Let's Cut to the Chase: Human Cadaver Dissection for Local Anesthesia
Friday 2/1/2019
Time: 8:00 am - 12:00 pm
Course Code: 408RH
Cost: $899
Credits: 4 CE Hours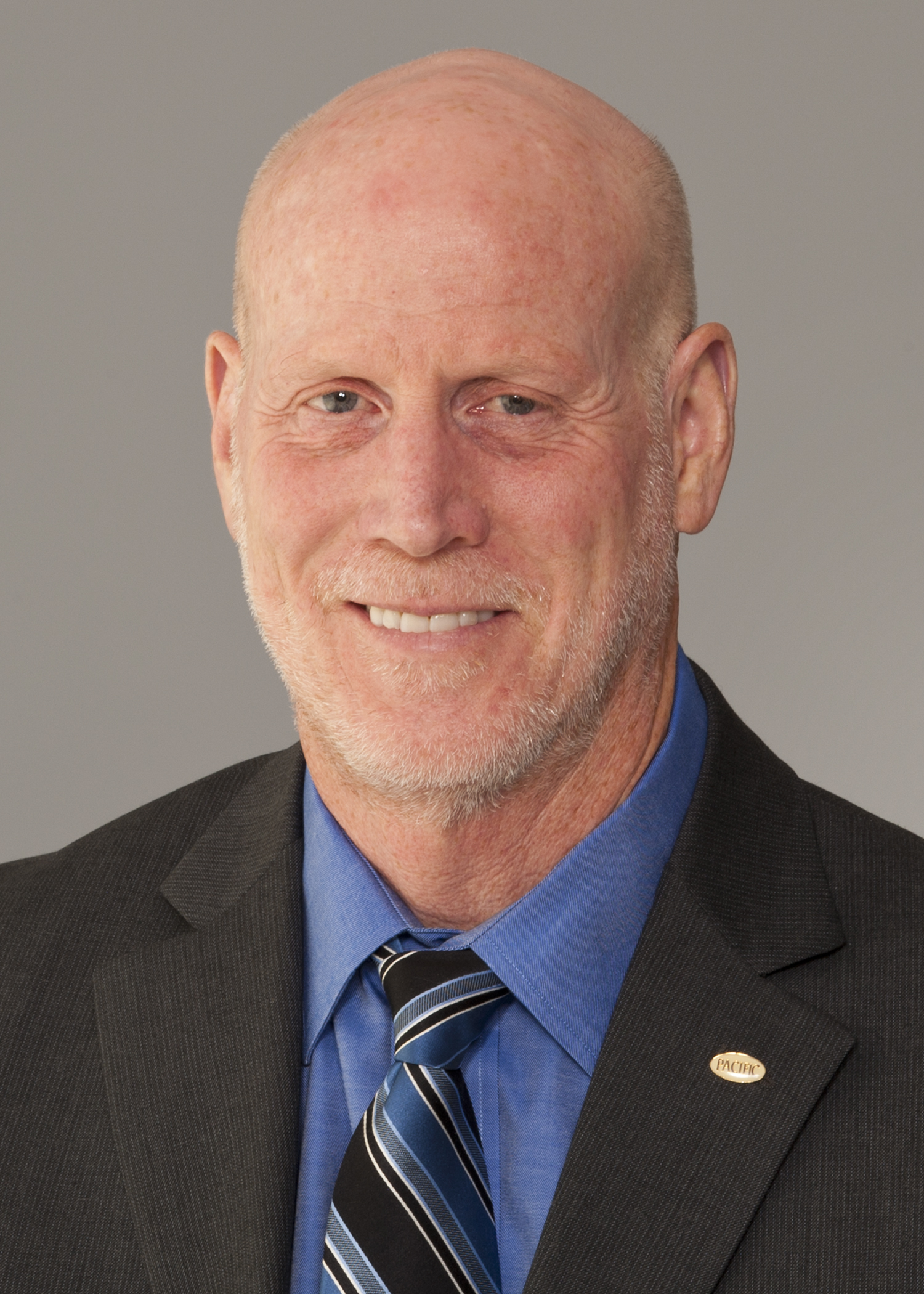 Alan Budenz, DDS, MS is a professor in the department of biomedical sciences, as well as the vice chairman of diagnostic sciences and services at the University of the Pacific School of Dentistry.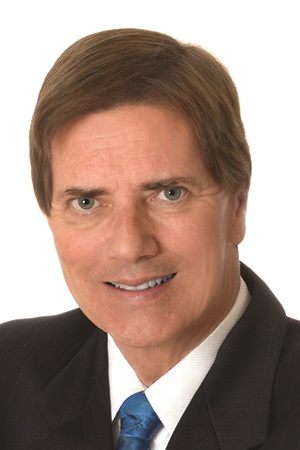 Mel Hawkins, DDS is a diplomate of the American Society of Dentist Anesthesiologists and founding Director of the Intravenous Sedation, Continuing Education Program at the University of Alberta, Faculty of Medicine and Dentistry, and was the Founding Director of the Intravenous Sedation Program at the University of Toronto, Faculty of Dentistry.
Attendees will have a unique opportunity to learn detailed anatomy of the pterygomandibular triangle and pterygomaxillary fossa. The dissections target increased understanding and higher success rates for the administration of local anesthesia injections in these "dental injection" spaces. The techniques reviewed include the Vazirani-Akinosi closed mouth mandibular block, the Gow-Gates high ramus mandibular block, and the V2 palatine approach maxillary quadrant block. Various other techniques, by request, will also be discussed, demonstrated, dissected, and practiced with a team approach of the instructors and the attendees working together. A short lecture segment will precede each topic. Skulls, local anesthesia armamentarium, cadaver heads, dissection instruments, and two instruction reference handouts will be provided.
In this course attendees will:
Identify by dissection where and how to best give block anesthesia injections in the maxilla and the mandible
Review by structure identification the landmarks and variables of local anesthesia needle placement
Practice and perform injections on cadavers
Isolate, remove, and examine the TMJ, condyle, and condylar capsule
Learn, landmark, and perform lingual infiltration
Trace the mandibular nerve(s) and the branches from the foramen ovale inferiorly
Visualize the anatomy directly in the dissected regions
Answer the question: Where am I going wrong anatomically with my injection techniques?
Recommended Audience: Dentist, Hygienist
The Septodont grant has been applied to this course.
Supplies Needed: A headlamp, either on their loupes or separate, an anatomy atlas or reference (optional), one anesthetic syringe (optional)
OTHER COURSES BY:
OTHER COURSES ABOUT: