Dental Technology Buyer's Guide Live- Digital Impressions (Thursday)
Thursday 1/31/2019
Time: 12:00 - 1:30 pm
Course Code: 223TL
Cost: No Charge
Credits: 0 CE Hours
SORRY, THIS COURSE IS SOLD OUT!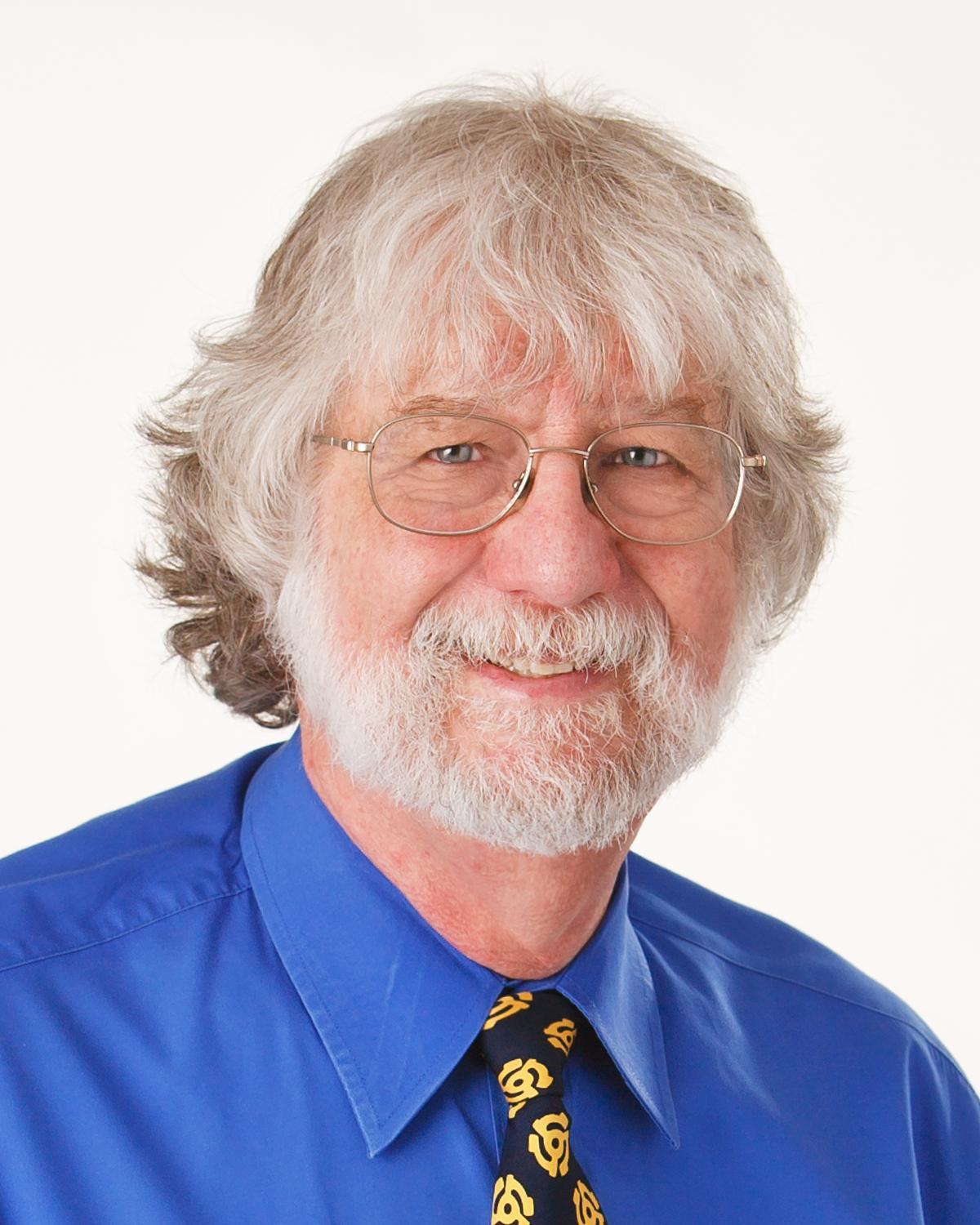 Paul Feuerstein, DMD is the technology editor for Dentistry Today and an adjunct assistant professor in general dentistry at Tufts University School of Dental Medicine. He maintains a private practice in Chelmsford, MA.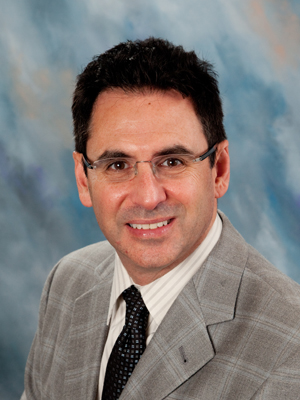 Martin Jablow, DMD is president of Dental Tech Advisors, a lecture and consulting company, and he maintains a private practice in Woodbridge, NJ.
Technology displayed: intraoral scanners and 3-D printers.
Ambient Noise Disclaimer: Please note that this course will be held on the Exhibit Hall Floor and will be subject to ambient noise.
OTHER COURSES BY:
OTHER COURSES ABOUT: