Invisalign® Fundamentals
Thursday 1/31/2019
Time: 8:00 am - 12:00 pm
Course Code: 130TL
Cost: $1995
Credits: 4 CE Hours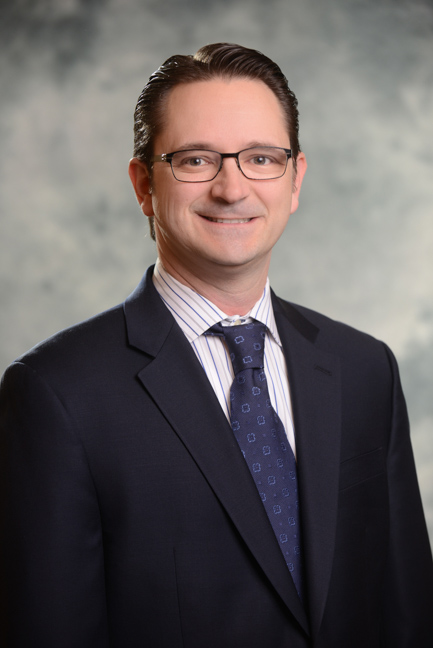 Ben Miraglia, DDS is on the board of directors for the American Academy of Physiological Medicine and Dentistry and maintains a private practice in Mt. Kisco, NY.
Please Note: This course price was misprinted in the Program Book and the actual price is $1,995.

Invisalign Fundamentals is an introductory program for new Invisalign GP providers and their teams. This course will provide dentists with the clinical and operational education necessary to begin treating a broad range of Invisalign patients. At the same time, a separate session exclusively for team members will cover relevant case submission topics and will provide attendees practical experience. Join this course to take the first step to becoming an Invisalign provider!
After this course attendees will be able to:
Identify ideal case types for Invisalign treatments
Implement all aspects of the Invisalign process into your practice
Utilize the software that depicts a virtual set up of your planned treatment
Integrate your dental team into the Invisalign process and understand the critical roles each member will play
Understand where to find support for additional training and information
Tuition includes admission for one dentist and up to four team members. Yankee Customer Service will contact the registered dentist for the names of the team members attending.
Recommended Audience: Assistant, Dentist, Hygienist
OTHER COURSES BY:
OTHER COURSES ABOUT: