Save Someone's Life with an Extraoral Examination
Friday 1/31/2020
Time: 2:00 - 4:00 pm
Course Code: 557RL
Cost: $59
Credits: 2 CE Hours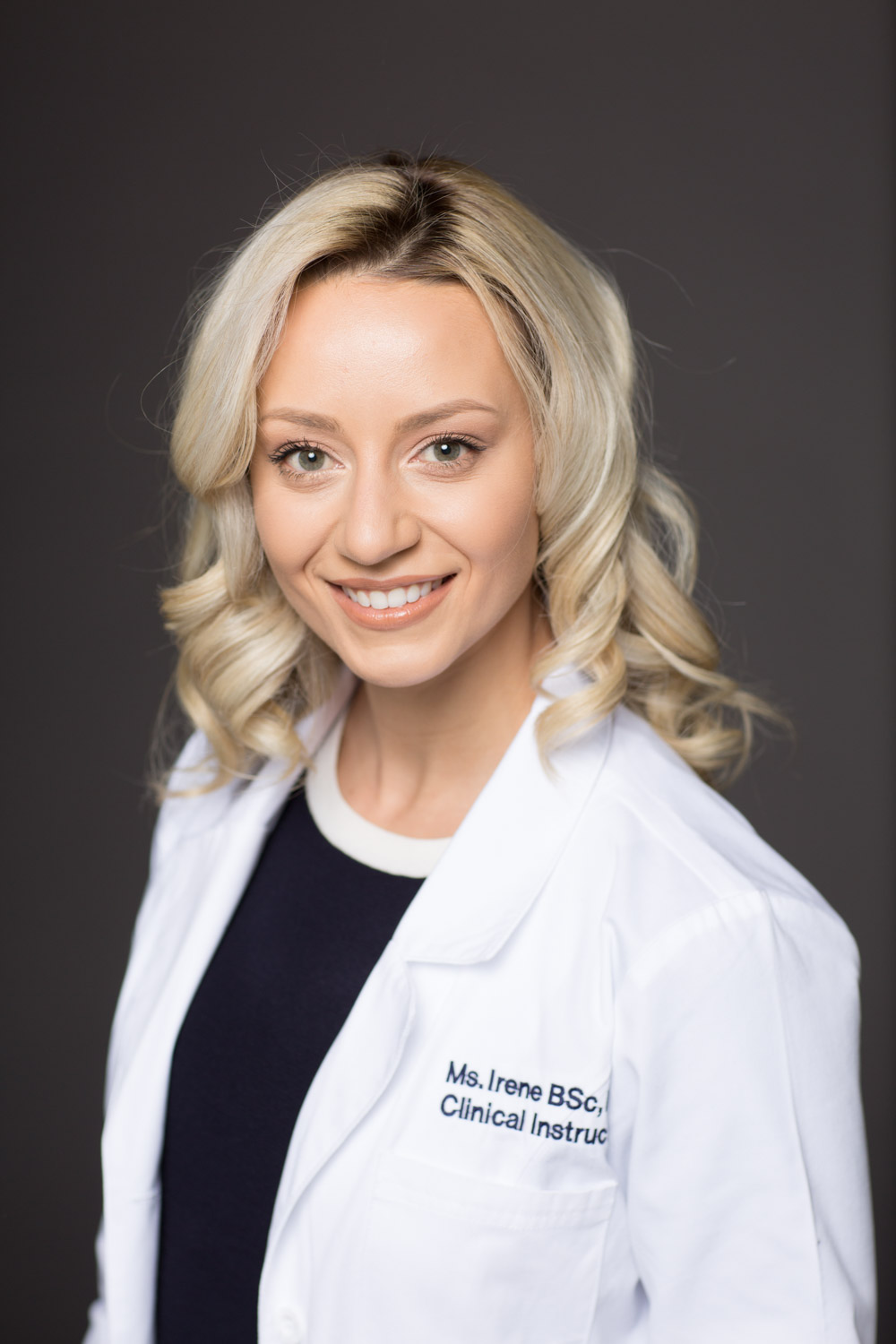 Irene Iancu, RDH is a practicing dental hygienist, clinical and theoretical dental hygiene instructor at Oxford College, quality assurance mentor with the College of Dental Hygienists of Ontario, key opinion leader, and international speaker.
An extraoral examination can save a patient's life. As clinicians, the goal is early detection and identification of pathological lesions. The focus for dental hygienists has been oral pathology which, as allied healthcare professionals, there are components of your extraoral examination
that have been uncharted territory. This course is designed to empower the dental hygienist to make note of specific dermatological tell-tale-signs of systemic disease, and utilizing case studies and condition imagery to identify early signs of cardiovascular conditions, diabetes, and pre-diabetes.This course will ignite a fire within every person in the room to be as vigilant regarding the extraoral examination as they are with the intraoral.
After this course attendees will be able to:
Identify signs and symptoms of cardiovascular diseases, pre-cardiovascular diseases, diabetesand insulin resistance
Conduct an extraoral examination and provide documentation of potential warning signs
Assess blood work including HDL/LDL, glucose levels and associated metrics
Provide specific periodontal considerations for clients with cardiovascular conditions and diabetic precursors
For complete program details, visit yankeedental.com/rdh
Recommended Audience: Hygienist
OTHER COURSES BY:
OTHER COURSES ABOUT: