Vaping: A Viable Alternative or Danger in the Air?
Saturday 2/1/2020
Time: 1:00 - 3:00 pm
Course Code: 640SL
Cost: $59
Credits: 2 CE Hours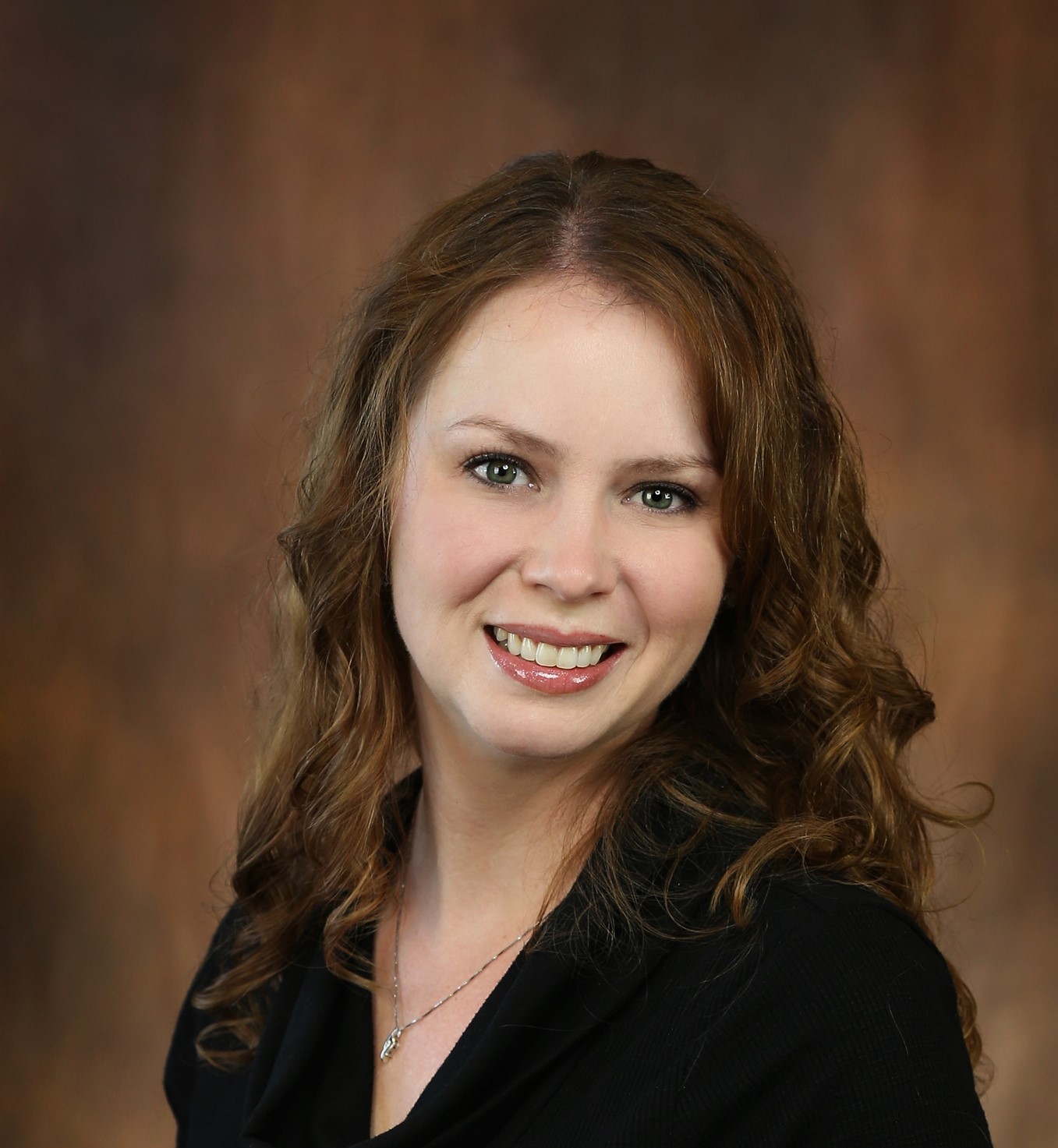 Jamie Collins, RDH is a clinical practicing hygienist and has been in the dental field for nearly 20 years, both as an assistant and hygienist. In addition to clinical practice Jamie is also an educator, has contributed to multiple textbooks and curriculum development, and contributes as a key opinion leader.
The popularity of vaping is on the rise, often with unregulated products. The market is catering to the younger generation, marketing appealing and concealing devices and flavors. Few studies and long-term effects are widely unknown, education and screening patients is a key element in any dental practice. Attendees will learn the dangers, and impacts on the oral and systemic health conditions, leaving with the knowledge to discuss vaping with patients. 
After this course attendees will be able to:
Describe the effects of vaping on the body
Identify common ingredients in vaping devices
Examine conditions and risk associated with vaping devices
Review studies related to vaping dangers
Determine recommendations for discussing dangers and alternatives with patients
Recommended Audience: Assistant, Dentist, Hygienist, Office
OTHER COURSES BY:
OTHER COURSES ABOUT: