Practical Pediatric Tips for Your Tool Belt
Thursday 1/30/2020
Time: 2:00 - 4:00 pm
Course Code: 201TL
Cost: No Charge
Credits: 2 CE Hours
SORRY, THIS COURSE IS SOLD OUT!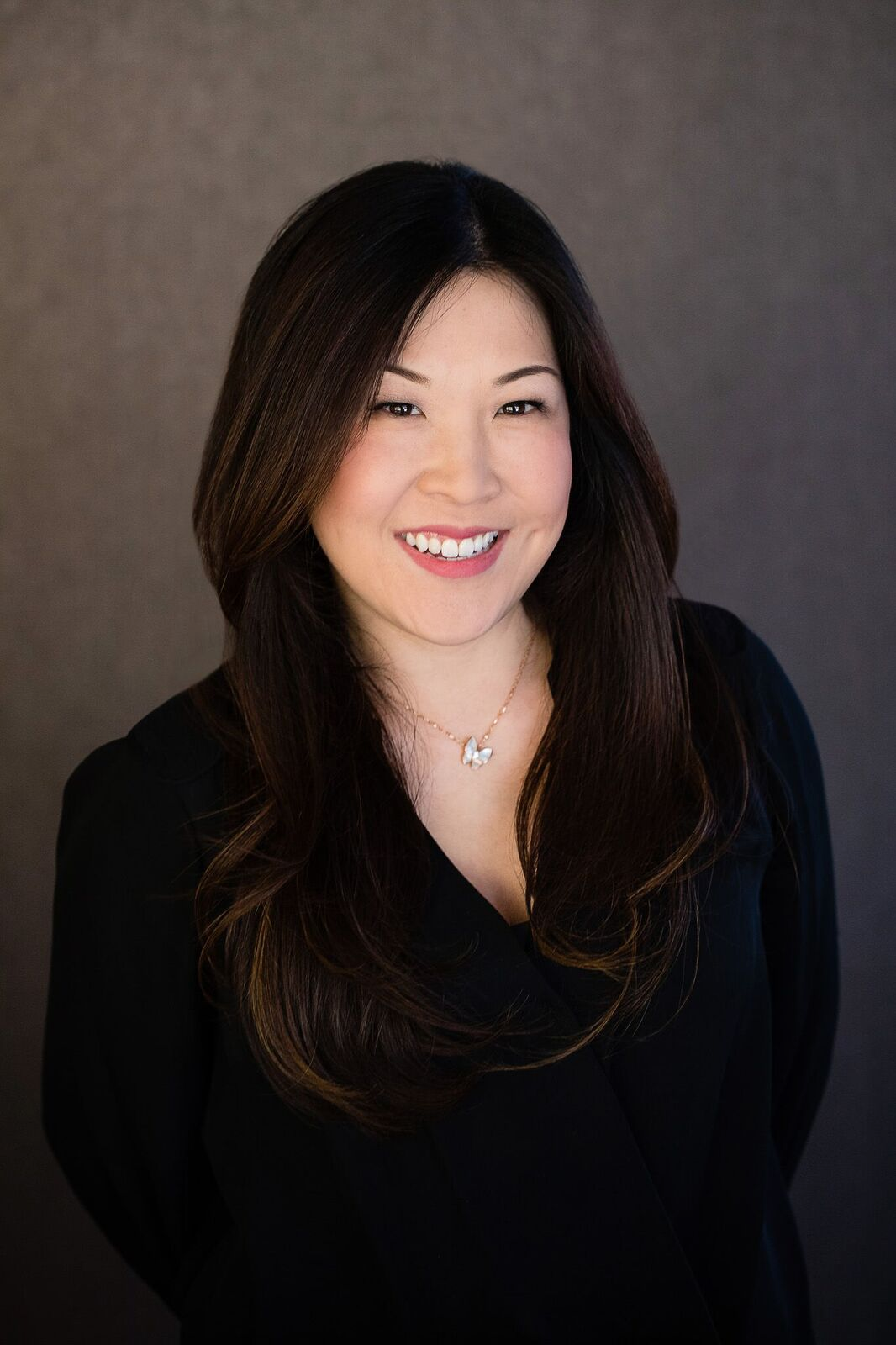 Grace Yum, DDS is a pediatric dentist who has an active presence on social media, where she brings together patients, their parents, other dentists, and working moms. In 2017, she founded Mommy Dentists in Business, a private Facebook group of thousands of dentists in the United States and around the world who are dedicated to sharing best practices to achieve excellence in dentistry while balancing life and work.
Dr. Grace Yum, a prominent pediatric dentist who has been practicing for 16 years, will share her best tips to help you treat pediatric patients in your practice and consequently enhance your business. After this course, you will be able to implement new ideas to your practice to better serve your pediatric patients. She will also introduce hot techniques such as SDF and Fuji materials.
After this course attendees will be able to:
Introduce new concepts and ideas to treat pediatric patients
Examine when and how to provide space maintenance
Identify how to get kids to cooperate in the dental chair
Determine how to effectively communicate with parents
Assess the importance of receiving informed consent before providing treatment
List ways to schedule children for a successful appointment
For complete program details, visit yankeedental.com/pediatric-pavilion
Recommended Audience: Assistant, Dentist, Hygienist
Ambient Noise Disclaimer: Please note that this course will be held on the Exhibit Hall Floor and will be subject to ambient noise.
OTHER COURSES BY:
OTHER COURSES ABOUT: