Permanent Molar Zirconia Crowns: Case Selection and Criteria for Success
Friday 1/31/2020
Time: 10:00 am - 12:00 pm
Course Code: 522RL
Cost: No Charge
Credits: 2 CE Hours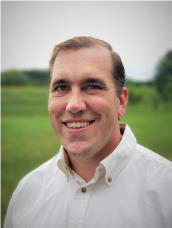 Paul Bahn, DMD is a diplomate of the American Board of Pediatric Dentistry and the American Board of Laser Surgery. He is also the program director of pediatric dentistry at Temple University Hospital- Northeastern Campus and maintains a private practice in Philadelphia, PA.
The course will offer an overview of case selections for preformed permanent molar zirconia crowns in the adolescent patient. Specific criteria will be included for cases that would benefit from full-coverage zirconia crowns when other restorative options might not be predictable for long term success. A stepwise review of preparation for both mandibular and maxillary first molars will be discussed. Clinical cases will be reviewed and specific keys to success for placement of these crowns will be covered.
After this course attendees will be able to:
Identify clinical situations that may require full-coverage zirconia on
a permanent molar
Recognize cases that may warrant alternative restorative techniques
Describe the basic concept of tooth preparation and the use of
try-in crowns for permanent molar zirconia crowns
Review proper isolation, contamination control, and cementation
of permanent molar zirconia crowns
For complete program details, visit yankeedental.com/pediatric-pavilion
Recommended Audience: Dentist
Ambient Noise Disclaimer: Please note that this course will be held on the Exhibit Hall Floor and will be subject to ambient noise.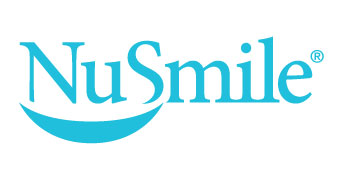 OTHER COURSES BY:
OTHER COURSES ABOUT: