Zirconia Pediatric Crowns, The Good, The Bad and the Ugly
Saturday 2/1/2020
Time: 10:00 am - 12:00 pm
Course Code: 665SL
Cost: No Charge
Credits: 2 CE Hours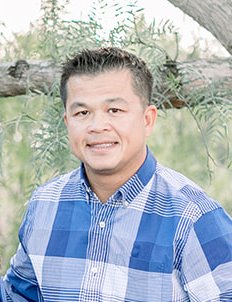 Keith Tam, DDS has placed thousands of zirconia pediatric crowns and thoroughly documented his cases over the past several years. Dr. Tam maintains a private practice located in Santa Maria, CA.
Dr. Keith Tam presents several well documented case examples to help you avoid the common mis-steps he faced early on with Zirconia Pediatric Crowns. He also offers tips on how to handle complex, multi-unit cases and reduce your chair-side time. Additionally, Dr. Tam will offer clinical pearls regarding how to successfully incorporate zirconia pediatric crowns into your restorative arsenal. 
After this course attendees will be able to:
Understand proper preparation and seating techniques associated with zirconia pediatric crowns
Review several case examples followed through to exfoliation
Recognize indications and contraindications for zirconia pediatric
crowns
Implement tips to reduce your chair-side time
Develop maximum confidence going into the first case
For complete program details, visit yankeedental.com/pediatric-pavilion
Recommended Audience: Dentist
Ambient Noise Disclaimer: Please note that this course will be held on the Exhibit Hall Floor and will be subject to ambient noise.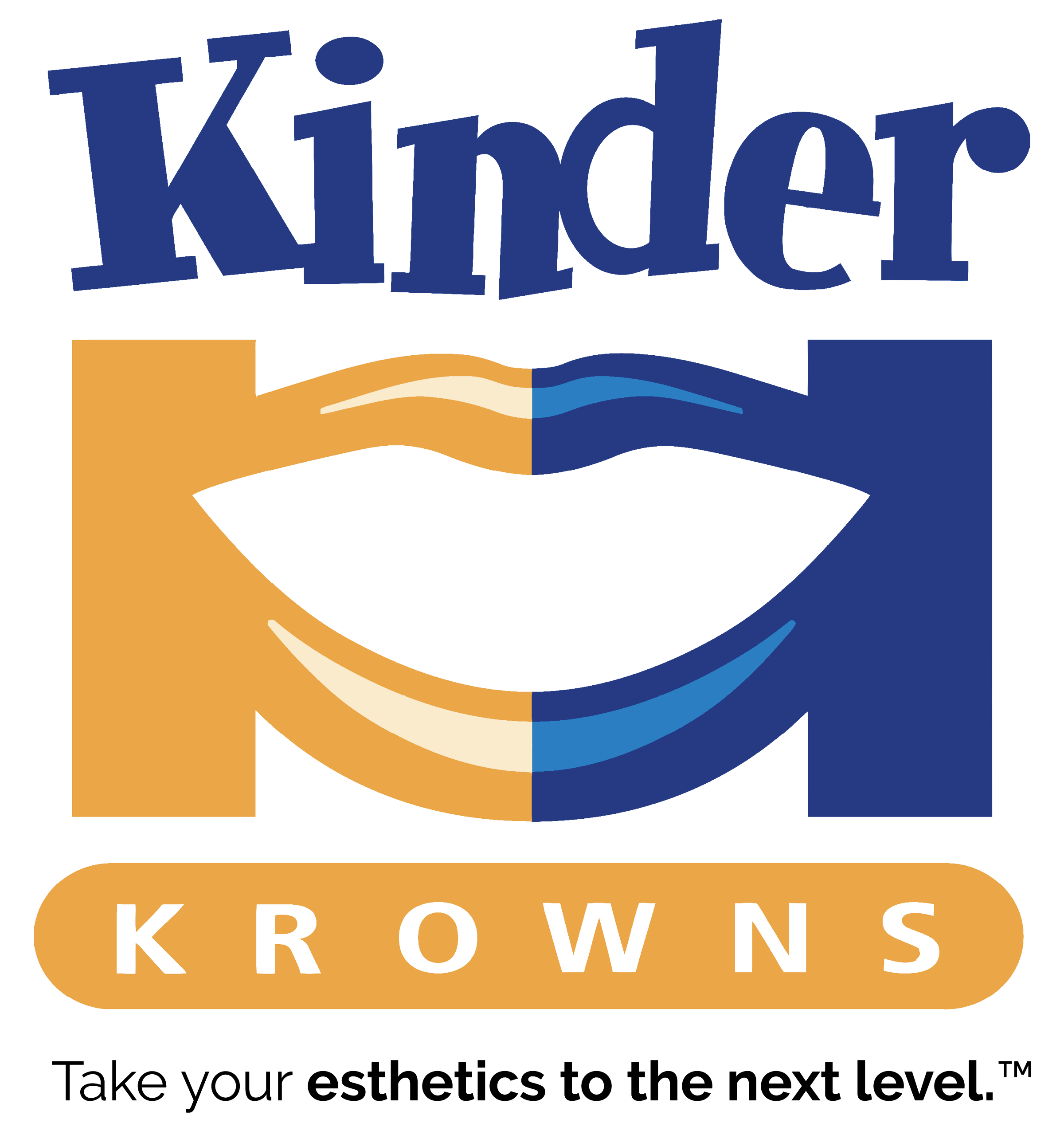 OTHER COURSES BY:
OTHER COURSES ABOUT: