Pediatric Sleep Disordered Breathing: Symptoms, Root Causes and Treatment
Saturday 2/1/2020
Time: 1:00 - 3:00 pm
Course Code: 666SL
Cost: No Charge
Credits: 2 CE Hours
SORRY, THIS COURSE IS SOLD OUT!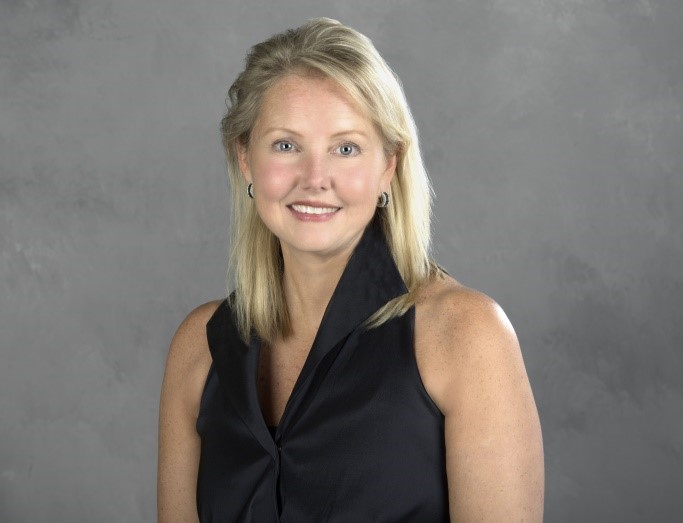 Leslie Stevens, is the CEO & President of Ortho-Tain, Inc.
Note: This course was formerly New Horizons in Biocompatible Treatment Option in Pediatric Dentistry
This course will discuss Sleep Disordered Breathing (SDB) and the outward symptoms. Evaluating the underlying root cause of SDB and addressing the potential orthodontic problems in these young patients ages 2-12 during the development of the permanent dentition. Focusing on oral habits, jaw development, airway, sleep issues, and breathing habits. An oral appliance treatment system uses uniquely designed appliances and protocols to correct malocclusions, cross bites, crowding, class lll, thumb or finger sucking, tooth grinding, mouth breathing, hyperactivity, lack of focus, bed wetting, and other behavioral issues while guiding incoming teeth into proper alignment, developing proper airway, guiding and correcting incoming dentition into a more ideal position, and providing proper sleep and breathing habits allowing a child to grow and develop properly.
After this course attendees will be able to:
Examine Sleep Disordered Breathing (SDB)
Identify the occurrence of the outward symptoms and underlying root causes of SDB
Review oral habits, such as swallowing, sucking, tongue thrust, mouth and nasal breathing, tooth grinding, and speech problems
Assess the relationship between SDB, early childhood growth and development, jaw development, and arch expansion
Summarize treatment protocols to address the underlying symptoms of SDB
For complete program details, visit yankeedental.com/pediatric-pavilion
Recommended Audience: Assistant, Dentist, Hygienist
Ambient Noise Disclaimer: Please note that this course will be held on the Exhibit Hall Floor and will be subject to ambient noise.

OTHER COURSES BY:
OTHER COURSES ABOUT: