How COVID-19 Has Changed Infection Prevention in Dentistry
Saturday 1/30/2021
Time: 1:30 - 2:30 pm
Course Code: 612SLV
Credits: 1 CE Hour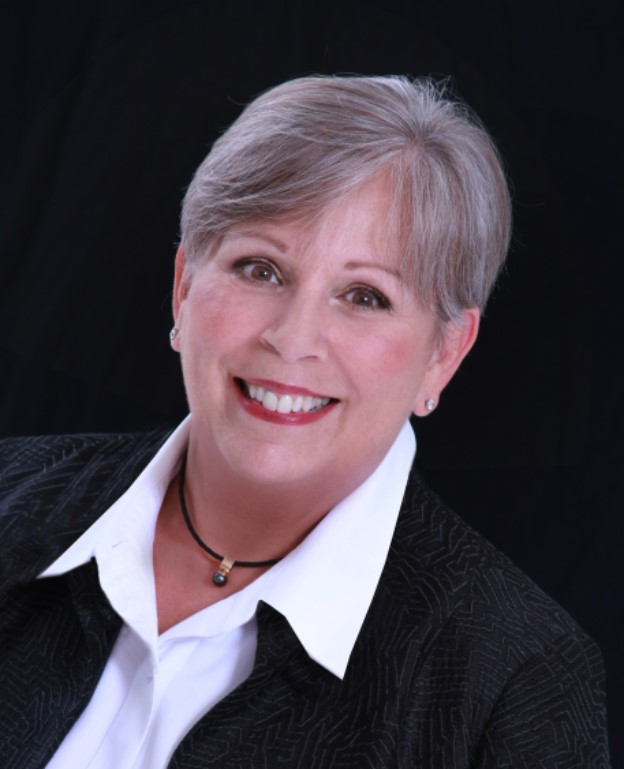 Mary Govoni, CDA, RDH is CEO and Owner of Clinical Dynamics/Mary Govoni & Associates. She presents seminars on OSHA and HIPAA compliance, ergonomics, efficiency, and team building.
The COVID-19 pandemic has changed the protocols for infection prevention and safety in dentistry in several key areas. It is anticipated that some of these changes will be permanent and others temporary. Learn the latest guidance from the CDC and OSHA on patient and health care worker screening, PPE, disinfectants, air purification, and more. Attendees will receive a resource list for topics discussed in the course.
After this course attendees will be able to:
Compare OSHA rules and guidance with CDC guidance
Identify which rules and guidance must be followed and which are voluntary
List characteristics of surface disinfectants that are effective against COVID-19
Review various types of respiratory protection devices
Determine which respiratory protection device is required for aerosol-generating procedures
Describe elements of an OSHA-required respiratory protection plan
NO CHARGE - POWER PASS REGISTRATION REQUIRED
To view course handouts click HERE.
Recommended Audience: Assistant, Dentist, Hygienist, Office, Technician
The CareCredit and Solutionreach grants have been applied to this course.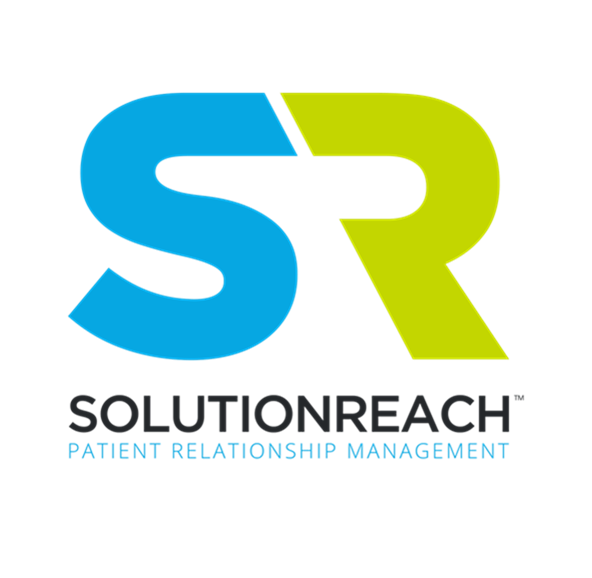 OTHER COURSES BY:
OTHER COURSES ABOUT: