Teledentistry: Hype or Here to Stay?
Saturday 1/30/2021
Time: 10:00 - 11:00 am
Course Code: 602SLV
Credits: 1 CE Hour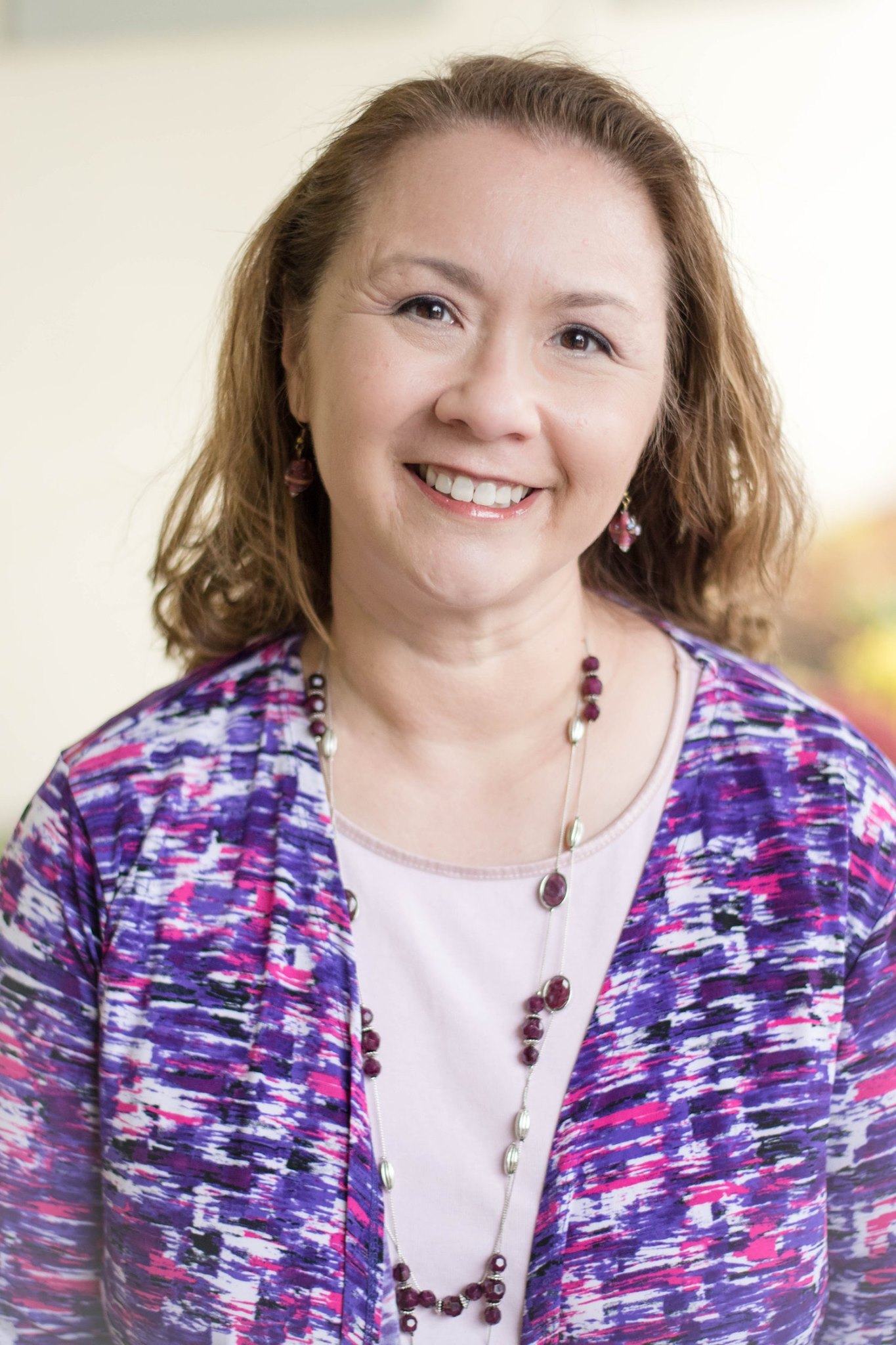 Teresa Duncan, MS is founder and president of Odyssey Management, Inc. and a fellow of the American Association of Dental Office Management. She consults and lectures internationally on insurance and practice management issues.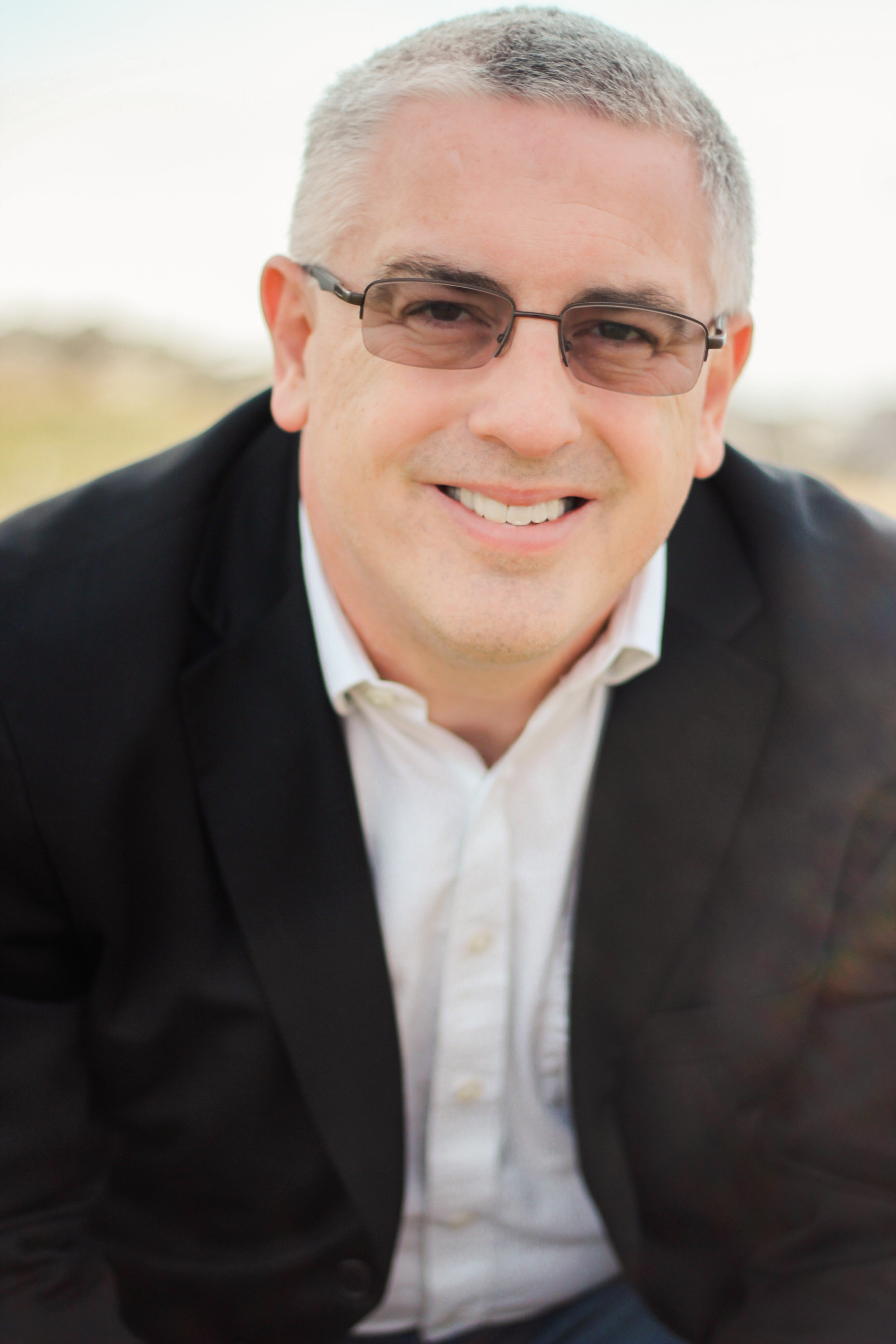 Kevin Henry, is the co-founder of IgniteDA.net and former editor of Dental Assisting Digest and Modern Dental Assistant.
The use of teledentistry accelerated in 2020 and continues to prove effective today. Within the last 5 years, patients have been urged to use telehealth services by medical carriers. This has helped with the adoption of virtual visits across healthcare. This course will cover the mechanics of virtual visits, as well as the revenue and coding aspects. The instructors will share how offices use the technology to reduce office visits (save that PPE!) as well as provide continued, convenient care. Teledentistry in 2021 can be another way to serve your patient base and attract new patients. 
After this course attendees will be able to:
Identify many examples of how offices are using teledentistry
Develop verbal skills that will put the patient (and you!) at ease
Determine the applicable codes that apply to your services
Understand teledentistry's impact on consumer health behavior
Review how teledentistry can better serve your patient base and attract new patients
NO CHARGE - POWER PASS REGISTRATION REQUIRED
To view course handouts click HERE.
Recommended Audience: Assistant, Dentist, Hygienist, Office
OTHER COURSES BY:
OTHER COURSES ABOUT: