Take Control: OTC Adjuncts Your Patients and Practice Need to Thrive
Thursday 1/28/2021
Time: 2:15 - 3:15 pm
Course Code: 106TLV
Credits: 1 CE Hour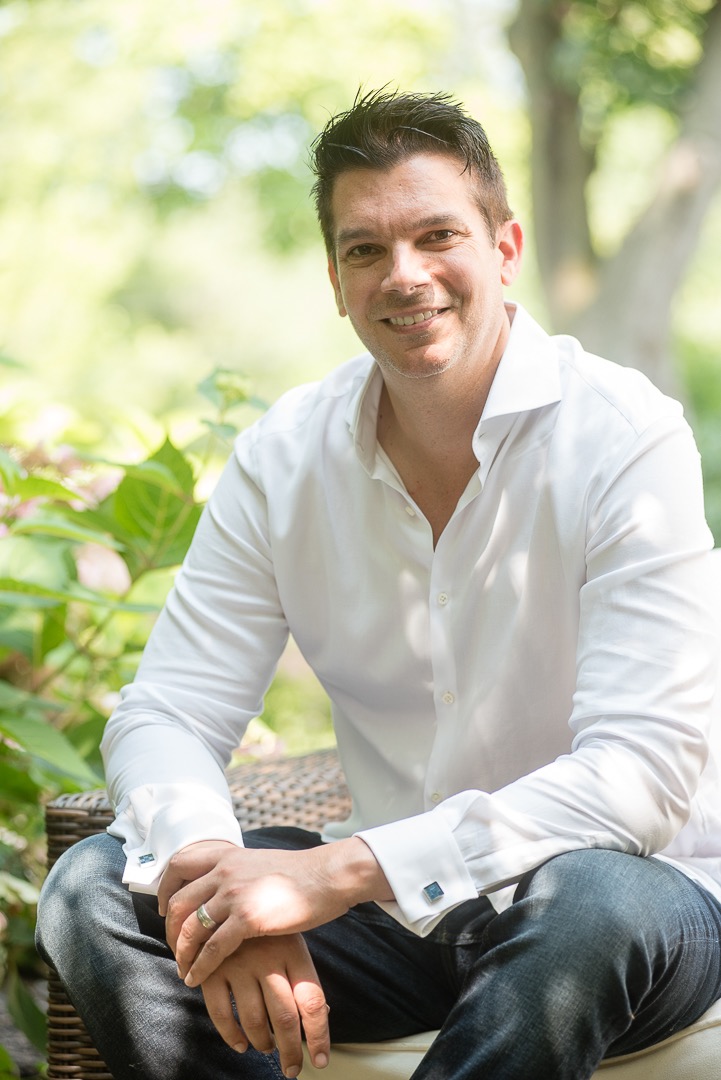 David Rice, DDS is the founder of the student and new dentist community, igniteDDS, and maintains a private practice in East Amherst, NY.
Have you ever overheard a grocery or drugstore recommending a dental product? How bad did you bite your tongue? Friends, you are the expert and your patients need you to help them take control over their care, beyond the operatory. Join us and take home 2021's top, take home adjuncts. Your patients will thank you and so will your bottom line.
After this course attendees will be able to:
Identify strengths as a clinical educator
Leverage collaborative team strengths to overcome challenges
Learn 2021's top OTC adjuncts
Determine how to get the boss on board
Review ideas to customize delivery
Discover how to increase patient acceptance and bottom line
NO CHARGE
Recommended Audience: Assistant, Dentist, Hygienist
The Crest + Oral-B grant has been applied to this course.
OTHER COURSES BY:
OTHER COURSES ABOUT: