Endodontic Specialty Symposium
Saturday 1/30/2021
Time: 11:45 am - 1:15 pm
Course Code: 605SLV
Credits: 1 CE Hour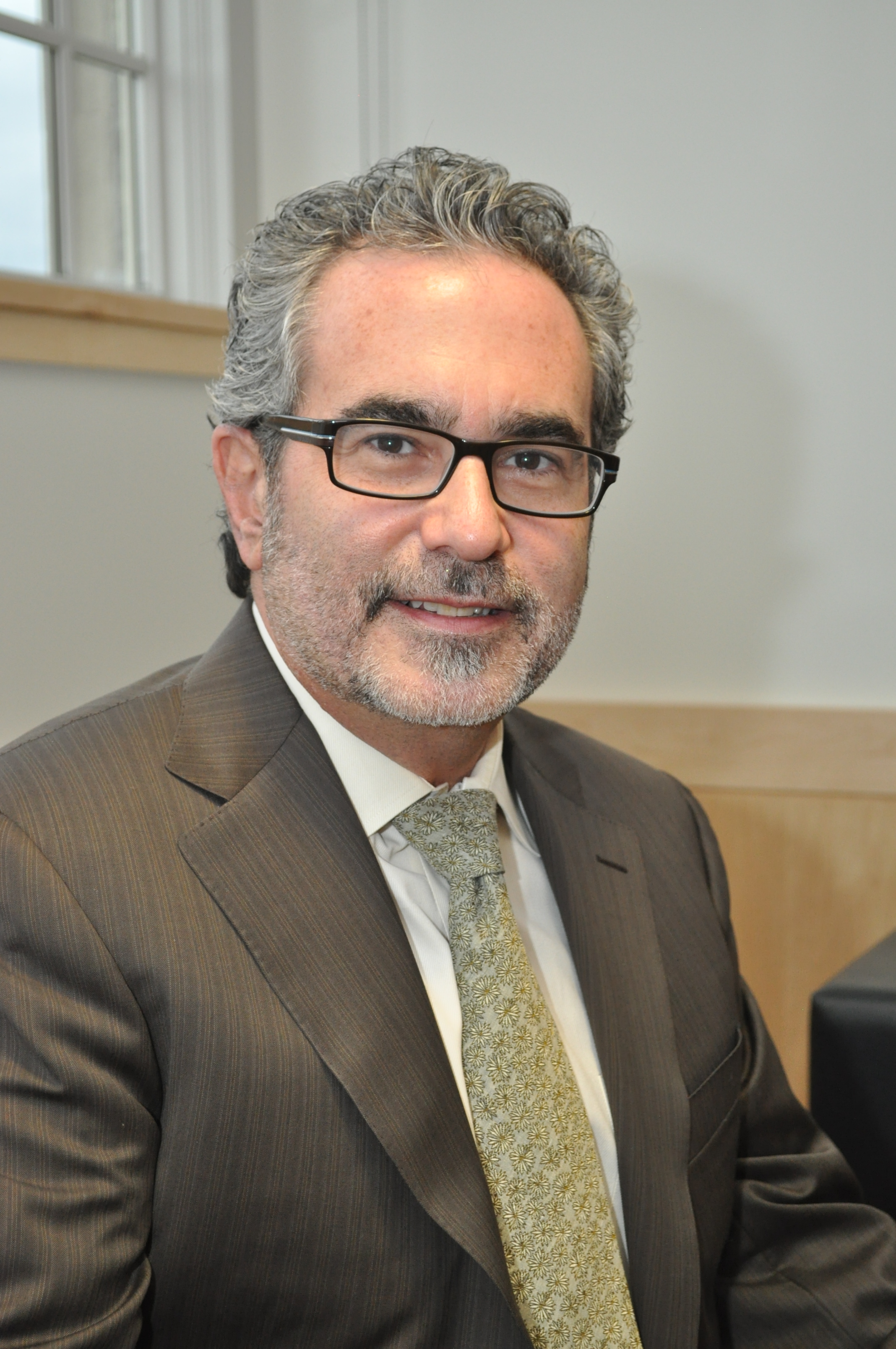 Samuel Kratchman, DMD received a B.S. in Biology and D.M.D. at Tufts University in Boston, and his certificate in Endodontics from the University of Pennsylvania, where he is an Associate Professor of Endodontics and Assistant Director of Graduate Endodontics, in charge of microsurgery.
Managing Palatal Surgery and Sinus Perforations in Endodontic Microsurgery
Performing apical surgery has become much more predictable due to the new technology in endodontics, involving the operating microscope, microsurgical instruments, and CBCT technology. This course will cover case selection for endodontic microsurgery, armamentarium, as well as discussing important clinical tips like doctor, patient, and microscope positioning and access to difficult areas, such as palatal surgery and surgery involving the sinuses. Many clinical cases will be shown, utilizing these techniques, as well as a series of cases introducing the concept of selective curettage.
The Massachusetts Association of Endodontists grant has been applied to this course.
Endorsed by the Massachusetts Association of Endodontists.
After this course attendees will be able to:
Understand case selection and when to do surgery versus conventional retreatment
Learn proper positioning of the microscope, patient, and doctor
Troubleshoot potential complications involving sinuses and palatal roots
Describe cases where the CBCT altered the treatment plan
Identify certain instruments necessary for endodontic surgery
Implement selective curettage for those cases where lesions invade critical anatomy
NO CHARGE - POWER PASS REGISTRATION REQUIRED
Recommended Audience: Dentist
OTHER COURSES BY:
OTHER COURSES ABOUT: