CEREC: Beyond Basic Restorative
Thursday 1/28/2021
Time: 4:00 - 5:00 pm
Course Code: 108TLV
Credits: 1 CE Hour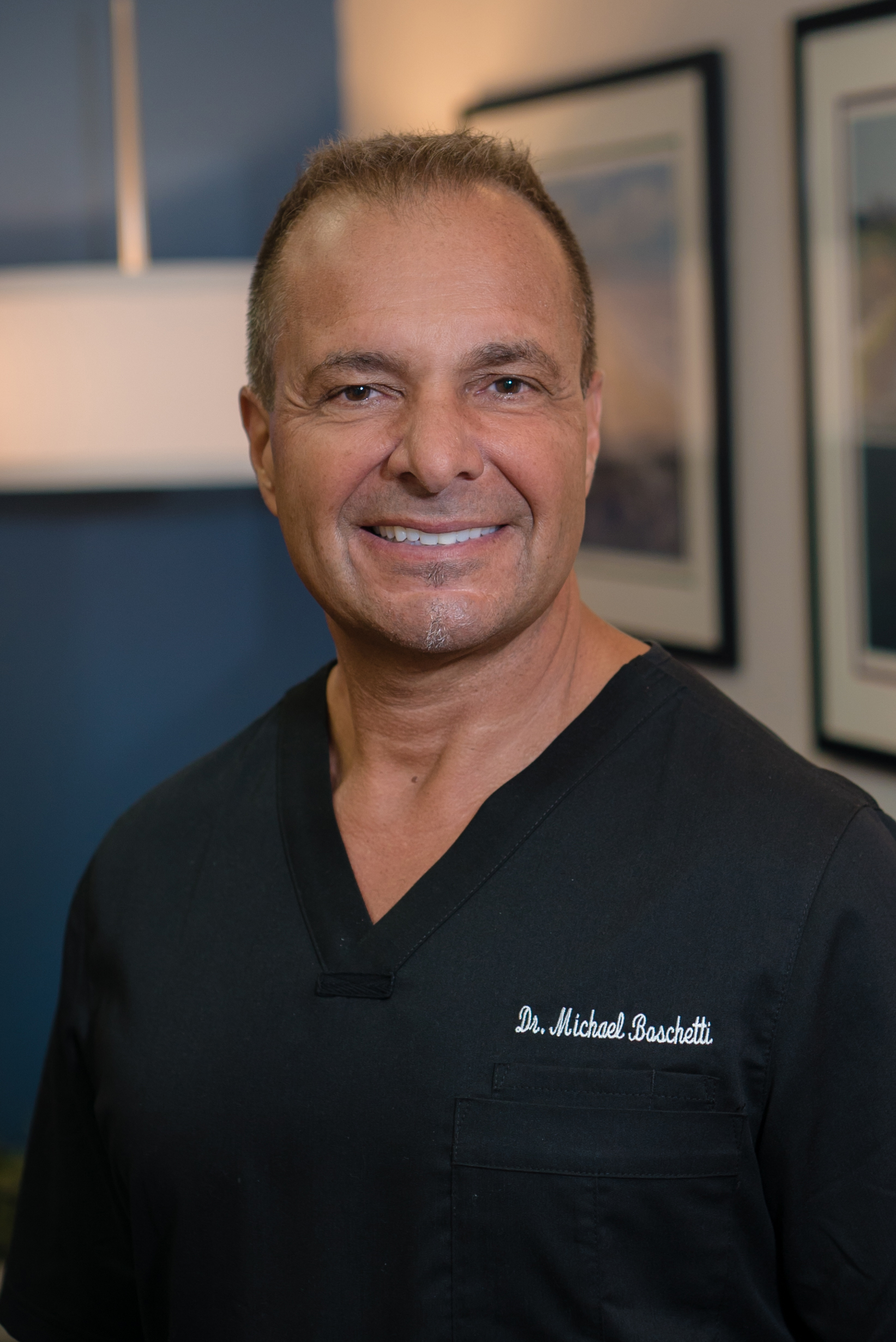 Michael Boschetti, DMD received his Doctorate from Tufts University School of Dental Medicine in 1983, after earning his Bachelor Degree in Biology from Merrimack College in 1980. He is Clinical Instructor of Prosthodontics and Operative Dentistry at Tufts University School of Dental Medicine. He has been practicing in Revere since 1983. Dr. Boschetti has received an Advanced Degree in CEREC Restorations and is certified in Soft Tissue Laser Technology. He is a member of the American Academy of Cosmetic Dentistry, the Academy of Laser Dentistry, the American Dental Association and the Massachusetts Dental Society. He is a Northeast Regional Trainer for Patterson Dental, training doctors in the use of CEREC® CAD/CAM technology, and also trained in Sirolaser® Utilization. Dr. Boschetti is a past Chairman of the North Metropolitan District of the Massachusetts Dental Society and presently holds the position of Treasurer of the District.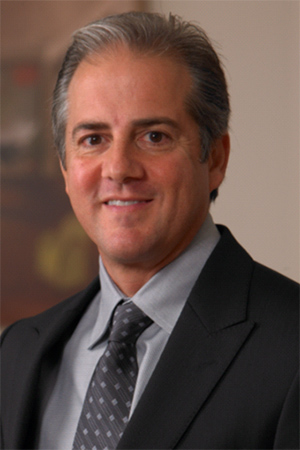 Domenic D'Amico, DMD is an adjunct instructor in the department of comprehensive care at Tufts University School of Dental Medicine. He also maintains a private practice in Watertown, MA.
This course is available ON-DEMAND ONLY. A test must be taken after the on-demand course to receive home study credits.
This course will cover utilizing CEREC for placing and restoring implants. Restoring implants chairside is one work flow option with CEREC, another is using a full digital work flow utilizing the lab for a custom abutment. This course will also review the complete chairside workflow for placing implants, temporizing, and restoring all in your control.
After this course attendees will be able to:
Understand how to utilize some of the advanced capabilities of CEREC
Determine if these digital work flows would enhance your practice
Compare digital workflow to the analog work flows in your office today
Recognize the importance of technology from the patient prospective
Examine the cost and time savings working with CEREC
Identify how CAD-CAM can benefit your practice
NO CHARGE
Recommended Audience: Assistant, Dentist
The Patterson Dental grant has been applied to this course.
OTHER COURSES BY:
OTHER COURSES ABOUT: