Selling or Purchasing a Practice? What is the Current Marketplace?
Friday 1/29/2021
Time: 1:30 - 2:30 pm
Course Code: 409RLV
Credits: 1 CE Hour

Jean Fallago, JD is an attorney, author, lecturer, practice broker, and appraiser. She has completed more than 2000 appraisals and testified as an expert before various proceedings. She is an approved AGD course provider. Jean has also moderated several expert panels at Yankee Dental Congress on dental practice transitions. She served as past President of the National Association of Practice Brokers and also held the esteemed position of Probate Court Judge.
Are you selling or purchasing a practice? In this course, attendees will learn what determines the value of a practice, what the current market trends are and continued strategies for successful sales and transitions. The instructor will also review what buyers are looking at, how lenders will set the stage, and what lawyers will pay close attention to.
After this course attendees will be able to:
Understand dental practice worth and what determines the value
Discuss COVID impact on practice values
Determine what the climate is for selling your practice
Identify what a buyer should consider when purchasing a practice
Review the legal issues involved in practice sales pre-and-post COVID
NO CHARGE
Recommended Audience: Dentist
The Almonte Fallago Group grant has been applied to this course.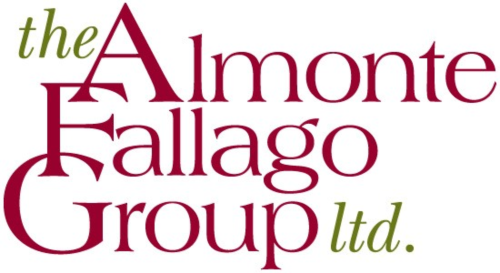 OTHER COURSES BY:
OTHER COURSES ABOUT: