Help Wanted! Looking for a Super Profitable Practice with a Great Team
//
Time: On-Demand
Course Code: 111TLV
Credits: 1 CE Hour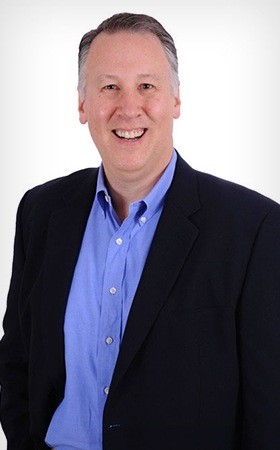 Frank Kuzmin, is the former owner of Torrington Dental Care, in Torrington, CT, Frank Kuzmin built up a successful multi-million-dollar practice. While the practice grew, Frank continued to modernize his techniques and practices, while introducing systems that allowed the office to run more efficiently and productively, making his office one of the most profitable solo practices in all of Connecticut.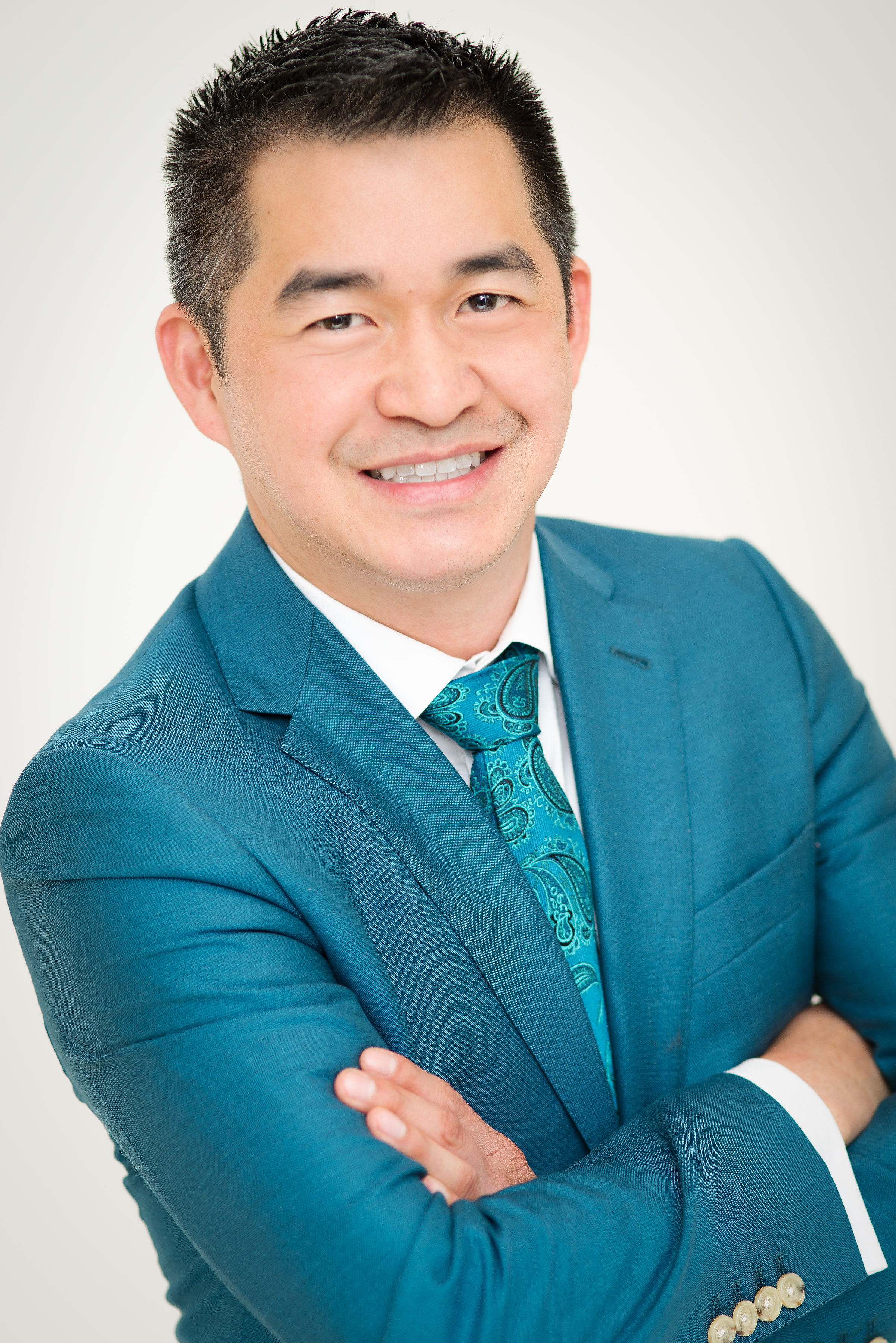 Gregory Wu, DMD currently owns Emerson Dental, a Multi-Specialty practice in Westford, MA and Bedford, MA. He has embraced digital technology having integrated both Sirona CBCT and CEREC Primescan. His practice has a strong focus on the patient experience, and has won Reader Choice Awards, Angie Super Service Awards, and over a hundred 5 star google reviews.
During these pandemic times, there are many challenges we've faced in our practices. Staffing and profitability are the two biggest challenges. As practice owners creating efficiencies through processes are imperative. More importantly, you need the right team to implement. We're here to help guide you in the right direction to build and retain your team along with creating the right amount of balance in patients coming in the door.
After this course attendees will be able to:
Understand how to source and recruit quality team members
Develop a culture to retain your team
Utilize leadership skills to transform and accelerate your team
Examine insurance plans to determine which ones are the most beneficial
Discover strategies to communicate with patients
Determine if membership plans can help increase profitability
NO CHARGE
Recommended Audience: Dentist, Office
The JW Practice Advisory grant has been applied to this course.

OTHER COURSES BY:
OTHER COURSES ABOUT: