Pharmacologic Management of Acute Dental Pain & the Prescription Opioid Epidemic
Thursday 1/27/2022
Time: 10:00 am - 12:00 pm
Course Code: 131TL
Cost: $59
Credits: 2 CE Hours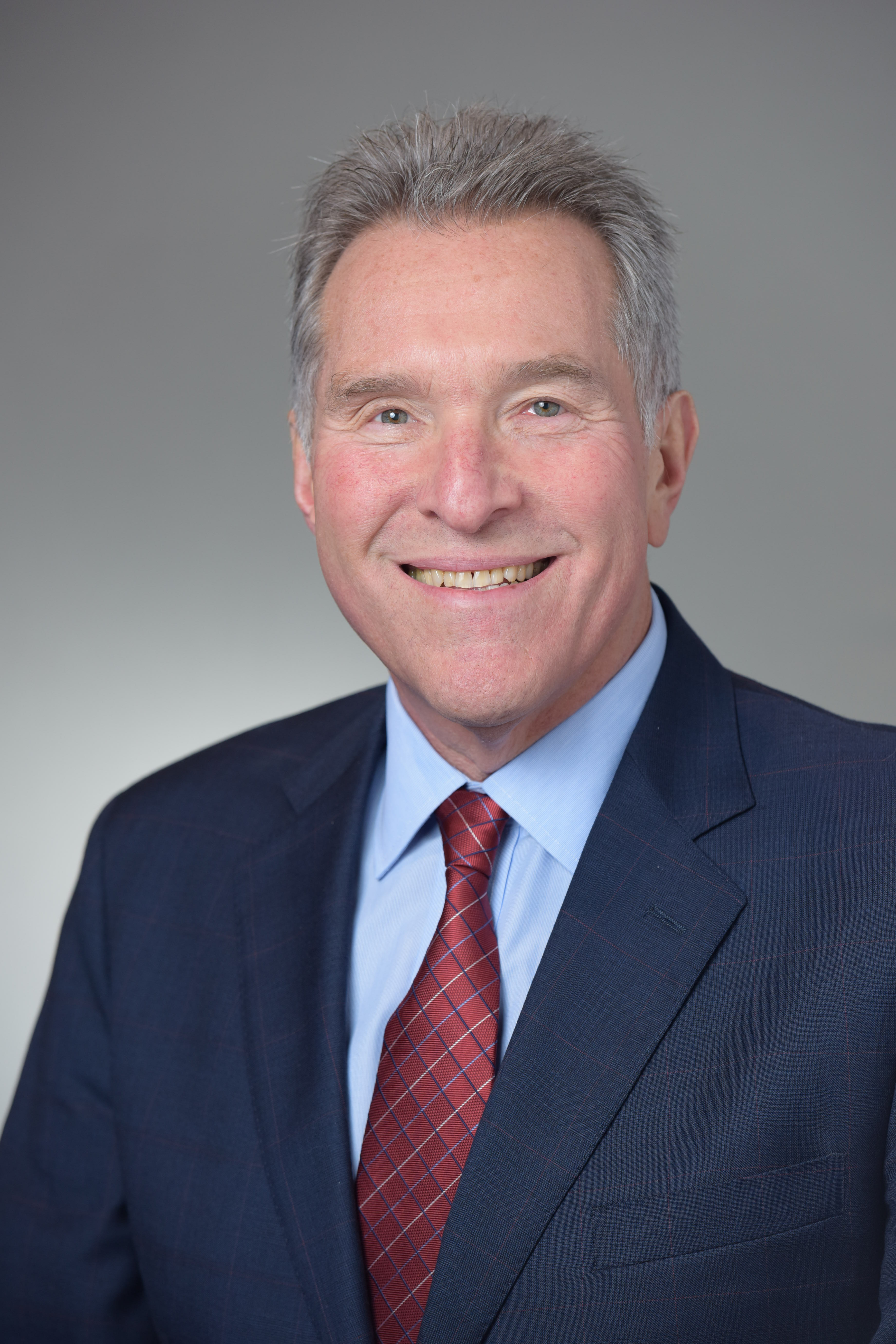 Richard Harold, DMD, JD is an attorney admitted to the bar in Massachusetts and an associate clinical professor at Tufts University School of Dental Medicine.
Please note: $59 Non Member Fee NO CHARGE for ADA Members- Registration Required.
Proper implementation of prescription writing skills is a critical aspect of patient care in today's climate of opioid abuse and enhanced prescribing regulations. Attendees will learn about the history of pain management and dentistry's responsibility in combating the prescription drug epidemic. The basics of choosing proper analgesics are reviewed so that the attendee will understand the standards of care as they pertain to pain management. Attendees will obtain a better understanding of addiction and substance abuse problems and be better prepared to manage and counsel high-risk patients.
The instructor will discuss the scope and responsibilities of prescription writing privileges as it applies to the practice of dentistry. Pharmacologic pain management options available to dentists will be reviewed including opioids and non-opioids. The principles of oral dosing regimens will be presented along with side effects, contraindications and clinically significant drug-drug interactions. Basic pain physiology will be discussed as well as the mechanisms of action of commonly prescribed analgesics. The dentist's responsibility in combating drug diversion will be presented including how to identify drug seeking patients.
After this course attendees will be able to:
Review analgesic prescribing guidelines in connection with the effective management of acute dental pain
Understand the origin of the prescription opioid epidemic and dentistry's role in combating substance abuse
Discuss the risks of substance abuse and addiction associated with opioid analgesics
Learn to identify and counsel patients at risk for substance abuse
Recognize how to counsel patients about the side effects, security, addictive nature, and proper storage and disposal of controlled substances
Explain the legal and ethical issues of prescribing appropriate quantities of controlled substances
Analyze the basic pharmacology and side effects of opioid and non-opioid analgesics
Recommended Audience: Dentist
OTHER COURSES BY:
OTHER COURSES ABOUT: