Silver Diamine Fluoride: What Is Its Place in Oral Health Care?
Thursday 1/27/2022
Time: 2:00 - 4:00 pm
Course Code: 145TH
Cost: $199
Credits: 2 CE Hours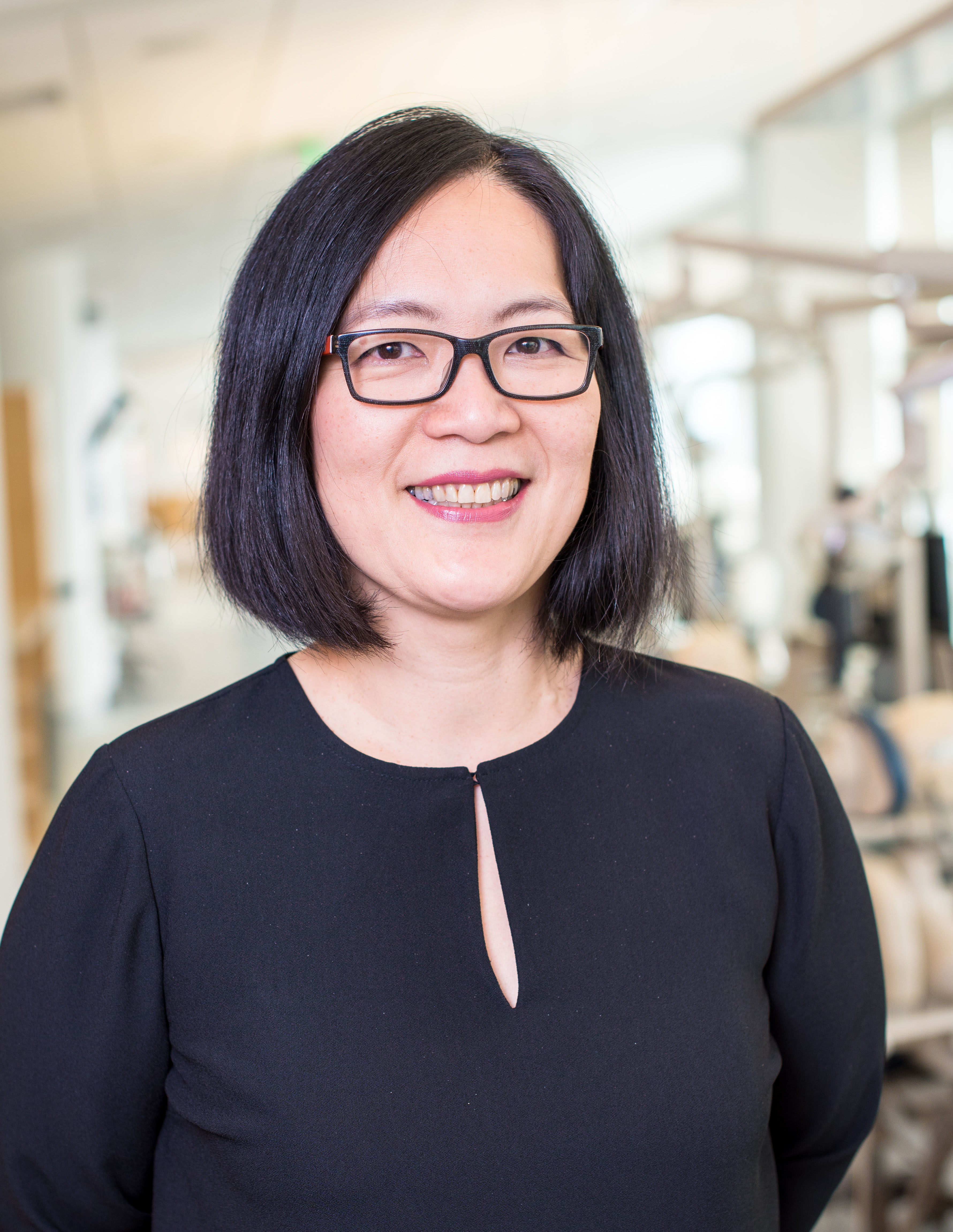 Cheen Loo, DMD, PhD, MPH is a diplomate of the american board of pediatric dentistry and professor, chair, and postdoc program director in the department of pediatric dentistry at Tufts University School of Dental Medicine.
Silver diamine fluoride (SDF) received FDA clearance in 2014 as a desensitizing agent is used off label to arrest caries. In October 2016 it was awarded breakthrough therapy designation for caries treatment. This course will look at this recently-available treatment in the management of caries and help dentists incorporate this important technique into everyday practice. This course will review the scientific evidence supporting the efficacy of SDF as a caries-arresting medicament. The principles of case selection, informed consent, treatment planning, and a clinical protocol for SDF will be presented. Clinical findings and guidelines for SDF currently being used will be discussed. Find out how incorporating this simple, non-invasive treatment option using SDF in your practice can fulfil an important unmet need, improve patient satisfaction, and increase access to care for our most vulnerable patients.
In this course attendees will:
Describe the evidence for using SDF as a non-aerosol caries treatment option
Understand the evidence for using SDF in caries prevention
Set up materials and prepare teeth for SDF treatment 
Practice step-by-step application of SDF on cavitated lesions 
Discuss informed consent, coding, and billing for SDF
Recommended Audience: Dentist, Hygienist
Thanks to Elevate Oral Care for course materials.
Supplies Needed: Two extracted teeth with cavitated carious lesions.
OTHER COURSES BY:
OTHER COURSES ABOUT: