Waiting to Inhale: Will Cannabis Challenge Dentistry as Tobacco Has?
Thursday 1/27/2022
Time: 1:00 - 4:00 pm
Course Code: 140TL
Cost: $99
Credits: 3 CE Hours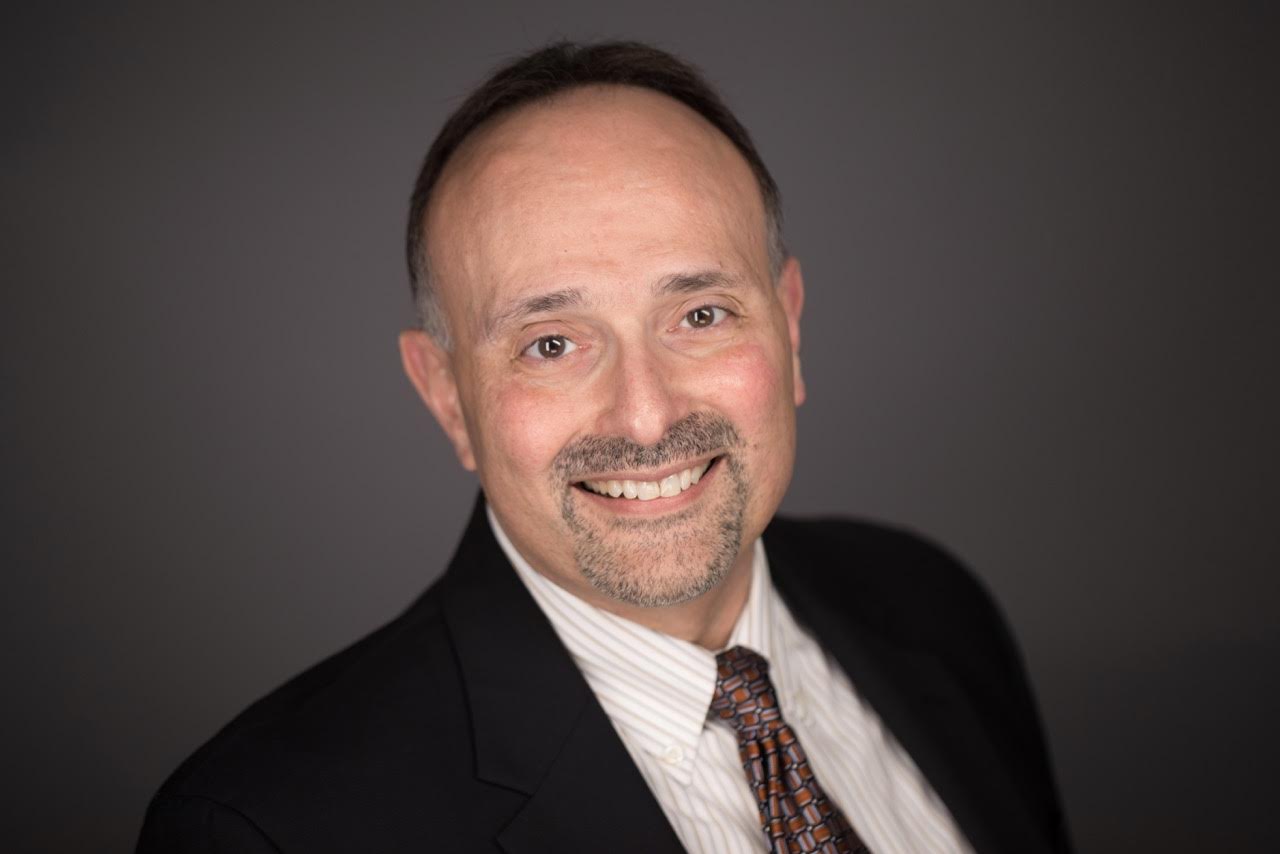 Thomas Viola, RPh serves the professions of Dentistry, Dental Hygiene, and Dental Assisting as a clinical adjunct professor for ten dental degree programs, published writer, and a professional speaker.
According to the DEA, cannabis is considered to have no accepted medical use and, thus, it is illegal to possess. Yet, almost every state has enacted legislation aimed at legalizing or decriminalizing cannabis for medical or recreational use. Despite this rise in social and legal acceptance, public health concerns regarding the use of cannabis remain, especially among dental professionals, since the major routes of administration of cannabis involve the oral cavity. This course will introduce attendees to the pharmacology of cannabis, including its various dosage forms, routes of administration, and adverse effects. Special emphasis will be placed on the effects of cannabis use on oral health, as well as the proposed use of cannabis for the management of patient anxiety and odontogenic pain.
After this course attendees will be able to:
Understand the history and various types of cannabis, its current legal status, and proposed uses in dentistry
Describe the pharmacology of cannabis.
Identify the effects of cannabis on major organ systems
Know the clinical considerations of cannabis use, its adverse reactions, drug interactions, and contraindications
Explore the dental considerations of cannabis, including potential treatment modifications, and strategies for patient care planning
Recommended Audience: Assistant, Dentist, Hygienist
OTHER COURSES BY:
OTHER COURSES ABOUT: