Impress with Success! Prep, Impress & Cement Techniques for Ceramics
Friday 1/28/2022
Time: 1:00 - 4:00 pm
Course Code: 434RL
Cost: $99
Credits: 3 CE Hours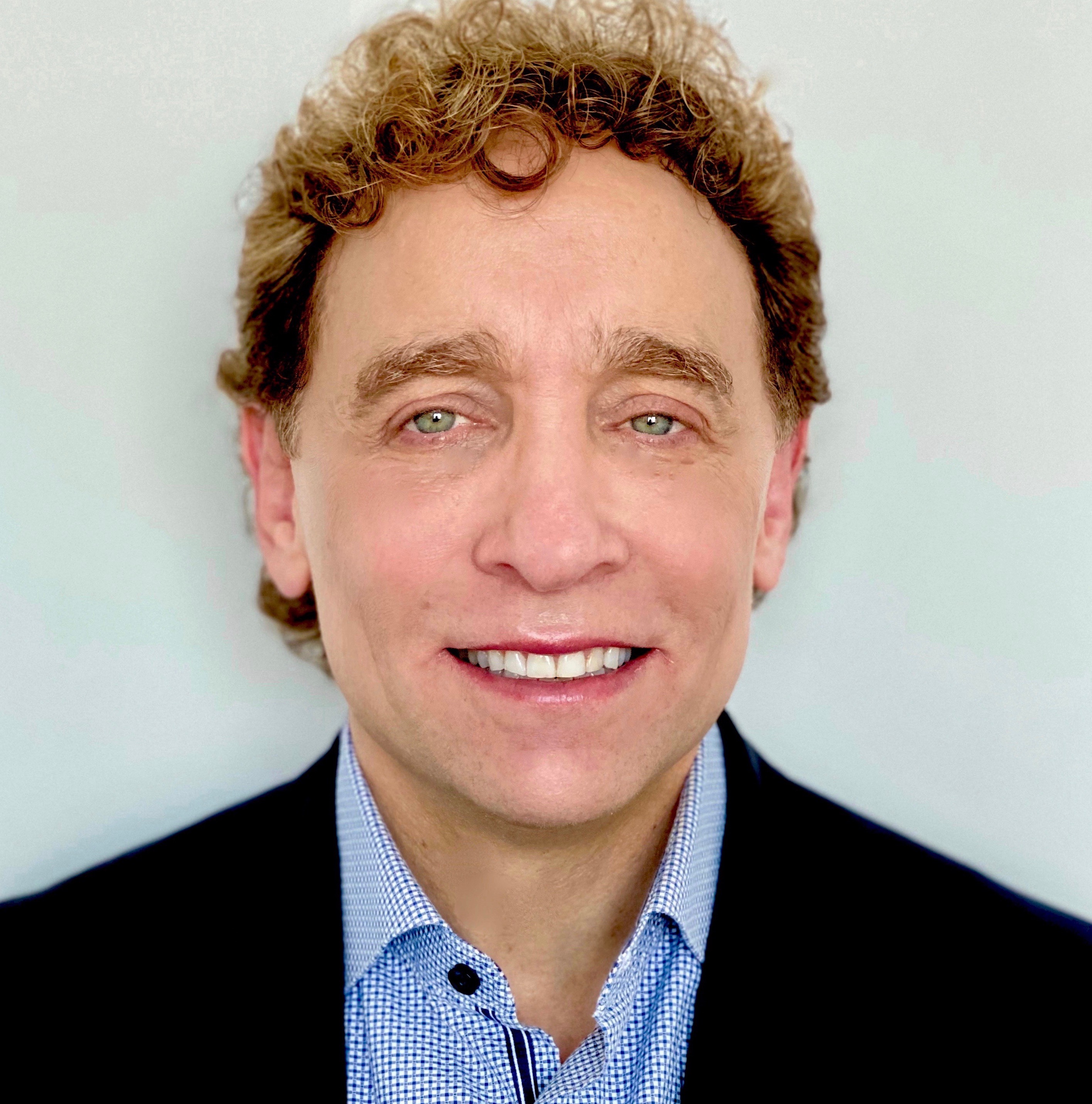 Alan Atlas, DMD is a clinical professor in the department of preventive and restorative sciences at the University of Pennsylvania School of Dental Medicine. He maintains a private practice located in Philadelphia, PA.
The rapid rise of digital technologies and ability to fabricate computer-aided design and computer-aided manufactured (CAD-CAM) crowns is transforming the dental profession dramatically. However, it is clear from the scientific evidence, the ability to deliver a long-term successful restoration is dependent upon many factors not experienced with the traditional fabrication methods.
This course will demonstrate concise treatment planning guidelines that integrates current materials with digital technology as well as conventional clinical protocols. Procedures and techniques for esthetic and functional success with high strength ceramics and CAD/CAM technology will be reviewed and demonstrated with the Dental Microscope HD Video. Based on the most current scientific evidence, step-by-step chair side protocols from preparation to cementation for ceramic crowns, bridges, inlays, onlays and veneers will be assessed. 
After this course attendees will be able to:
Understand clinical protocols for anterior and posterior ceramic based restorations from preparation to cementation
Demonstrate step-by-step preparation techniques with the dental microscope HD video using specific diamonds for perfect finish lines for all ceramic crowns, veneers, inlays, and onlays
Describe scientific and clinical differences between intra-oral scanning versus conventional impressions
Utilize simple and predictable smile design methods for proper treatment planning of esthetic anterior restorations including veneers and full-mouth reconstruction
Recommended Audience: Assistant, Dentist, Technician
OTHER COURSES BY:
OTHER COURSES ABOUT: