Local Anesthesia: Technique, Anatomy and Physiology in the Digital Era
Friday 1/28/2022
Time: 8:00 - 11:00 am
Course Code: 411RL
Cost: $99
Credits: 3 CE Hours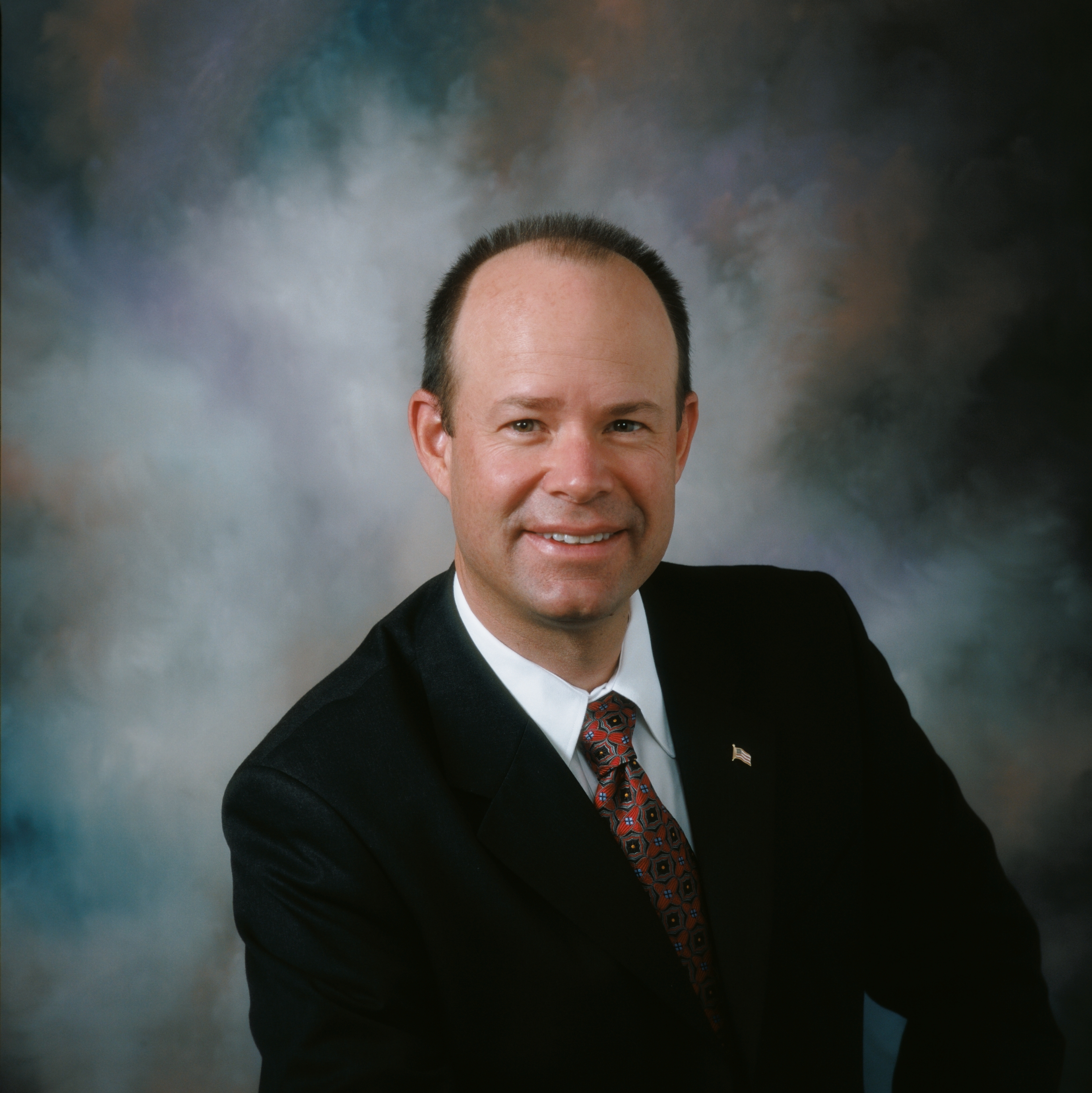 Mic Falkel, DDS is the chief medical officer and founder of Onpharma Inc., and an adjunct clinical professor at Arthur A. Dugoni School of Dentistry at the University of Pacific. He also maintains a general practice in Monterey, CA.
This course will focus on the techniques and anatomy for all dental injections through an exciting, novel digital teaching modality. Visualization of vital structures and anatomical landmarks will be delivered in an unforgettable approach using CT and MRI scan data with 3D volume rendering and maximum intensity imaging. Utilizing this teaching approach can make all techniques easier, safer, and more effective.
After this course attendees will be able to:
Gain confidence delivering local anesthesia by having a thorough review of head and neck anatomy using CT and MRI scan data
Describe all dental block and infiltration injection techniques to achieve comfortable and effective anesthesia for all procedures
Reduce anesthetic failures
Identify how to decrease stress associated with delivering anesthetic for both the patient and the dental provider
Recommended Audience: Dentist, Hygienist
This Course will be audiotaped.
OTHER COURSES BY:
OTHER COURSES ABOUT: