The Art & Science of Buffering Anesthetic: Defining the Future
Friday 1/28/2022
Time: 1:00 - 4:00 pm
Course Code: 437RL
Cost: $99
Credits: 3 CE Hours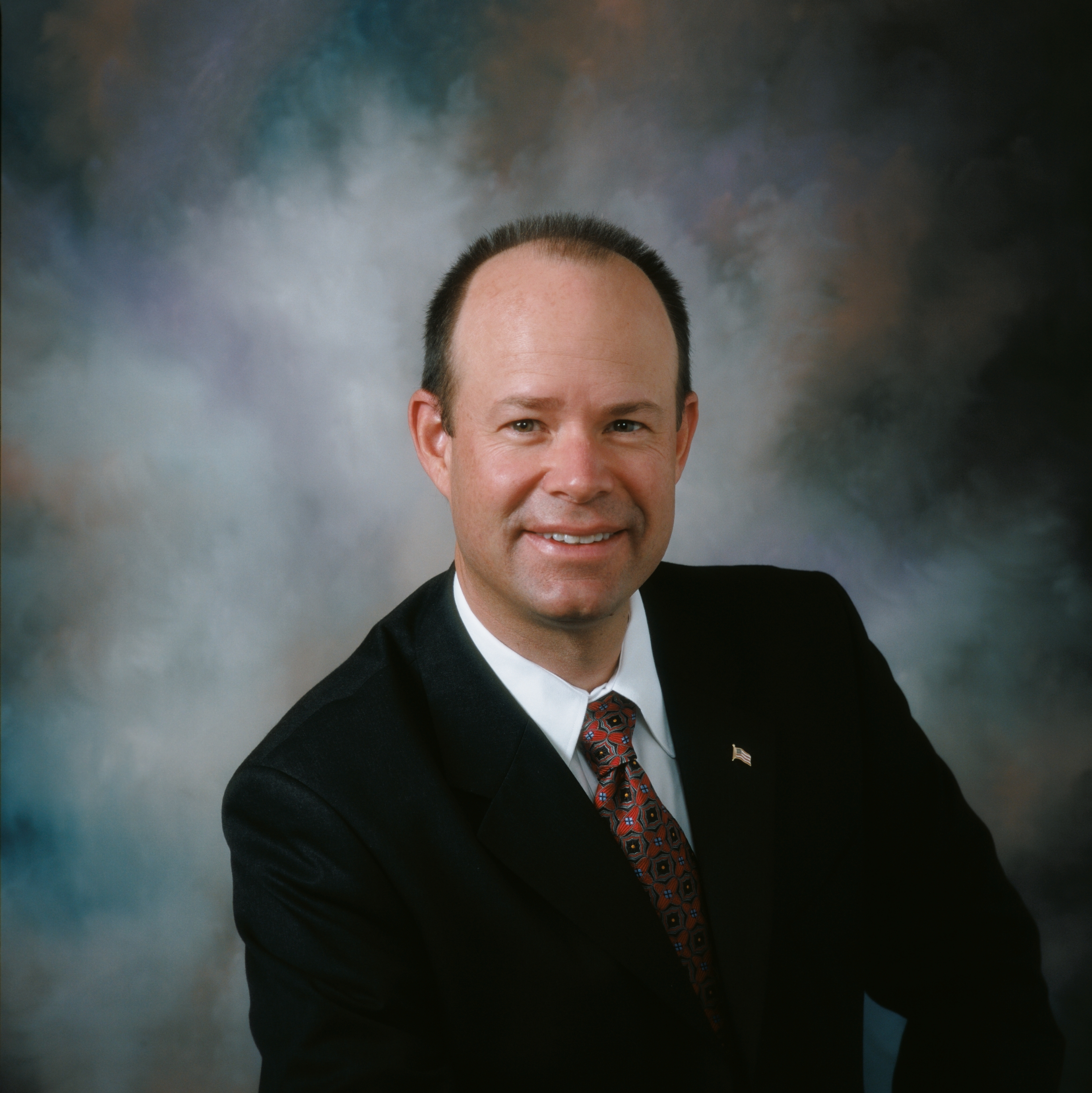 Mic Falkel, DDS is the chief medical officer and founder of Onpharma Inc., and an adjunct clinical professor at Arthur A. Dugoni School of Dentistry at the University of Pacific. He also maintains a general practice in Monterey, CA.
This course will focus on the science of local anesthesia including: the time course of analgesia, the factors that contribute to inconsistent anesthetic performance and how the body must overcome the acidity of local anesthetic injections before the anesthetic can take effect. A novel ex-vivo alkalization (buffering) system will be described along with the role buffering anesthetic plays in "defining the future" of local anesthesia in dentistry.
After this course attendees will be able to:
Understand the time course of local anesthesia as it relates to procedures in dentistry
Discuss the role of pH and dissolved CO2 in anesthetic performance
List the variable that must be controlled in order to buffer anesthetic perfectly
Manage anesthetic pH in order to achieve profound analgesia in patients with infected tissue
Recommended Audience: Dentist, Hygienist
This Course will be audiotaped.
OTHER COURSES BY:
OTHER COURSES ABOUT: