3D Endodontics: Disinfection, Obturation, and CBCT
Saturday 1/29/2022
Time: 1:00 - 4:00 pm
Course Code: 632SH
Cost: $325
Credits: 3 CE Hours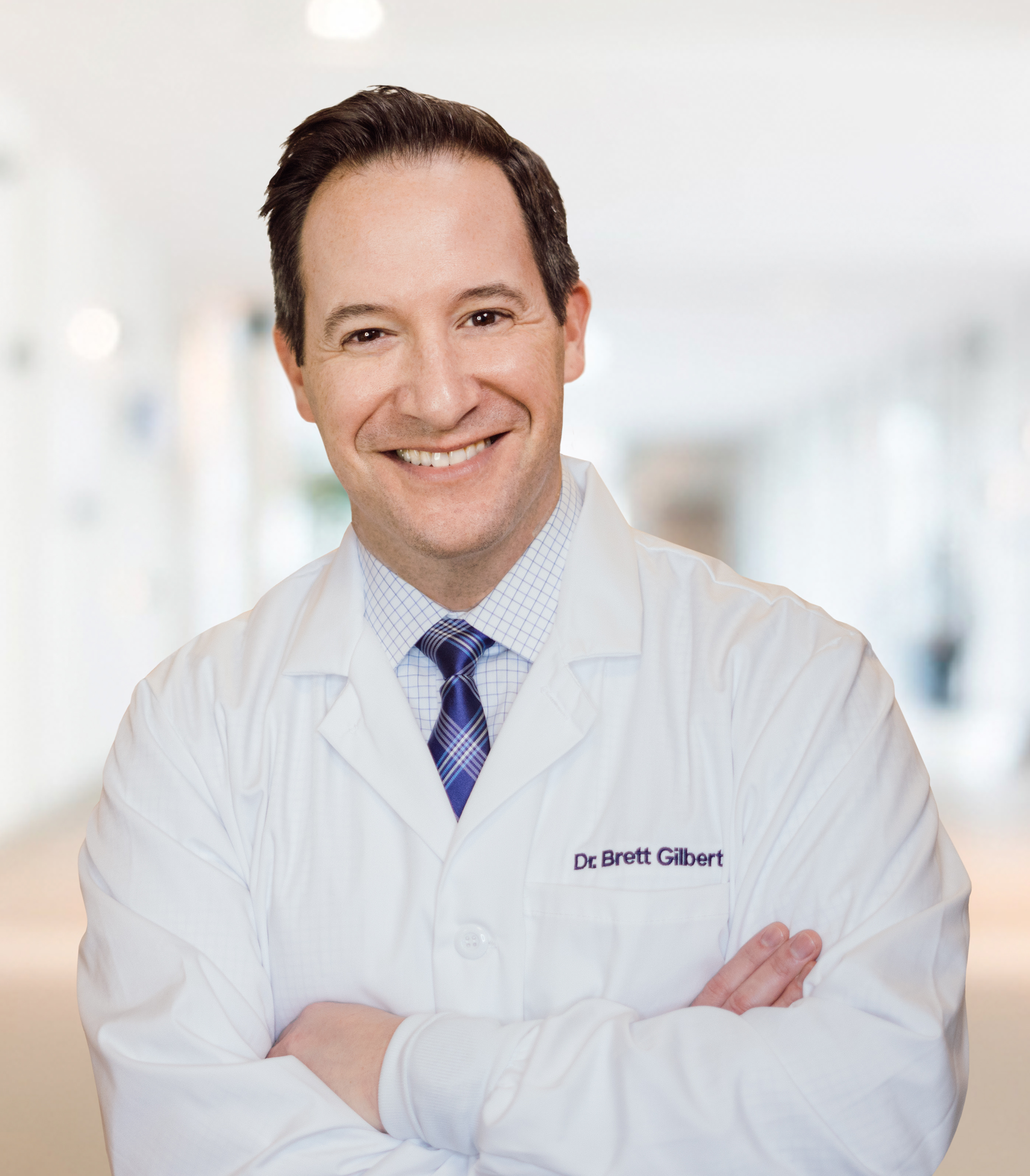 Brett Gilbert, DDS graduated from the University of Maryland Dental School in 2001 and completed his postgraduate training in Endodontics from the University of Maryland Dental School in 2003. He is currently a clinical assistant professor in the Department of Endodontics at the University of Illinois-Chicago, College of Dentistry. He is a past-president of the Illinois Association of Endodontists. Dr. Gilbert is board certified, a Diplomate of the American Board of Endodontics. He was named a top ten young dental educator in America by the Seattle Study Club in 2017. In 2019 he was named to Academic Keys Who's Who in Dentistry Higher Education (WWDHE). He is the founder of Access Endo, a global online education platform devoted to Endodontics and direct mentorship of colleagues. He is the Director of Intellectual Wellness for the Dental Mental Network. In 2020, he won the People's Choice Award as the Top Instructor of 2020 for Endodontics and the Top Instructor runner up for Wellness by Course Karma. Dr. Gilbert lectures nationally and internationally on clinical endodontics and wellness. Dr. Gilbert is a partner in U.S. Endo Partners and has a full-time private practice limited to Endodontics in Niles, Illinois.
Imaging of root canal anatomy in 3-D with CBCT allows us to be better clinicians and offer more effective treatments. This course is designed to focus on treatment of root canals in three dimensions. The complex root canal systems require effective disinfection with irrigation. Efficient obturation is critical to seal these complex anatomical spaces effectively. Hands-on workshop activities will include irrigation, obturation, and reading CBCT volumes for endodontic cases. 
In this course attendees will:
Define the anatomical and clinical necessity of chemical debridement of root canal systems with irrigation  
Demonstrate 3D obturation of root canal systems with warm vertical and single cone obturation techniques  
Review multiple uses of CBCT imaging for endodontic application with hands-on practice for attendees  
Conduct hands-on practice in obturation and irrigation using 3D printed molars  
Receive hands-on practice to manipulate, read, and comprehend 3D CBCT volumes 
Recommended Audience: Dentist
Thanks to Brasseler USA for course materials.

Supplies Needed: Loupes
OTHER COURSES BY:
OTHER COURSES ABOUT: