Pain Management for the Dentist
Friday 1/28/2022
Time: 9:00 - 11:00 am
Course Code: 422RL
Cost: $59
Credits: 2 CE Hours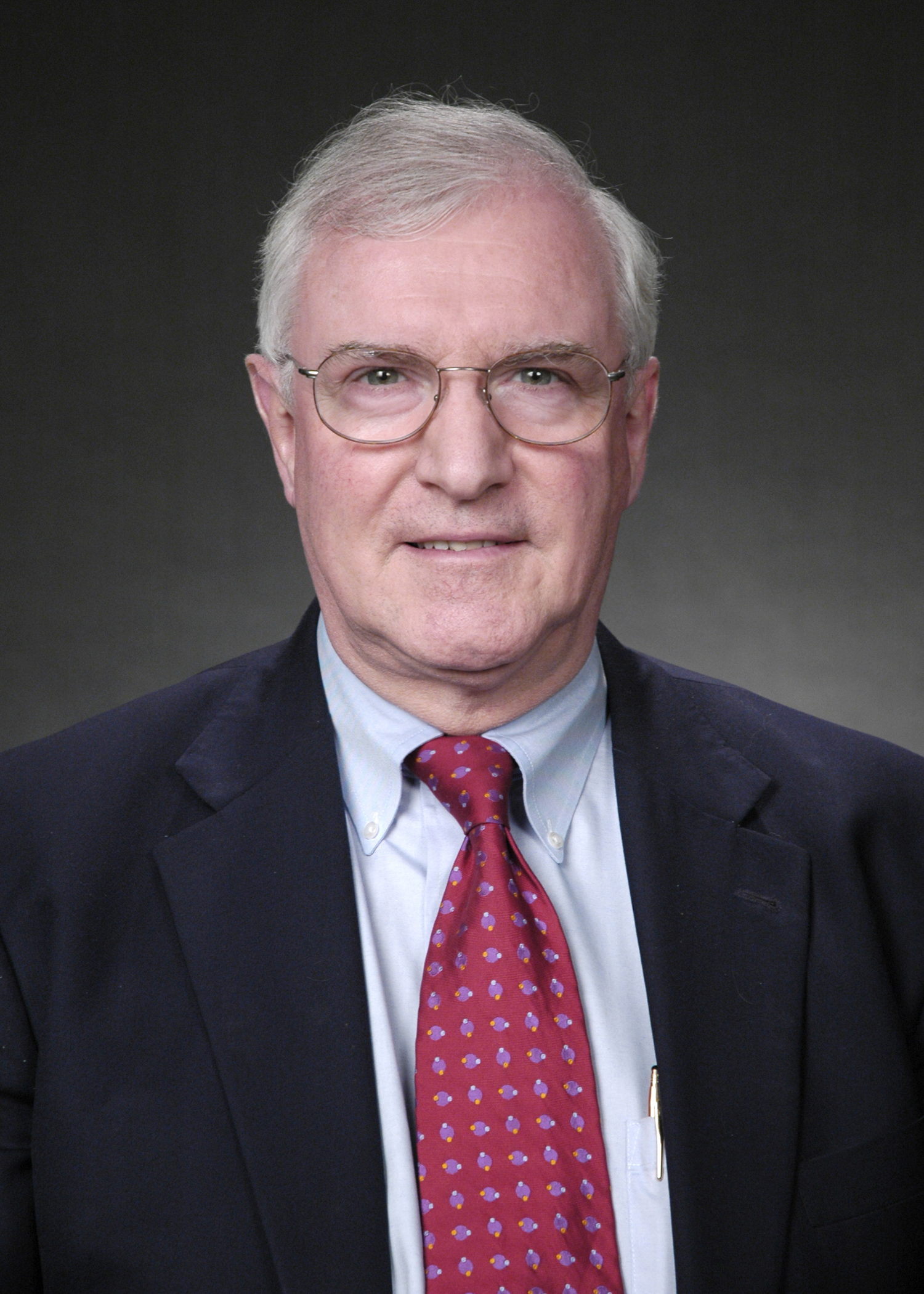 David Keith, DMD, BDS is Professor of Oral and Maxillofacial Surgery at Harvard School of Dental Medicine and Visiting Oral and Maxillofacial Surgeon at Massachusetts General Hospital. He was Co-chair of the Governor's Working Group on Dental Education on Prescription Drug Abuse. He has authored 3 books and over 100 scientific papers on Orofacial Pain, Temporomandibular disorders and other OMFS topics.
Please note: $59 Non Member Fee NO CHARGE for ADA Members- Registration Required.
For the past year or so, our attention has been focused on the health of our patients, staff and families and on maintaining and reopening our practices in the COVID-19 Pandemic. Despite encouraging signs of improvement, the opioid epidemic continues to claim lives at an increasing rate. The current status of this crisis will be defined at the national and state levels. The various types of orofacial pain and the appropriate treatment strategies for each diagnosis will be discussed together with a comparison of the use of opioids, non-opioid medications, and non-pharmacologic options for safe and effective pain management. Best practice guidelines for pain control after different types of dental procedures will be evaluated. The risks, benefits, alternatives, storage, and disposal of controlled substances will be detailed. Simple means of identifying and managing patients at risk for substance misuse will be described. Regulatory and legal requirements will be documented. Resources for the safe use of opioids will be provided.
After this course attendees will be able to:
Summarize the national and local prescription opioid crisis in the COVID-19 era
Discuss the diagnosis of acute and chronic orofacial pain conditions and the safe and effective pain management strategies for each diagnosis
Evaluate the risks, benefits, and alternatives of a wide variety of pain medications including the risks of abuse and addiction associated with opioid medications
Define the role of the dentist and dental team in pain management, risk assessment, and mitigation
Recommended Audience: Dentist
This Course will be audiotaped.
OTHER COURSES BY:
OTHER COURSES ABOUT: