"Phantom of the Opera-tory": Essential Pharmacology for the Whole Team!
Friday 1/28/2022
Time: 8:00 - 11:00 am
Course Code: 410RL
Cost: $99
Credits: 3 CE Hours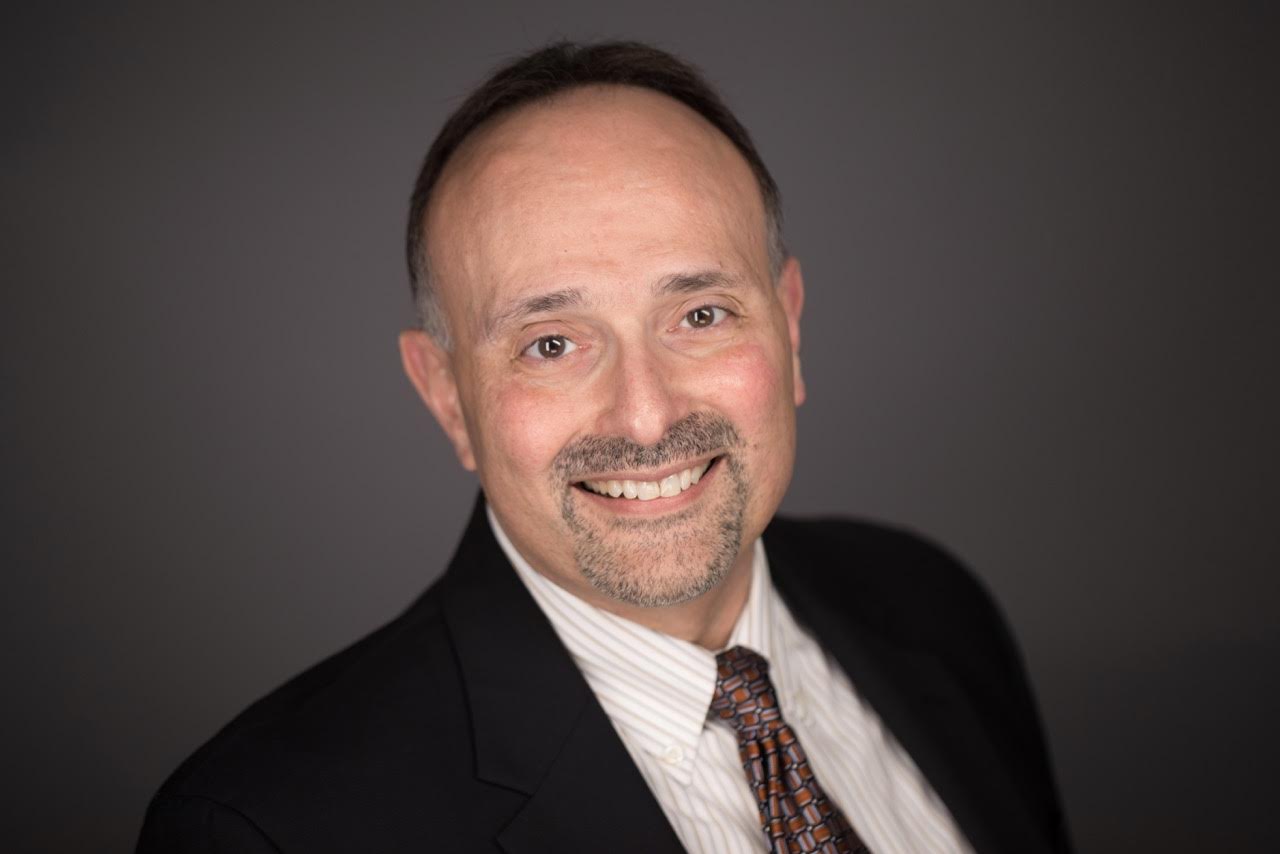 Thomas Viola, RPh serves the professions of Dentistry, Dental Hygiene, and Dental Assisting as a clinical adjunct professor for ten dental degree programs, published writer, and a professional speaker.
The challenge faced by all clinicians today is to provide safe and effective dental treatment to their medically complex patients. It is imperative that all dental practitioners be equally aware of the medical considerations of agents commonly used in the practice of dentistry as well as the dental considerations of the medications frequently prescribed for the treatment of multiple systemic diseases. This course will present an overview of dental pharmacology for the whole dental team. Special emphasis will be given to those medications prescribed or administered in the practice of dentistry whose actions, effects, or interactions with other drugs may impact treatment of systemic disease.
After this course attendees will be able to:
Describe the pharmacology of opioid and non-opioid analgesics
Explain appropriate prescribing practices for opioid and non-opioid analgesics in the management of acute dental pain
Discuss local anesthetic agents with respect to their mechanism of action, adverse effects, and contraindications
Examine the pharmacology of anti-infective agents commonly used in dentistry and their clinical considerations
Recommended Audience: Assistant, Dentist, Hygienist
OTHER COURSES BY:
OTHER COURSES ABOUT: