Do Your Dentures Suck? They Should! Achieving Suction the Digital Way
Friday 1/28/2022
Time: 8:00 am - 1:00 pm
Course Code: 407RH
Cost: $425
Credits: 5 CE Hours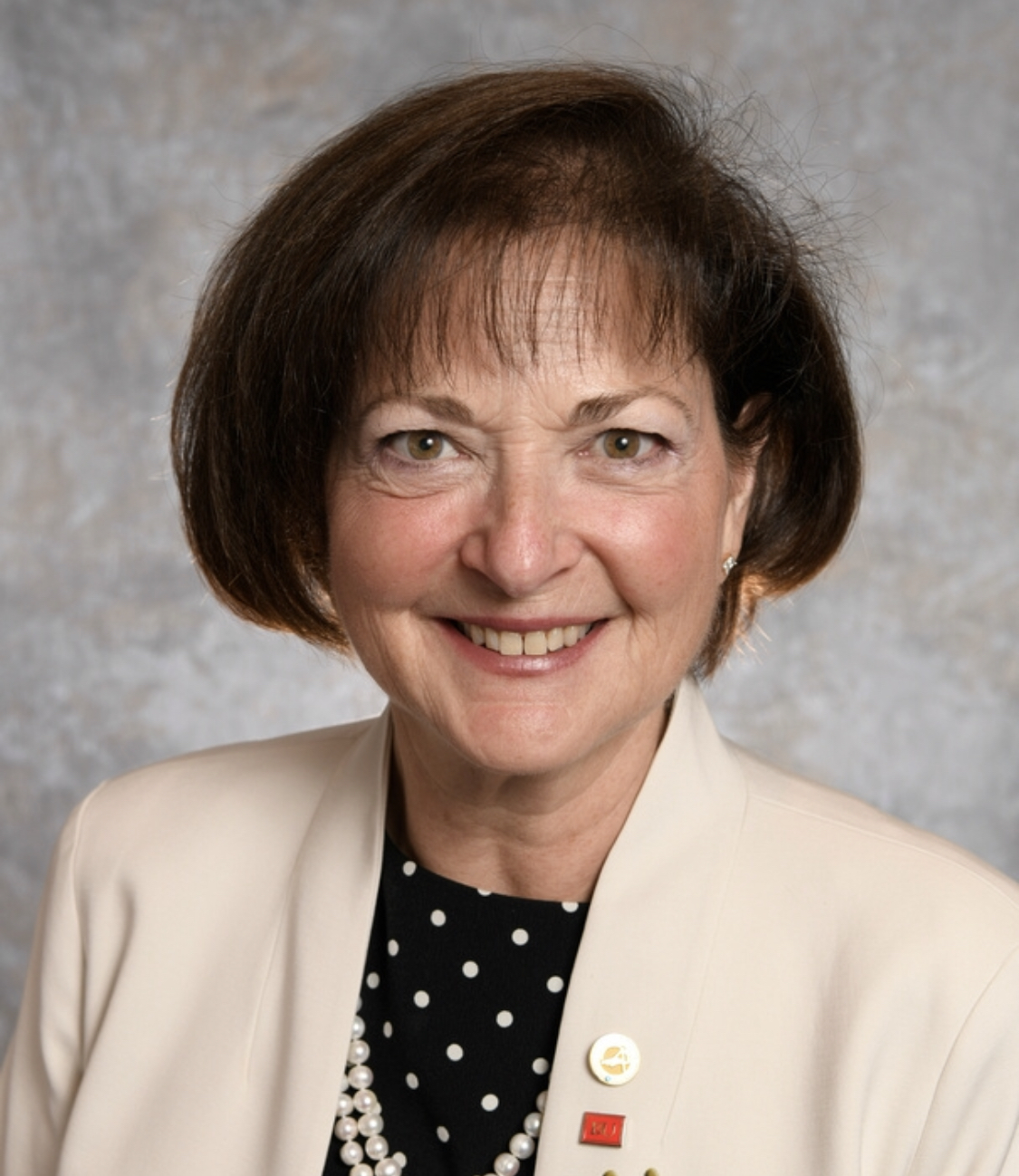 Ronni Schnell, DMD is a clinical professor and director of predoctoral removable prosthodontics courses at Boston University Henry M. Goldman School of Dental Medicine and maintains a private practice in Medford, MA.
We all know that digital dentures are the dentures of the "present" (the future is already here). Most of us may have even tried a denture or two. Some of us may still require a little encouragement and for you, this course was designed to (virtually) hold your hand and help you get started. From experiencing a new digital workflow to shorten the number of chairside visits, to demystifying the digital preview, to troubleshooting at the try-in visit to practically insure taking the guesswork out of insertion and minimize post-insertion adjustments – this hands-on typodont and laptop practice is for you. Attendees will even have a value-added bio-functional denture to take home as a visual aid for your practice.  
In this course attendees will:
Practice the reference and duplicate denture technique
Troubleshoot the bio-functional trial denture
Understand the digital preview
Move teeth in a virtual environment
Recommended Audience: Assistant, Dentist, Hygienist
Thanks to Ultradent Products, Inc. for course materials.
Supplies Needed: Loupes (if needed), Laptop or iPad with mouse (minimal requirements to follow)
OTHER COURSES BY:
OTHER COURSES ABOUT: