Pediatric Oral Radiology: From Radiation Safety to Lesions and CBCT
Friday 1/28/2022
Time: 8:00 - 11:00 am
Course Code: 414RL
Cost: $99
Credits: 3 CE Hours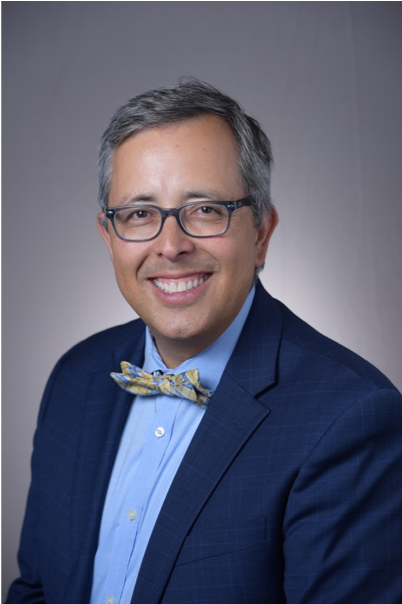 Juan Yepes, DDS, MD is a professor in the Department of Pediatric Dentistry at Indiana University School of Dentistry and an attending at Riley Children Hospital in Indianapolis, Indiana. Juan is also an adjunct professor at the University of Buffalo School of Dental Medicine, Department of Pediatric and Community Dentistry.
This course will provide attendees with the most common radiographic lesions that are presented in infants, children, and adolescents. The instructor will use case-presentation as the learning and discussion format and will cover the entire spectrum of oral radiology in pediatric dentistry. Topics such as radiation safety, digital radiology, CBCT in pediatric dentistry, radiographic interpretation and common radiographic lesions in children will be covered in this course.
After this course attendees will be able to:
Understand the importance of radiation safety in children
Describe the most common radiographic lesions in children
Identify the most common indications for CBCT in children
List the five critical steps for a correct radiographic description
Recognize other non-ionizing options for the diagnosis of dental caries
Recommended Audience: Assistant, Dentist, Hygienist
This Course will be audiotaped.
OTHER COURSES BY:
OTHER COURSES ABOUT: