Infection Control: What Works?
Thursday 1/27/2022
Time: 9:00 am - 12:00 pm
Course Code: 118TH
Cost: $225
Credits: 3 CE Hours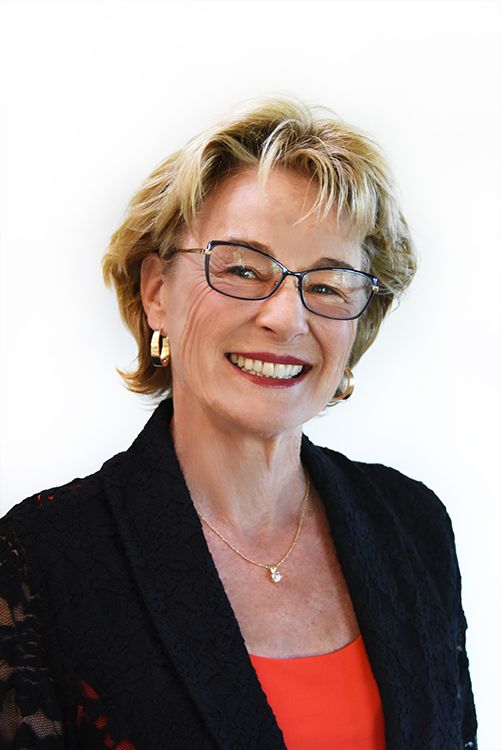 Nancy Dewhirst, RDH is a national speaker, consultant, and professor at West Coast University, focusing on pathology, infection prevention, and ergonomics.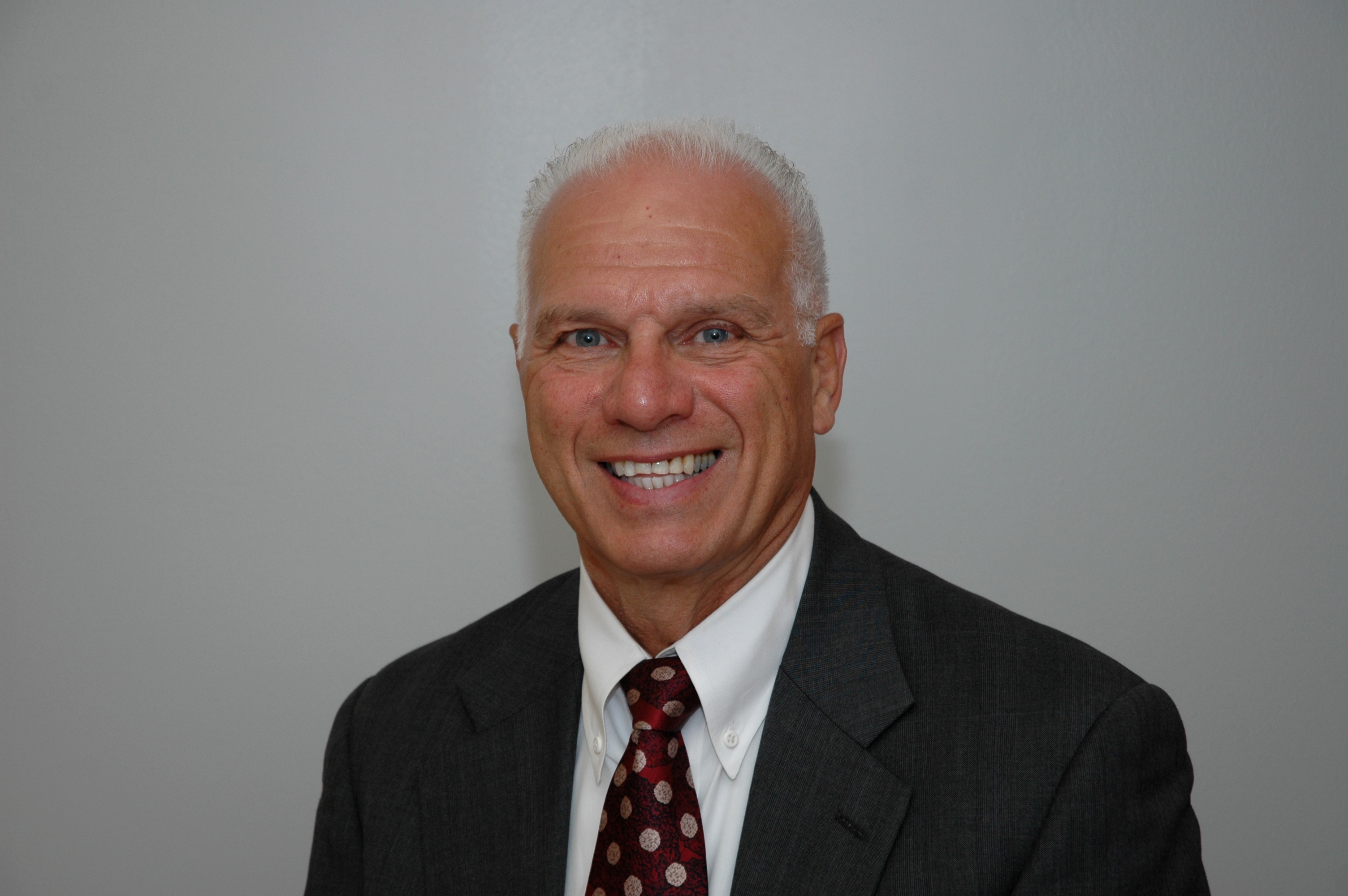 John Molinari, PhD is the director of infection control at The Dental Advisor in Ann Arbor, MI. He has published over 500 scientific articles, text chapters, and abstracts, and lectures nationally and internationally.
A variety of infection control products and approaches are presented in this lively and interactive course. Basic disease transmission and infection control are explored in light of current documented knowledge while using products as instructional tools. Misconceptions and common problems will be discussed, along with potential implications and consequences. This course is intended to help attendees get maximum effectiveness from their infection control efforts. See (with glow-germs and other activities) how different techniques and products work for you! Each attendee will leave with examples of products to apply what they learned.
In this course attendees will:
Explain basic principles of infection control
Identify best practices in hand hygiene
Compare and evaluate personal protective equipment (PPE) products and practices including respiratory protection
Assess options for optimal environmental asepsis and sharps safety protocol
Discuss instrument sterilization technology and practices
Manage dental waterline asepsis using various strategies
Maximize effectiveness of infection control efforts
Recommended Audience: Assistant, Dentist, Hygienist, Office, Technician
OTHER COURSES BY:
OTHER COURSES ABOUT: