Office Manager: Your First Line of Defense!
Saturday 1/29/2022
Time: 8:30 - 10:30 am
Course Code: 616SL
Cost: $59
Credits: 2 CE Hours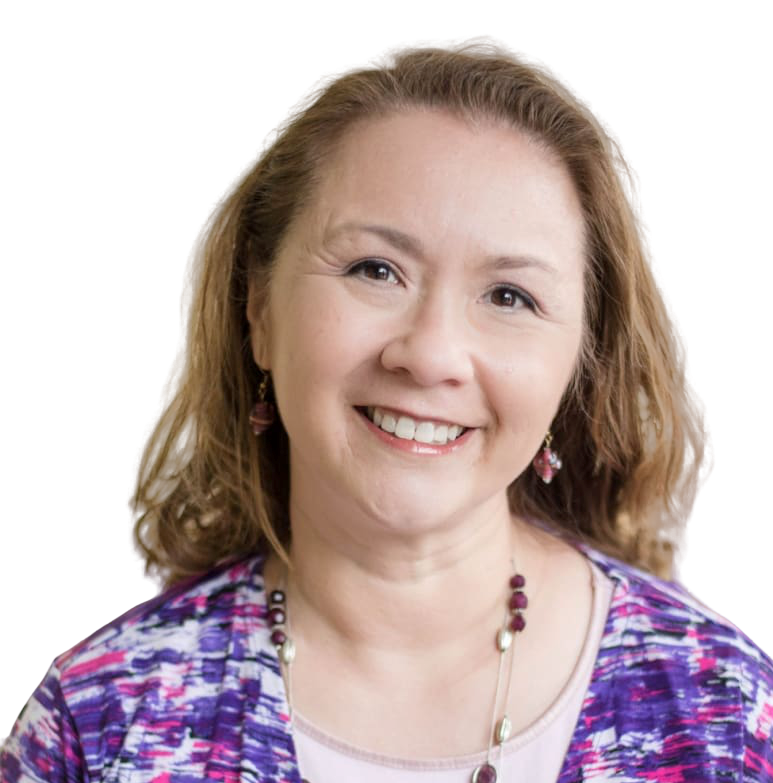 Teresa Duncan, MS is founder and president of Odyssey Management, Inc. and a fellow of the American Association of Dental Office Management. She consults and lectures internationally on insurance and practice management issues.
The role of dental office manager has evolved past the role of team cheerleader and resident friendly face. Today's administrator must protect the practice against all threats – both external and internal. This course will address the many ways a practice can come under fire and how the progressive office manager can best evolve to meet these challenges. 
After this course attendees will be able to:
Explore which regulatory issues you need to monitor
Understand why patients can and will surprise you
Recognize how patients can pose problems to the practice
Identify ways to ensure your team members do not turn into liabilities
Develop a game plan to assess your own defensive line
Recommended Audience: Dentist, Office
The CareCredit grant has been applied to this course.
OTHER COURSES BY:
OTHER COURSES ABOUT: