Training and Communications Coaching for the Practice Leader
Friday 1/28/2022
Time: 10:30 am - 12:30 pm
Course Code: 473RL
Cost: $59
Credits: 2 CE Hours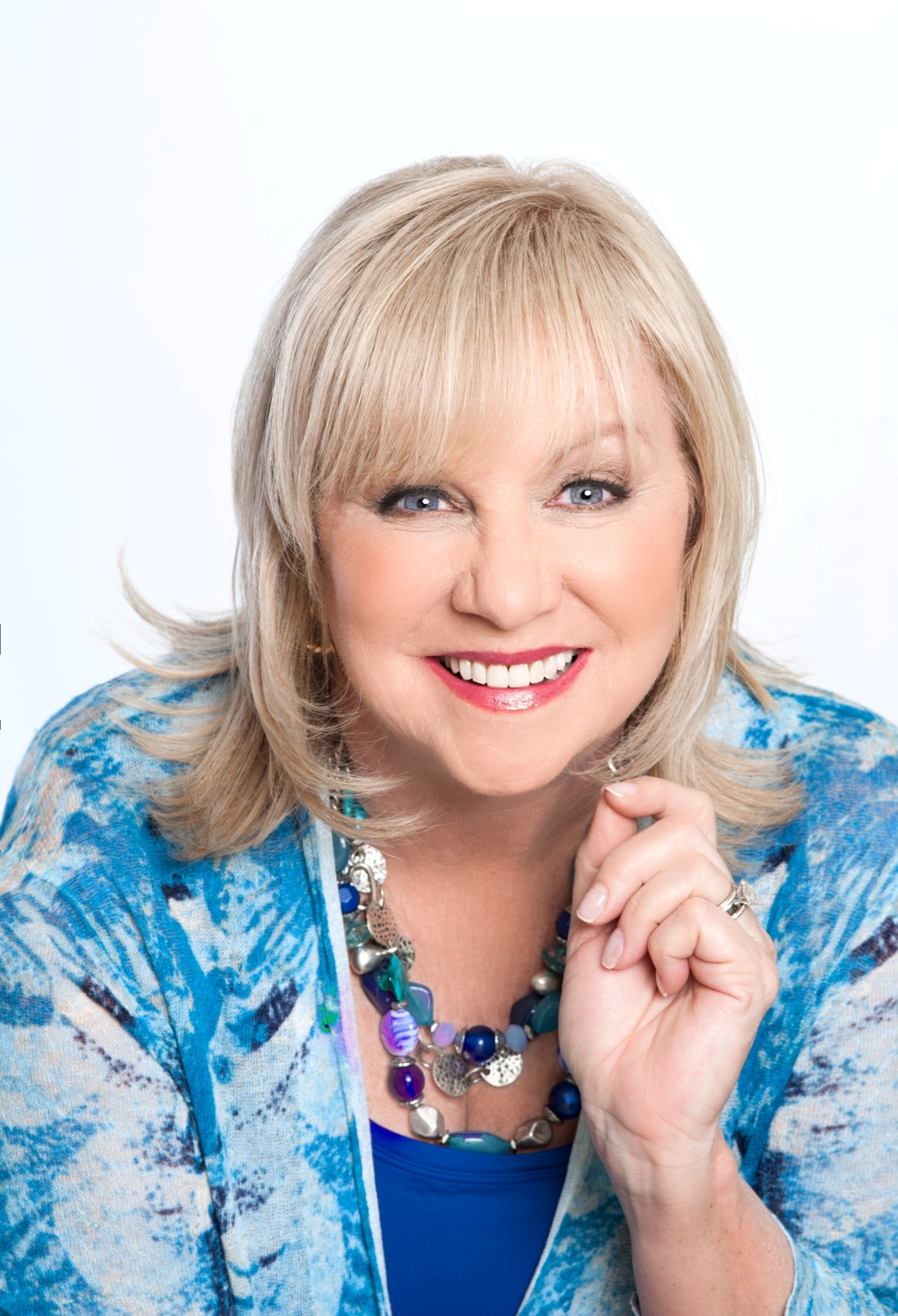 Debra Engelhardt-Nash, is an international seminar leader and practice management expert. She is the cofounder of the Nash Institute.
Leadership is action, not position. It is the foundation for the experience, satisfaction, and behavior of both employees and patients, as well as development of brand recognition and practice growth. 
This course will outline the responsibilities of the leader and how the practice can be enhanced by a clearer understanding of the impact, influence, and inspiration of leadership. Attendees will learn how to utilize their resources more effectively and gain a clear vision of their practice, and how this vision can guide the team and inspire patients.
After this course attendees will be able to:
Discover the power of your "why" and the impact of your story
Describe the Leadership Triangle
Identify the 7 types of leadership, which one you are, and how it affects your practice environment
Gain skills to create a more effective work culture in the practice through leadership
Establish a strong growth feedback program
Discuss the 8 leadership beliefs
Recommended Audience: Dentist, Office
This Course will be audiotaped.
The CareCredit grant has been applied to this course.

OTHER COURSES BY:
OTHER COURSES ABOUT: