The Powerful Practice
Thursday 1/27/2022
Time: 2:00 - 5:00 pm
Course Code: 150TL
Cost: $99
Credits: 3 CE Hours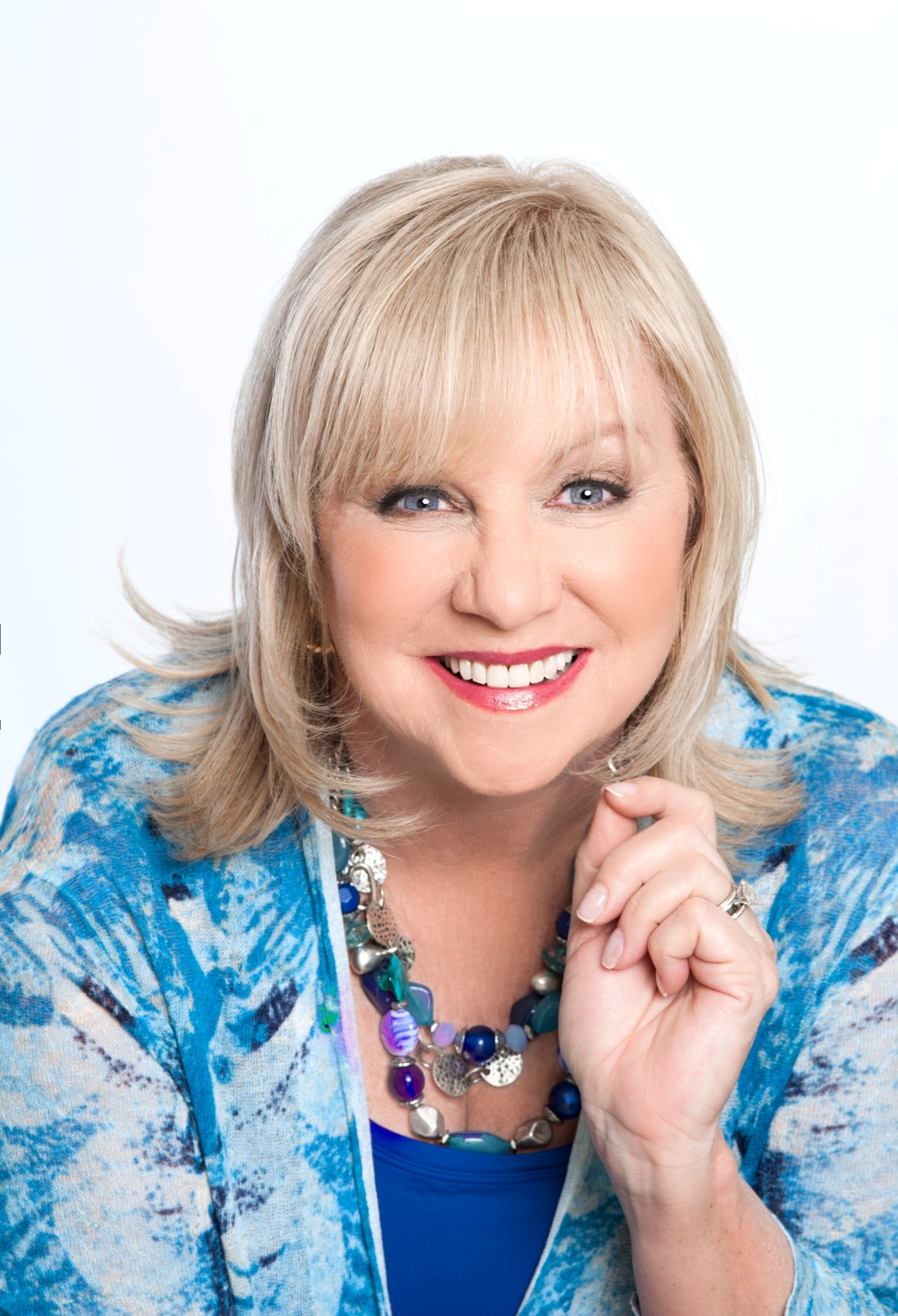 Debra Engelhardt-Nash, is an international seminar leader and practice management expert. She is the cofounder of the Nash Institute.
This course will examine what is takes to be a highly productive practice and effective dental team. Attendees will learn practical and innovative strategies to increase practice productivity, and enrich the work environment and the patient experience. Discussion will include
what your statistics will tell you and what to do with them, ways to enhance recare productivity, and techniques to improve patient communications.
After this course attendees will be able to:
Recognize which practice trends to watch
Know your Key Performance Indicators (KPIs)
Optimize new patient and recare patients' potential
Increase effectiveness and communication with patients
Identify winning strategies to enhance the overall patient experience
Recommended Audience: Assistant, Dentist, Hygienist, Office
This Course will be audiotaped.
The CareCredit grant has been applied to this course.
OTHER COURSES BY:
OTHER COURSES ABOUT: