The Dental Hygienist's Role in Risk-Based Periodontal Therapy
Thursday 1/27/2022
Time: 10:00 am - 12:00 pm
Course Code: 130TL
Cost: $59
Credits: 2 CE Hours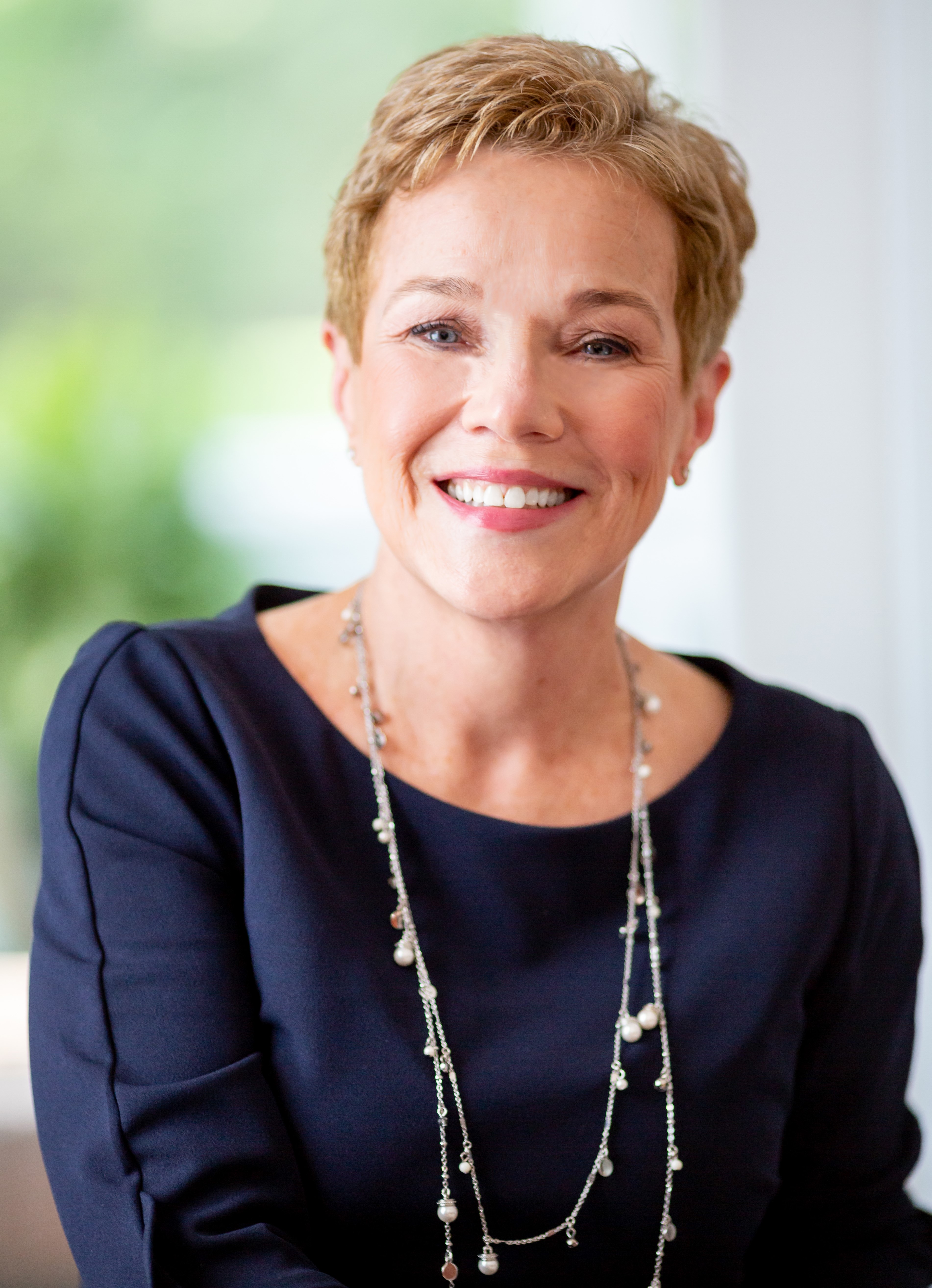 Carol Jahn, MS, RDH is director of professional relations and education at Water Pik, Inc., and has been speaking nationally and internationally to dental professionals for over 20 years.
Working with periodontal patients to achieve optimal outcomes can be a big clinical challenge. Advances in research indicate that the successful prevention and treatment of periodontal disease hinges on assessing and managing the factors that increase a patient's risk periodontitis and its? progression. This course will examine the factors that increase the risk for periodontitis, review the AAP Staging and Grading process, and create talking points for greater treatment acceptance. 
After this course attendees will be able to:
Understand the role of staging and grading
List the key risk factors for the risk, severity, and progression of periodontitis
Evaluate the research on periodontal debridement
Discuss the role of evidence-based standards in clinical care
Develop key messages and strategies for motivating patients
Recommend personalized self-care strategies and products
Recommended Audience: Dentist, Hygienist, Office
This Course will be audiotaped.
The Water Pik Inc. grant has been applied to this course.
OTHER COURSES BY:
OTHER COURSES ABOUT: