That's Not What I Learned in School 2.0
Thursday 1/27/2022
Time: 2:00 - 4:00 pm
Course Code: 151TL
Cost: $59
Credits: 2 CE Hours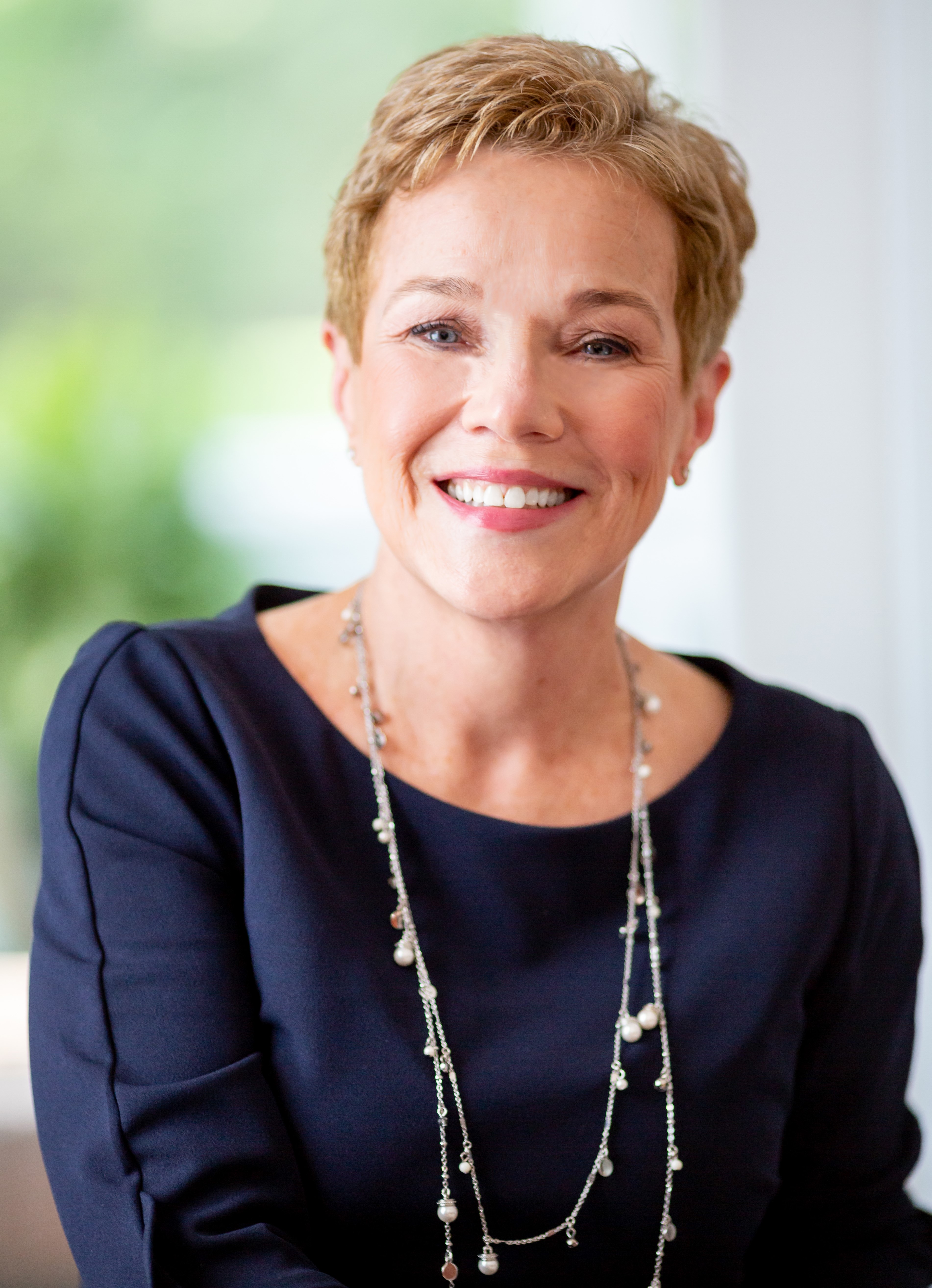 Carol Jahn, MS, RDH is director of professional relations and education at Water Pik, Inc., and has been speaking nationally and internationally to dental professionals for over 20 years.
Did you learn that floss is the magic elixir preventing everything from caries to bone loss? Or perhaps you are still providing 'routine care' that includes yearly radiographs and fluoride treatments. While education provides the foundation, it depreciates over time as new research, therapies, and treatments emerge. This course will empower you to move out of your comfort zone and feel confident adopting new evidence-based strategies for everyday patient care.
After this course attendees will be able to:
Recognize the role of evidence in making treatment decisions
Analyze how risk plays a role in determining appropriate intervals for recare appointments, radiographs, and fluoride treatments
Understand the importance of antibiotic stewardship 
Identify the best strategies for caries management
Realize the limitation of dental floss
Develop talking points for treatment acceptance
Recommended Audience: Assistant, Dentist, Hygienist
The Water Pik Inc. grant has been applied to this course.
OTHER COURSES BY:
OTHER COURSES ABOUT: