Dental Hygienists: Utilize Diode Lasers with Success
Thursday 1/27/2022
Time: 2:00 - 5:00 pm
Course Code: 148TH
Cost: $225
Credits: 3 CE Hours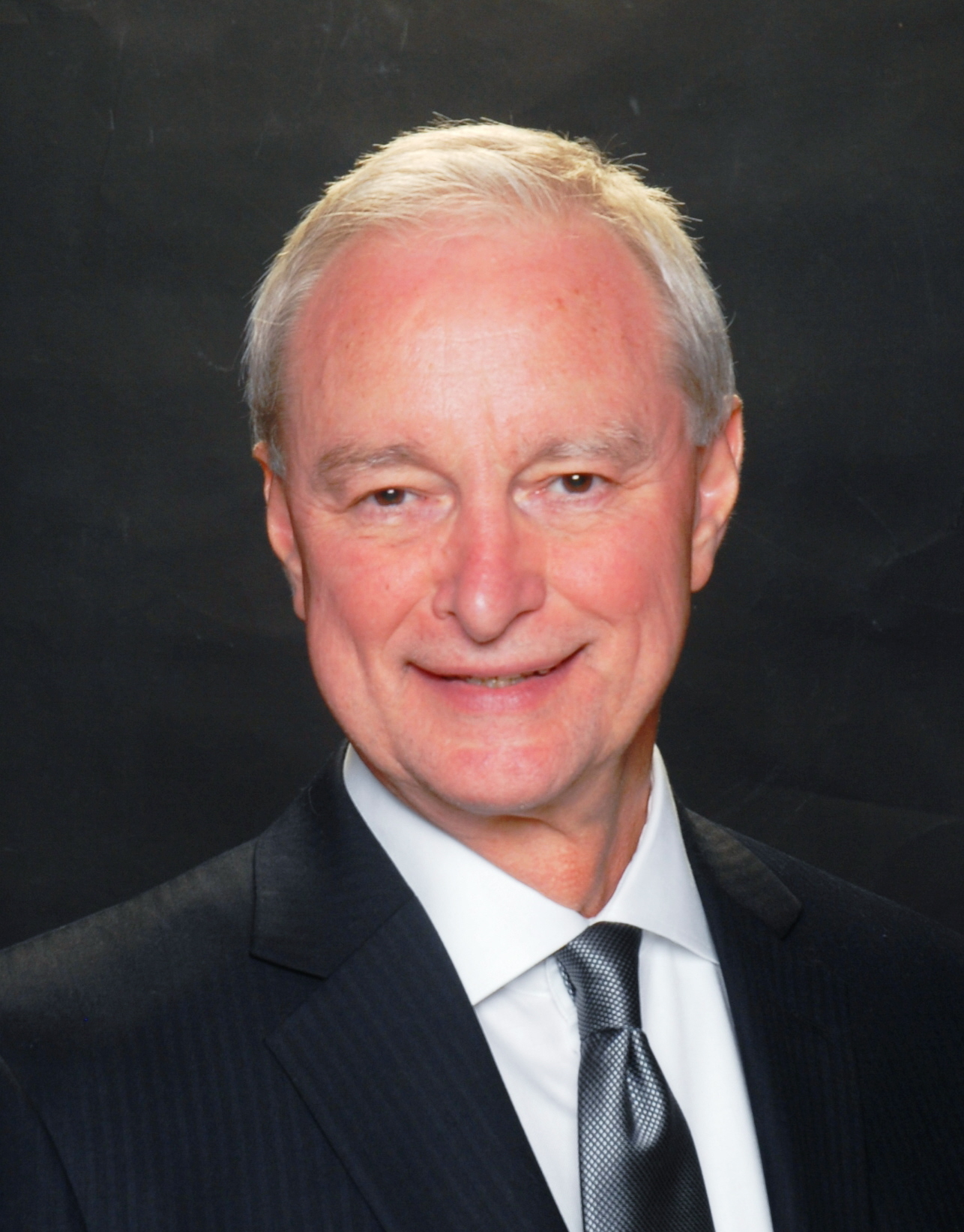 Samuel Low, DDS, MS is a diplomate of the American Board of Periodontology, a professor at the University of Florida College of Dentistry, and a faculty member of the Pankey Institute.
Give your practice a boost by harnessing laser technology with a positive result, to effectively manage day-to-day periodontal patient conditions and provide excellent access for instrumentation. Procedures to be discussed include non-surgical periodontics (laser bacterial reduction, curettage) management of ulcers, and hemostasis. Attendees will experience direct hands-on activity using a diode laser on a variety of models including a pig jaw. The instructor will review each procedure in a step-by-step fashion to instill confidence when you return to the practice. Systems to incorporate lasers into a practice, including third party coding and patient acceptance will also be discussed.
In this course attendees will:
Investigate laser utilization including diode wavelengths and respective techniques on models and pig jaws
Experience step-by-step techniques to ensure your confidence including specialized local/topical anesthetic pearls
Differentiate laser technologies for periodontal indications including laser bacterial reduction, curettage, and photo bio modulation
Utilize lasers for debridement access with your favorite instrumentation
Develop techniques for incorporating laser into a dental practice considering patient acceptance and third-party coding 
Understand post-operative evaluation protocols to assess wound healing 
All laser treatment techniques for hygienists will comply with the Massachusetts Board of Registration in Dentistry guidelines.
Recommended Audience: Dentist, Hygienist
Thanks to Biolase for course materials.
OTHER COURSES BY:
OTHER COURSES ABOUT: