5 Steps to Solving Work-Related Pain in Dentistry
Thursday 1/27/2022
Time: 8:30 - 11:30 am
Course Code: 103TL
Cost: $115
Credits: 3 CE Hours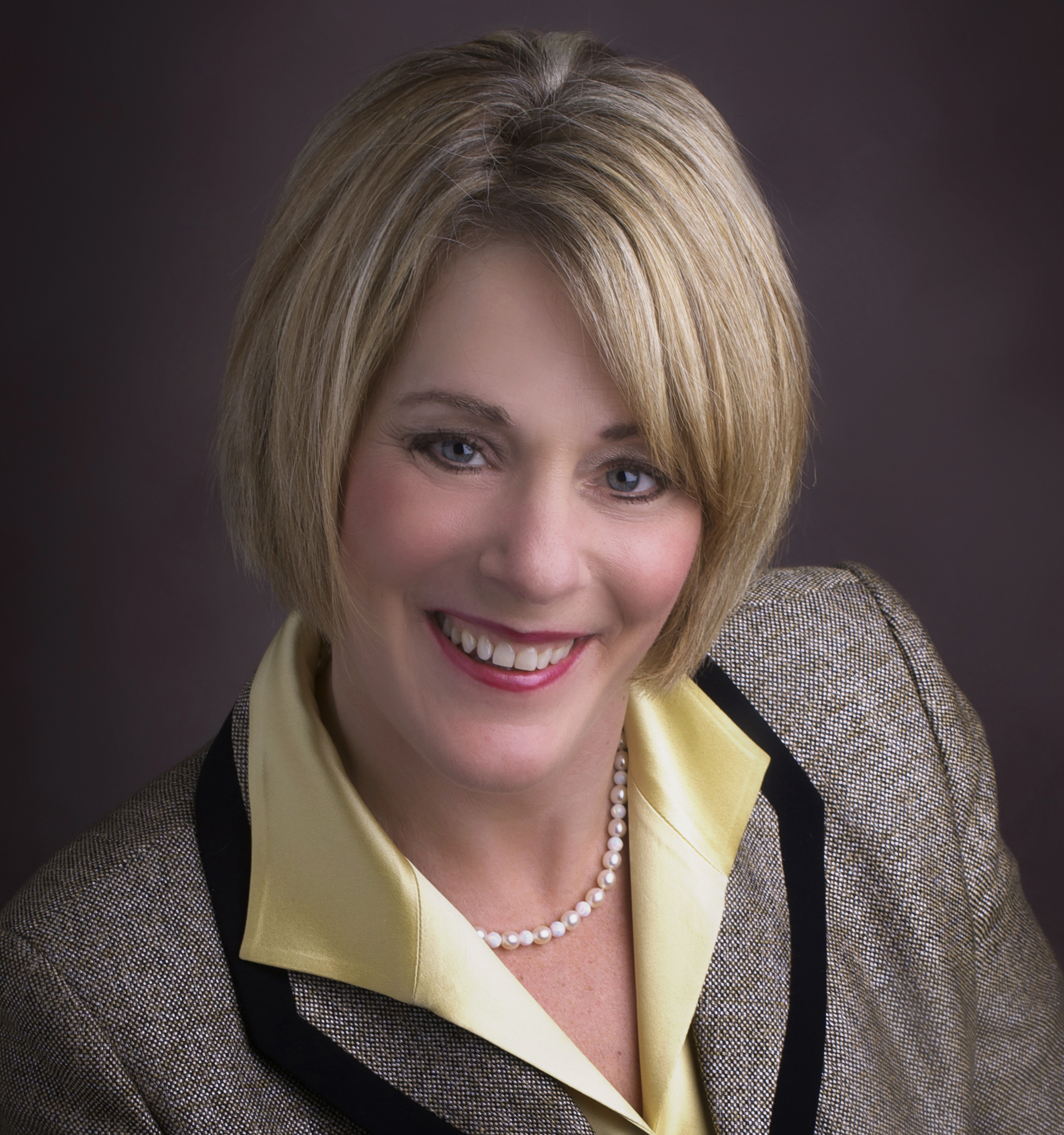 Bethany Valachi, MS, DPT is CEO of Posturedontics and a clinical instructor of ergonomics at Oregon Health Sciences University School of Dentistry in Portland, OR.
Did you know that one-third of dentists who retire early are forced to, due to a musculoskeletal disorder? Untreated chronic pain can result in physical and financial disaster! Now, more than ever, in a post-pandemic world, mental stress can add to physical demands in the operatory, resulting in pain. Due to the multi-factorial nature of work-related pain in dentistry, rarely does a single intervention (i.e. new loupes, strength training) permanently resolve chronic pain issues. Research reveals five key areas that are essential to effectively resolving work-related pain in dentistry. The sequence in which these are implemented is also integral to successfully resolving pain. This dynamic and interactive course introduces ground-breaking education that can prevent pain, boost productivity, and transform your life! 
After this course attendees will be able to:
List the etiologies of work-related pain in dentistry
Pinpoint the single most important dental ergonomic intervention to prevent neck pain
Implement a technique to control stress in the operatory while preventing neck and back pain
Identify trigger points and the mechanisms by which they develop
Recognize the painful muscle imbalance to which dental professionals are uniquely prone
Understand what research shows is the best type of exercise to prevent pain in dentistry
*Tuition includes breakfast beginning at 8:30 am.
Recommended Audience: Assistant, Dentist, Hygienist, Office
OTHER COURSES BY:
OTHER COURSES ABOUT: