Neck, Back, and Beyond: Preventing Pain with Evidence-based Ergonomics
Thursday 1/27/2022
Time: 2:00 - 5:00 pm
Course Code: 152TL
Cost: $99
Credits: 3 CE Hours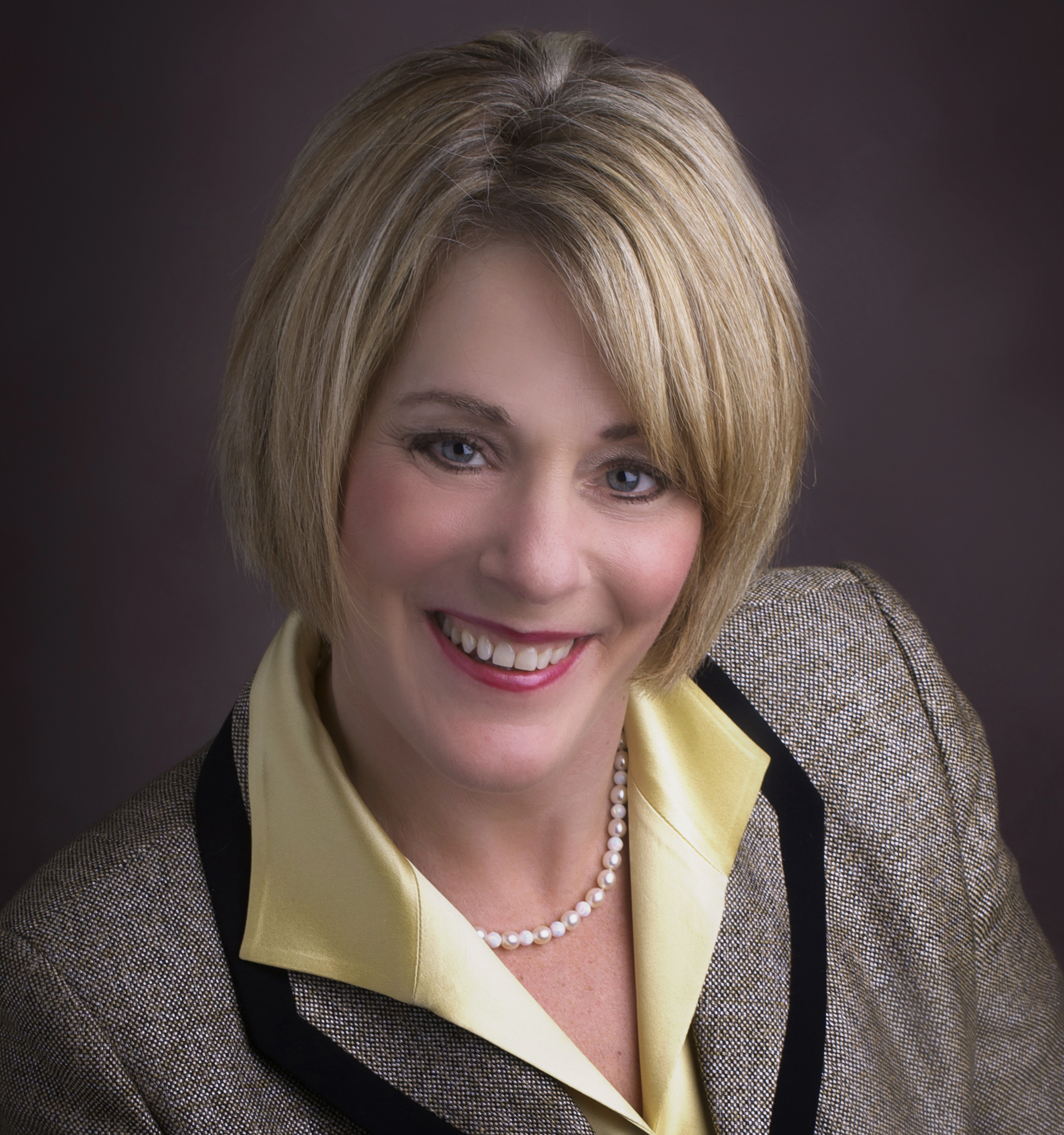 Bethany Valachi, MS, DPT is CEO of Posturedontics and a clinical instructor of ergonomics at Oregon Health Sciences University School of Dentistry in Portland, OR.
The financial impact of poor ergonomics can be devastating to dental professionals, and resultant injuries can impair quality of life of every team member.
Pain is not a necessary by-product of delivering dental care! Effectively preventing work-related pain in dentistry requires addressing numerous risk factors, both inside and outside your operatory. The instructor combines 20 years of dental ergonomic experience with her doctorate research to teach truly effective strategies in the operatory to prevent pain and ensure career longevity. Through engaging demonstrations, attendees will discover powerful evidence-based strategies they can easily apply in the operatory: equipment selection and adjustment, patient positioning, body mechanics, lighting, and other factors.
After this course attendees will be able to:
Implement appropriate ergonomic interventions for chronic back, neck, and shoulder pain
List three ergonomic criteria to select dental loupes to improve health
Create ergonomic modifications in the operatory with minimal expense
Position yourself, assistants, patients, headrest and overhead light correctly
Recognize unique pain patterns in specialists and implement specific interventions
Identify ergonomic features and adjustment of operator stools, patient chairs, and delivery systems
Recommended Audience: Assistant, Dentist, Hygienist, Office
OTHER COURSES BY:
OTHER COURSES ABOUT: