The Chair Yoga Experience: How Yoga Benefits Dental Professionals
Friday 1/28/2022
Time: 2:00 - 4:00 pm
Course Code: 446RL
Cost: $59
Credits: 2 CE Hours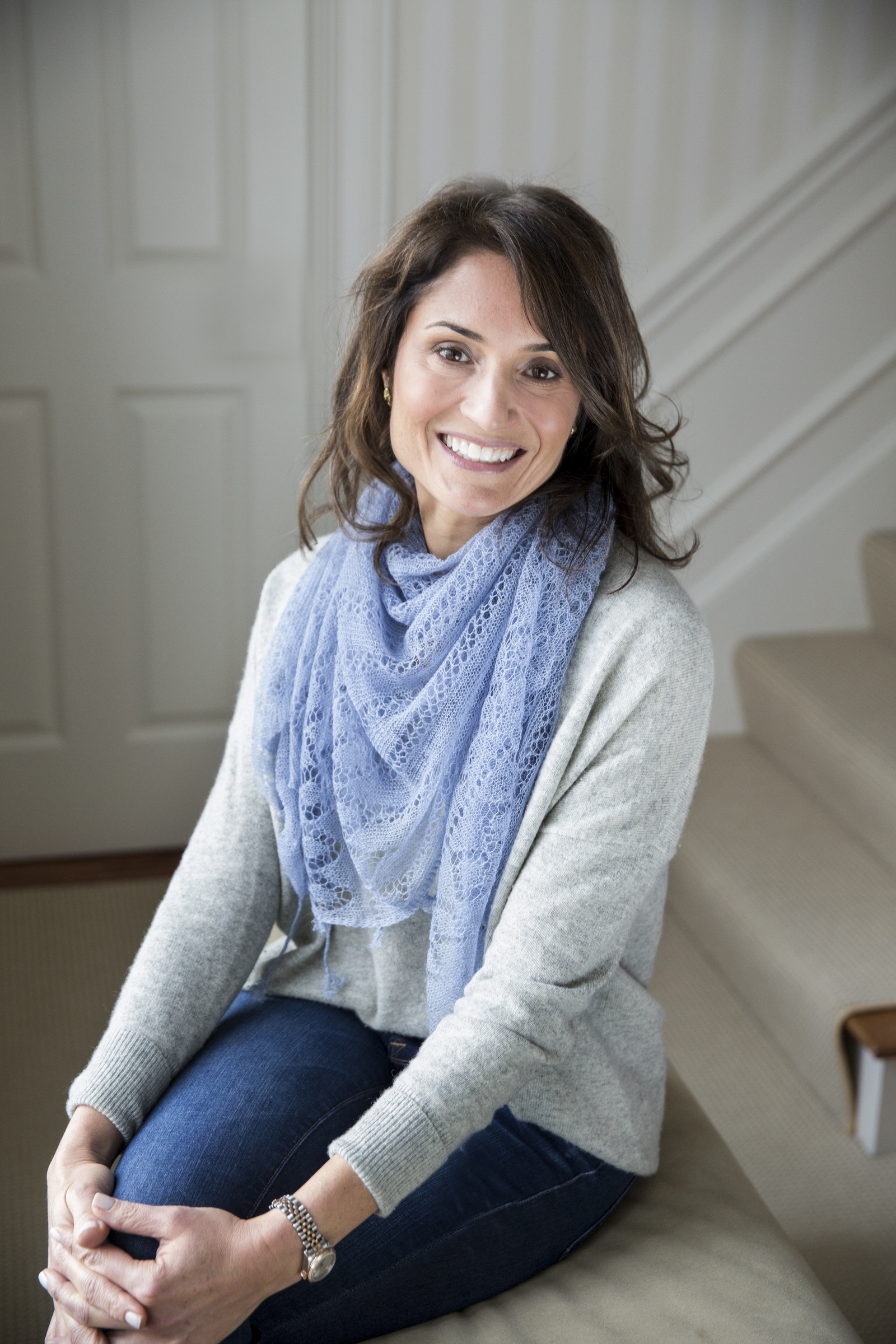 Christina DiBona Pastan, DMD is an assistant clinical professor in the department of endodontics and the director of Mind-Body Wellness at Tufts University School of Dental Medicine. She also maintains a private practice in Salem, MA.
Grounded in evidence-based research the ancient practice of yoga has been shown to benefit the body mentally, physically, and physiologically. Experience simply through chair yoga mind body relaxation, restoration, rejuvenation, and healing.  
Note: Exercise attire not required.
After this course attendees will be able to:
Outline and demystify the practice of yoga
Understand the evidence-based science and physical benefits of yoga
Recognize modern applications of an ancient philosophy
Identify mind-body self-care strategies
Utilize chair yoga in your dental office as an accessible and beneficial practice
Incorporate chair yoga into your day
Recommended Audience: Assistant, Dentist, Hygienist, Office, Technician
OTHER COURSES BY:
OTHER COURSES ABOUT: