Teamwork Unplugged
Thursday 1/27/2022
Time: 9:00 am - 12:00 pm
Course Code: 122TE
Cost: $125
Credits: 3 CE Hours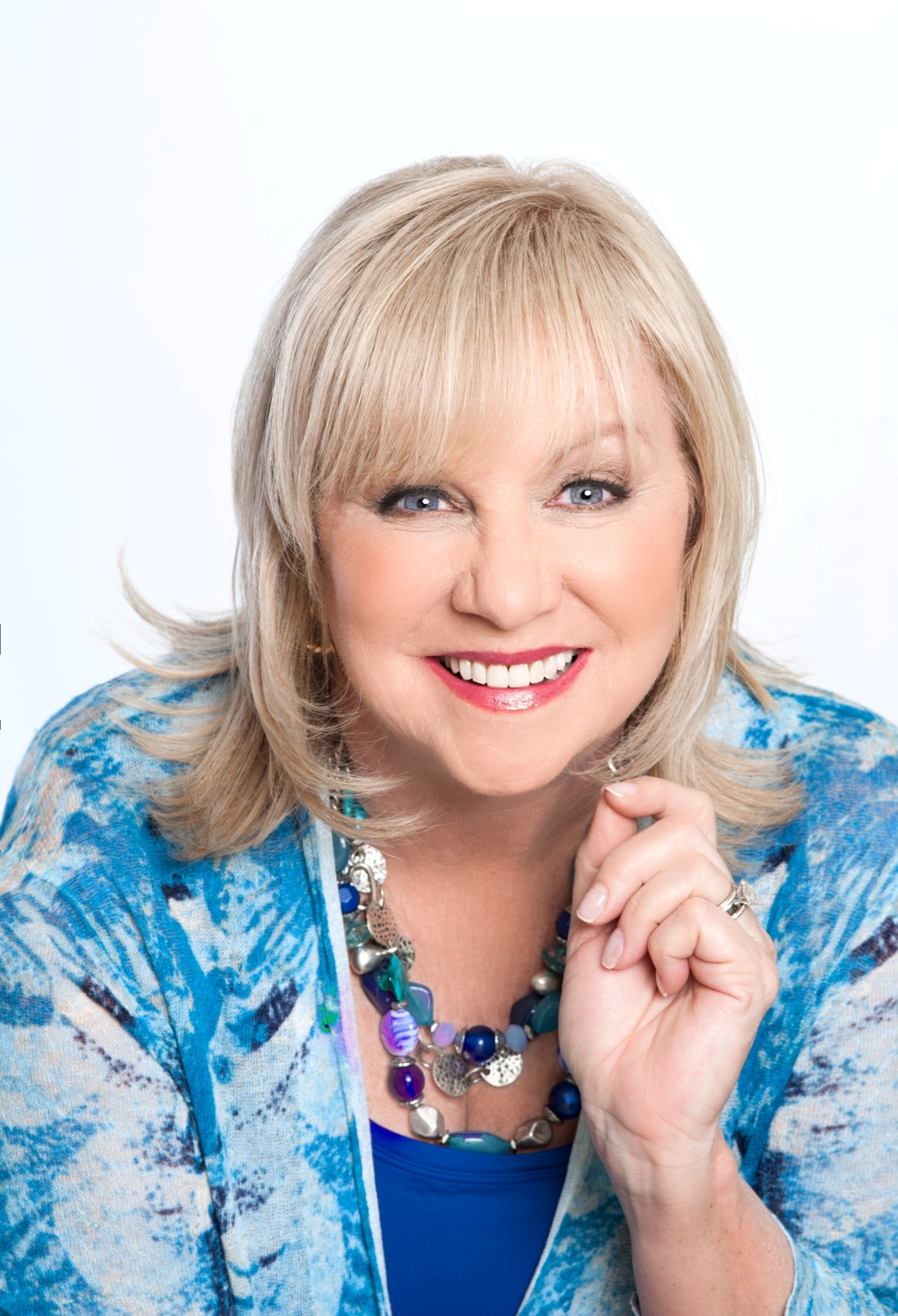 Debra Engelhardt-Nash, is an international seminar leader and practice management expert. She is the cofounder of the Nash Institute.
Exercise slumps, relationship ruts, and overall mental funks happen to the best of us. Our practice can get stuck or plateau with no growth solution in sight. But while getting "plugged" is inevitable, staying there isn't. "Plateaus are perfectly normal", says mathematician Hugh Thompson, PhD. Change is painful, but nothing is as painful as staying stuck somewhere you don't want to be or that isn't working, whether in business or life. Discover the 7 Reasons why your team can't work as a team and learn how to avoid them. Discover the C.A.R.E of your practice and how it promotes teamwork. Learn key strategies to get yourself and your practice "unplugged"!
After this course attendees will be able to:
Understand the importance of teamwork
Discover where your practice is "plugged"
Increase teamwork, camaraderie, team effectiveness, and profits
Establish guidelines for team accountability
Improve team meetings and communication using new skills
Utilize tools to bring fun and joy to the workplace, increase morale, and retain staff
Recommended Audience: Assistant, Dentist, Hygienist, Office, Technician
The CareCredit grant has been applied to this course.
OTHER COURSES BY:
OTHER COURSES ABOUT: