New Patients and the Treatment Coordinator
Friday 1/28/2022
Time: 2:00 - 5:00 pm
Course Code: 451RE
Cost: $125
Credits: 3 CE Hours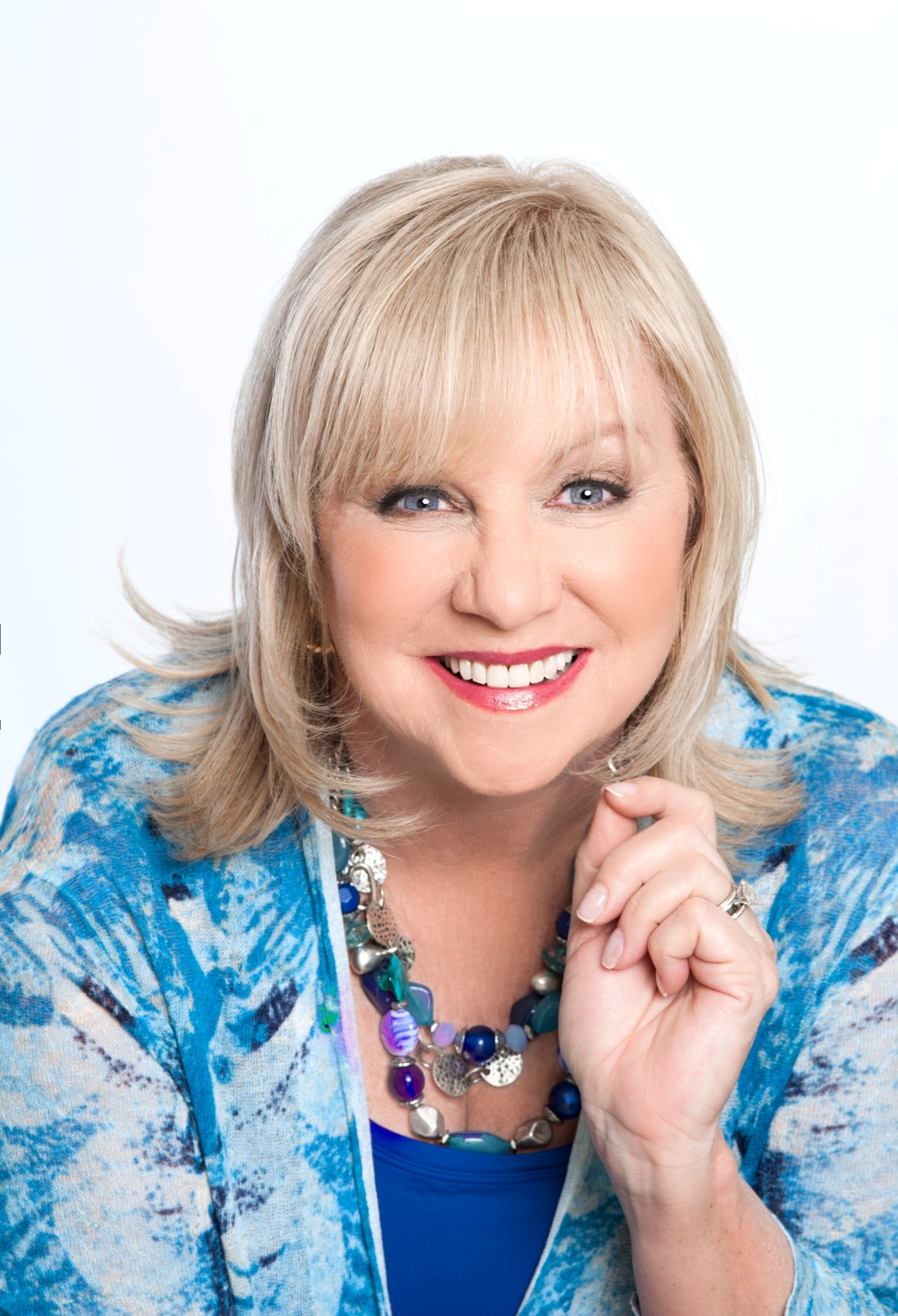 Debra Engelhardt-Nash, is an international seminar leader and practice management expert. She is the cofounder of the Nash Institute.
Differentiate your practice and reaffirm the quality of your care standards by adding a treatment coordinator to your team. The role of the treatment coordinator is to participate actively with patient engagement, treatment presentation, and follow up for patient care. Their goals are to educate, stimulate, motivate, and promote patient participation in their care which results in increased patient satisfaction and increased case acceptance. Learn the importance of this role in your practice. Discover how the treatment coordinator can improve scheduling, increase appointment capacity, and elevate case acceptance. Specific duties will be outlined and patient communication skills will be highlighted.
After this course attendees will be able to:
Understand the role and responsibilities of the treatment coordinator
Determine the Return on Investment of utilizing a treatment coordinator and the value of this role in the practice
Improve skills of existing treatment coordinator and identify team members who could be a potential treatment coordinator
Introduce new patients into the practice to enhance new patient experience
Outline process of treatment coordinator and new patient exam
Enhance verbiage and communication skills
Recommended Audience: Assistant, Dentist, Hygienist, Office
This Course will be audiotaped.
The CareCredit grant has been applied to this course.

OTHER COURSES BY:
OTHER COURSES ABOUT: