Vaping, Nicotine, and Tobacco: Facts, Stats, Trends
Friday 1/28/2022
Time: 10:00 am - 12:00 pm
Course Code: 424RL
Cost: $59
Credits: 2 CE Hours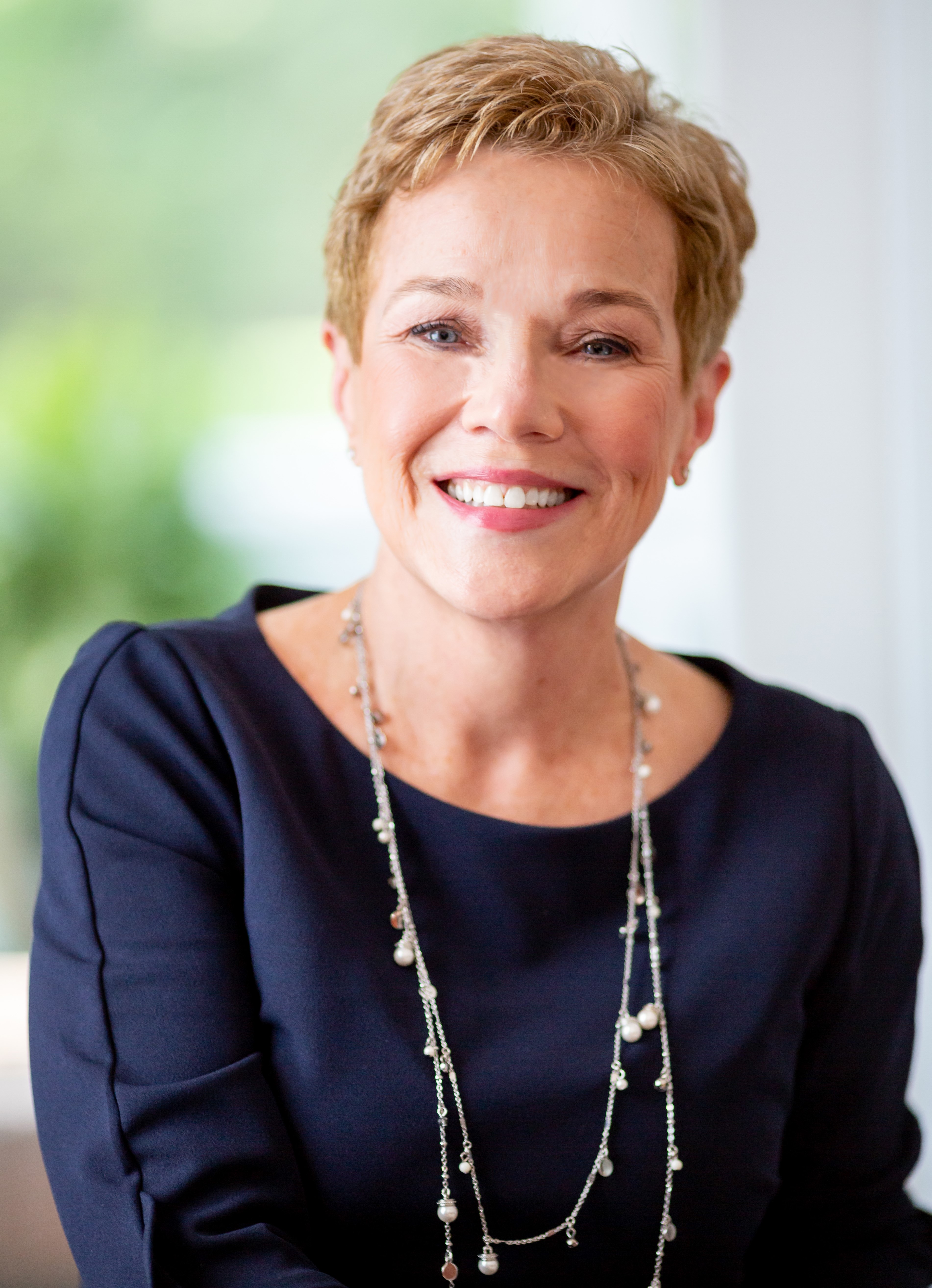 Carol Jahn, MS, RDH is director of professional relations and education at Water Pik, Inc., and has been speaking nationally and internationally to dental professionals for over 20 years.
Does it seem as even though fewer people report smoking cigarettes that the use of other tobacco products is increasing? Today, more high school students vape than smoke regular cigarettes. Many partake in multiple forms of tobacco including hookahs and spit tobacco. Flavored products add to the appeal. This course will examine the changing trends in tobacco and nicotine use, and how it is impacting oral and systemic health.
After this course attendees will be able to:
Describe the changes in tobacco, nicotine, and cigarette use over the last decade
Identify the negative oral and systemic health effects from tobacco and nicotine
Evaluate the potential risks of vaping, hookah, and snus
Discuss the role of dental professionals in tobacco prevention and cessation
Understand the oral and systemic health risks from tobacco use
Develop talking points for patients about nicotine and tobacco use
Recommended Audience: Assistant, Dentist, Hygienist, Office, Technician
This Course will be audiotaped.
The Water Pik Inc. grant has been applied to this course.

OTHER COURSES BY:
OTHER COURSES ABOUT: