The "New" Periodontal Disease: "Inflammatory and Risky"
Friday 1/28/2022
Time: 9:00 am - 12:00 pm
Course Code: 420RL
Cost: $99
Credits: 3 CE Hours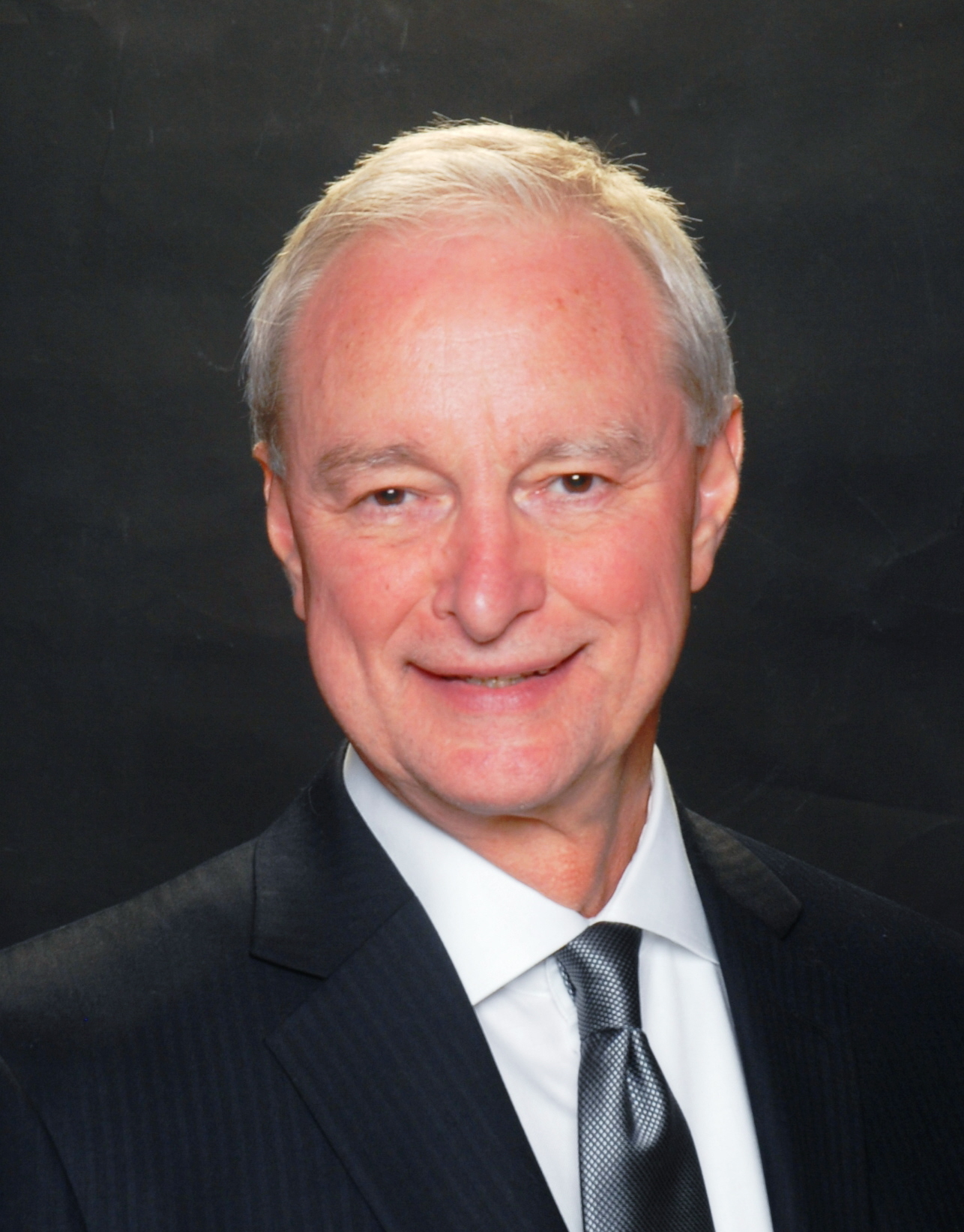 Samuel Low, DDS, MS is a diplomate of the American Board of Periodontology, a professor at the University of Florida College of Dentistry, and a faculty member of the Pankey Institute.
Periodontitis has entered into a new frontier as not only a major chronic infection but moreover a disease of chronic inflammation. Recent studies demonstrate that the incidence of periodontitis has been underestimated by 50%. Determining who is at risk and the corresponding therapy and management is a significant component of effective treatment. Dental school provides the science. This course transforms the science into actual dental practice.
After this course attendees will be able to:
Manage inflammation as a systemic and local immune response with antioxidants and microthin ultrasonic/laser combinations
Recognize management of periodontitis as a major chronic inflammatory systemic disease 
Determine the role of traditional and non-traditional therapies in controlling periodontitis 
Utilize risk assessment to determine susceptibility 
Incorporate the new paradigm of periodontal medicine into the practice 
Consider genetics, diet (probiotics/nutraceuticals), and stress as variables in controlling disease
Recommended Audience: Assistant, Dentist, Hygienist
This Course will be audiotaped.
OTHER COURSES BY:
OTHER COURSES ABOUT: