Vaccine Recommendations: Science, Success, Myths
Friday 1/28/2022
Time: 9:00 am - 12:00 pm
Course Code: 421RL
Cost: $99
Credits: 3 CE Hours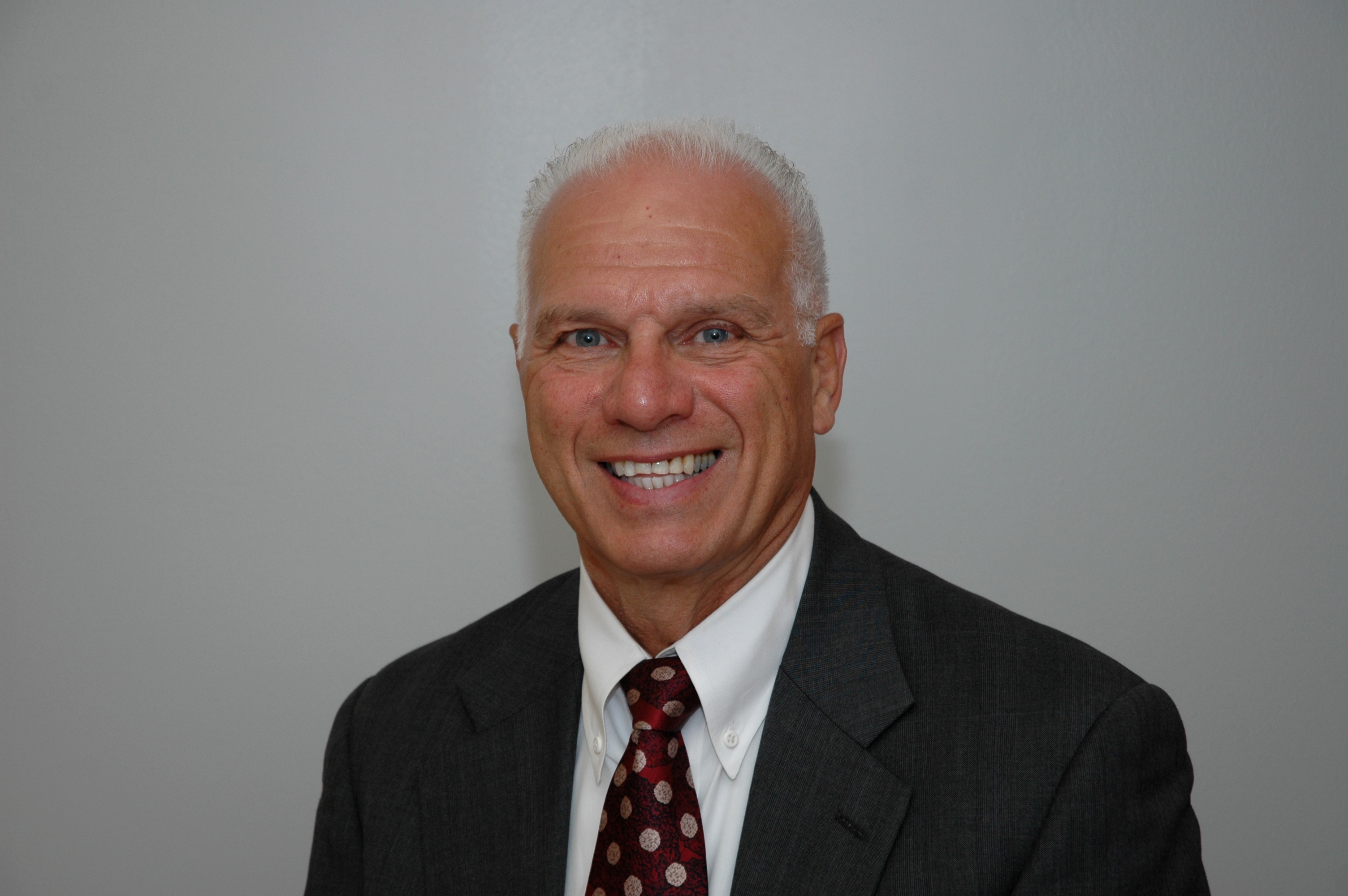 John Molinari, PhD is the director of infection control at The Dental Advisor in Ann Arbor, MI. He has published over 500 scientific articles, text chapters, and abstracts, and lectures nationally and internationally.
This course will consider vaccination as one of the most effective public health approaches for protection of both the general population and health care professionals. Updated science-and clinical-based knowledge for approved COVID-19 vaccines will be featured. In addition, information pertaining to vaccines used in the prevention of adult infectious diseases, especially those with increased occupational risks for healthcare professionals, will compromise a major portion of the discussion. Descriptions of available vaccines and emerging technologies will be presented to provide attendees useful information when considering: 1. their own protection; 2. protection of the general public; and 3. vaccine requirements for individuals diagnosed with immune compromising conditions and diseases. Important information also will be included describing vaccine misperceptions and myths which can damage public health success against vaccine-preventable diseases. 
After this course attendees will be able to:
Comprehend the overall impact vaccinations have had in protecting the population against many infectious diseases 
Evaluate the most recent updated information concerning COVID-19 vaccines 
Discuss the latest CDC vaccine recommendations for health care professionals 
Understand the rationale for other representative vaccination recommendations, including human papilloma virus infections 
Describe the dangers of public misperceptions against vaccines 
Recommended Audience: Assistant, Dentist, Hygienist, Office, Technician
This Course will be audiotaped.
OTHER COURSES BY:
OTHER COURSES ABOUT: