Infection Control and OSHA During and After COVID-19
Friday 1/28/2022
Time: 2:00 - 5:00 pm
Course Code: 447RL
Cost: $99
Credits: 3 CE Hours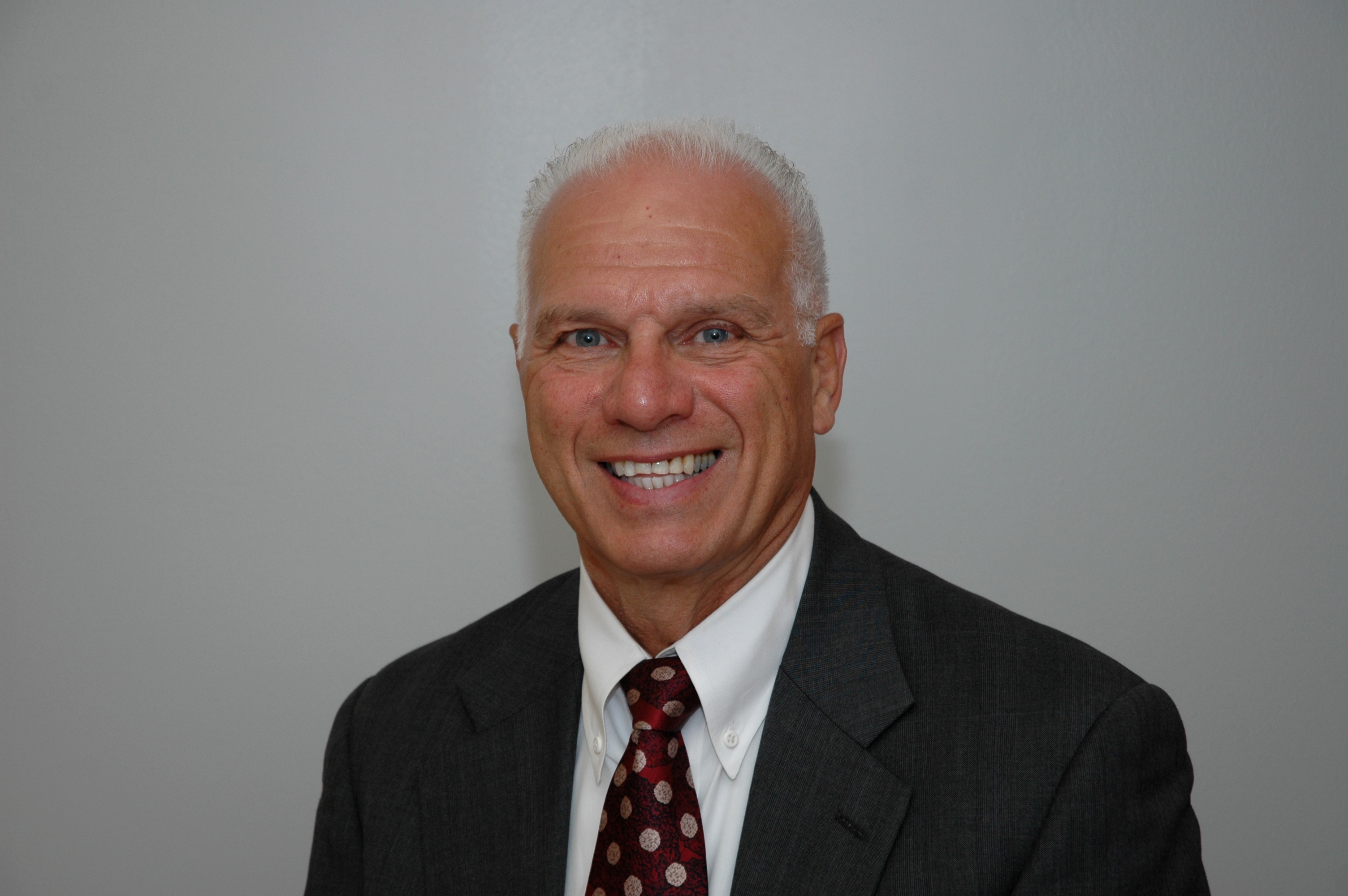 John Molinari, PhD is the director of infection control at The Dental Advisor in Ann Arbor, MI. He has published over 500 scientific articles, text chapters, and abstracts, and lectures nationally and internationally.
The COVID-19 pandemic forced the world to face a new normal. Delivery of health care has been significantly impacted as a result of SARS-CoV-2 emergence. Accumulated science-based evidence describing health care risks from occupational blood-borne and airborne pathogens, as well as effective preventive measures, will serve as frameworks for the course. Modifications to Standard Precautions necessitated by emergence of SARS-CoV-2 and the COVID-19 pandemic will be highlighted in light of CDC, OSHA, NIOSH, and ADA recommendations. Application of Standard Precautions will be addressed, including hand hygiene, personal protective equipment, instrument reprocessing, disinfection, and dental water asepsis. A major goal of this course is to help dental professionals increase their understanding of the "why" as well as the "what" of infection control procedures.
After this course attendees will be able to:
Describe application of standard precautions as the foundation of infection prevention
Identify the challenges bloodborne and respiratory infections present to dental healthcare workers
Discuss epidemiology and current status of COVID-19 and SARS-CoV-2 infection
Understand the most recent updates for CDC and OSHA infection control recommendations and regulations
Effectively monitor reprocessing and sterilization procedures
List factors which can lead to dental unit waterline (DUWL) contamination
Recommended Audience: Assistant, Dentist, Hygienist, Office, Technician
This Course will be audiotaped.
OTHER COURSES BY:
OTHER COURSES ABOUT: