Coding and Insurance Skills
Thursday 1/27/2022
Time: 2:00 - 5:00 pm
Course Code: 153TE
Cost: $125
Credits: 3 CE Hours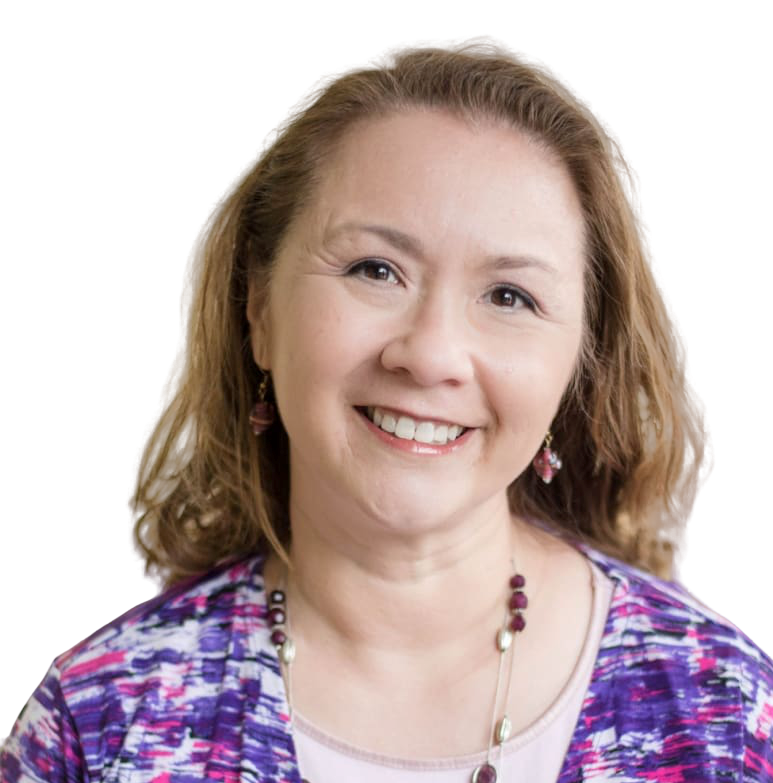 Teresa Duncan, MS is founder and president of Odyssey Management, Inc. and a fellow of the American Association of Dental Office Management. She consults and lectures internationally on insurance and practice management issues.
Insurance is an important part of the practices' revenue cycle, but it does not need to overwhelm your daily routine. Effective insurance coordinators have set up systems and are constantly flexible with their learning, and the instructor will show you how this could be you! Attendees will learn strategies to manage information and claims to minimize delays and rejections. This course is perfect for the new or uncertain coder. Experienced coders will benefit from the documentation and updated codes section.
After this course attendees will be able to:
Differentiate basic coding including and the most common procedures encountered in a dental office
Compare differences in insurance plan designs
Recognize how and when to involve your patient in the insurance process 
Review which metrics are essential to insurance management
Identify tips to obtain reimbursement for your practice and your patients, including management of narratives and attachments
Understand current coding trends including diagnosis and administrative codes
Recommended Audience: Dentist, Office
The CareCredit grant has been applied to this course.
OTHER COURSES BY:
OTHER COURSES ABOUT: