Aging Patients: Prepare Them For More Than Losing Their Insurance
Saturday 1/29/2022
Time: 1:00 - 4:00 pm
Course Code: 633SL
Cost: $99
Credits: 3 CE Hours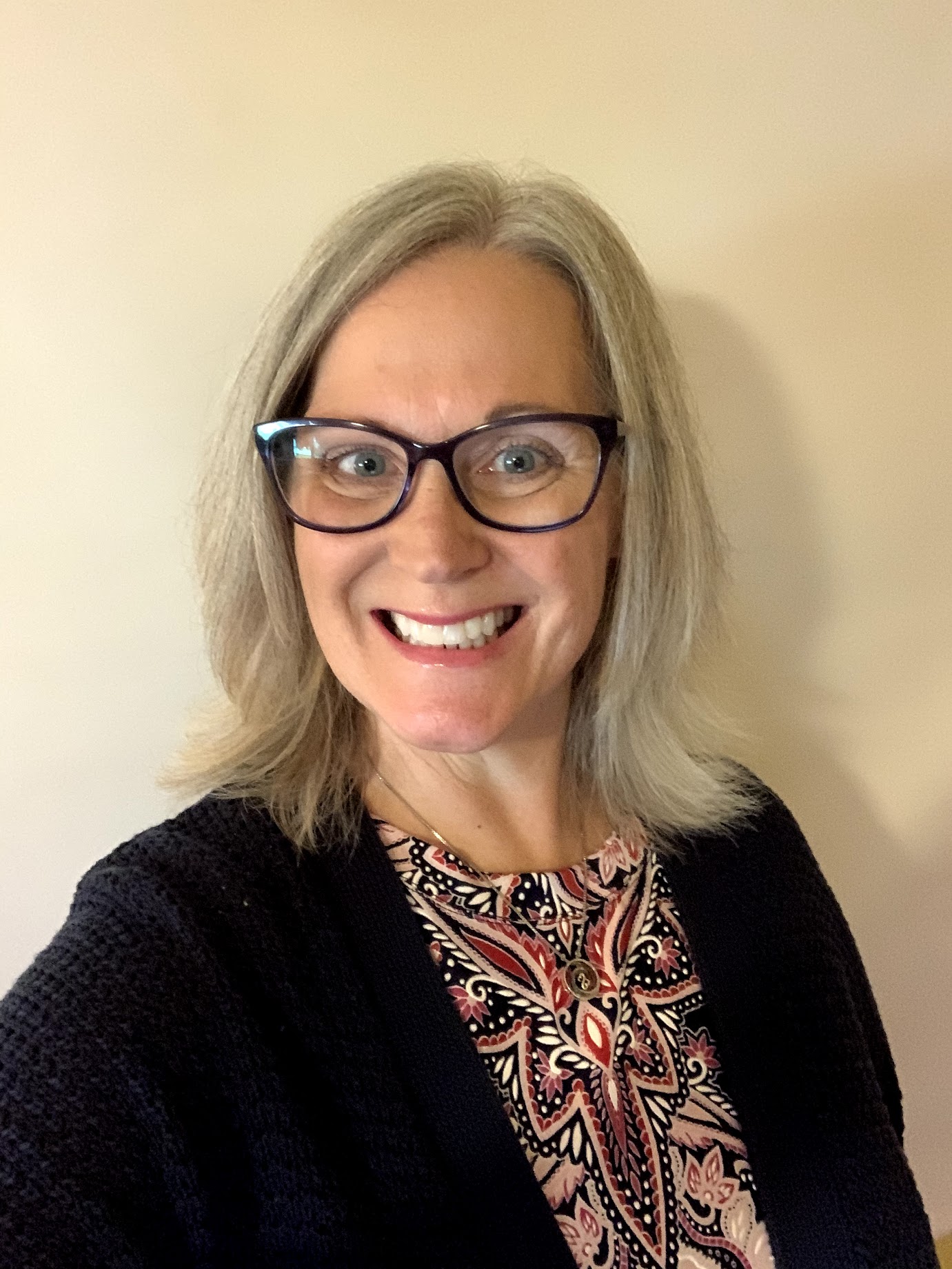 Angie Stone, RDH began her career in the United States Navy as a Dental Technician. Her assigned mission was to help keep her fellow sailors dentally ready for deployment. After her enlistment she completed a degree in dental hygiene and a subsequent BS in psychology. Through personal and professional experiences she has spent the last 19 years focused on dental health needs of elders in her practice and community. Through her company, her amazon bestselling book, and lectures across the country and internationally, she has made an impact in how elders are understood and cared for in the dental profession.
By 2040, there will be about 82.3 million older persons, over twice their number there was in 2000. This population will have more teeth than their predecessors and as a result will require more dental care. Seventeen percent of these folks are predicted to be diagnosed with Alzheimer's Disease. Between physical and cognitive changes, nearly fifty three percent of elders are unable to receive dental care in a traditional dental practice, resulting in an oral health disaster that is not being addressed by dental practices.
Recognizing the signs that things are changing for patients and shoring up dental health before challenges arise are key factors when deciding how oral health will be maintained when the patient is no longer able to care for their own mouth. These decisions need to be made early and implemented quickly when the time is right, yet few elder patients receive this kind of care.
This course will address these difficulties and provide information on how to better assist aging patients.
After this course attendees will be able to:
List the stages of cognitive decline and the challenges for those with Alzheimer's and their caregivers 
Recognize changes in activities of daily living, the implications for dental health, and how to prepare patients to maintain their oral health
Know how oral health directly correlates to brain health and have a basic knowledge of the dental professional's role in prevention of Alzheimer's disease
Understand dental office modifications to improve the delivery of care to elder patients and those with Alzheimer's
Learn to provide services that support patients' dental health when they can no longer come to the practice for care
Recommended Audience: Assistant, Dentist, Hygienist, Office
OTHER COURSES BY:
OTHER COURSES ABOUT: