Crown Lengthening
Thursday 1/27/2022
Time: 8:00 am - 12:30 pm
Course Code: 106TH
Cost: $499
Credits: 4 CE Hours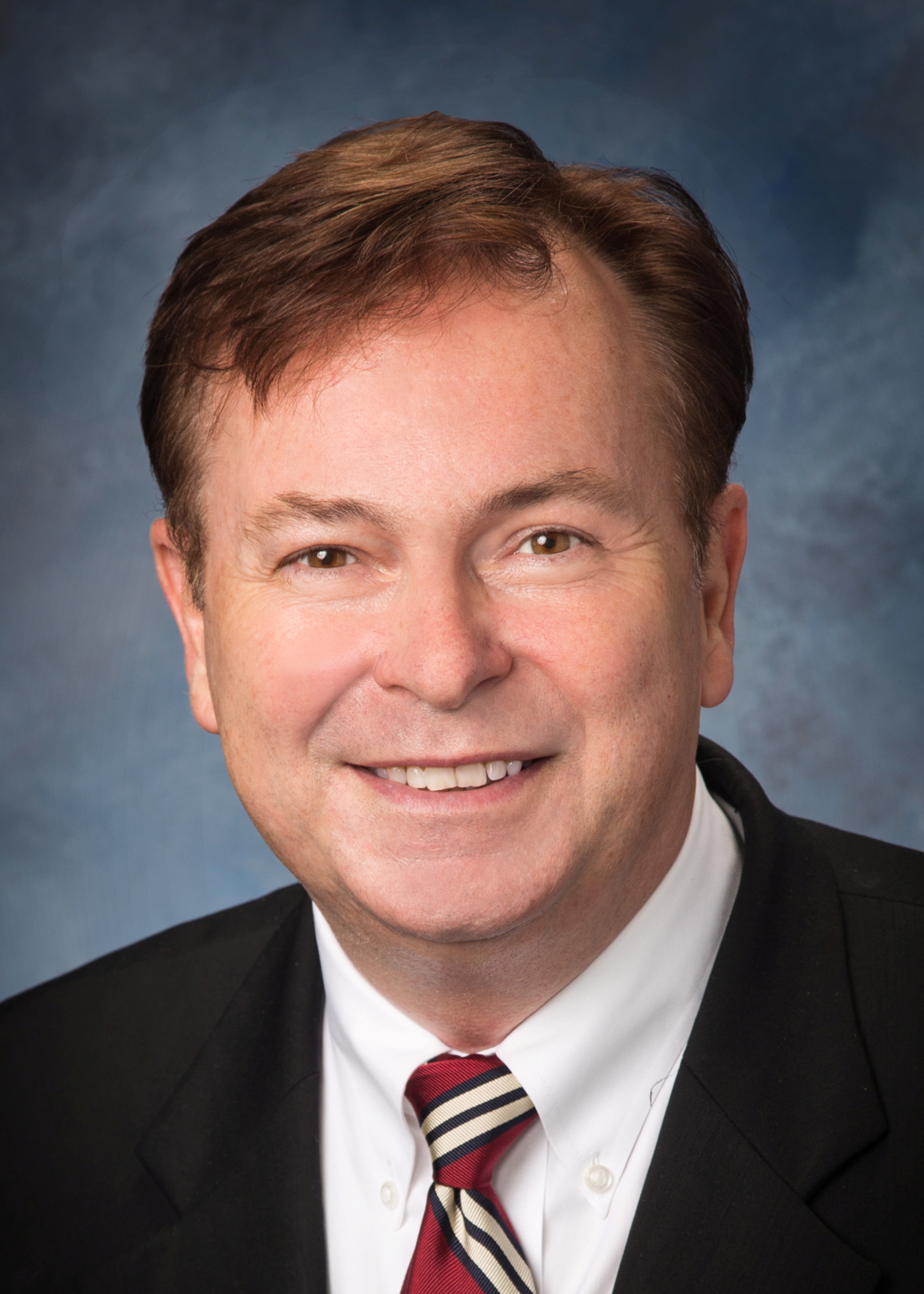 Timothy Hempton, DDS is an Adjunct Associate Clinical Professor at Tufts University, a Diplomate of the American Board of Periodontology and the recipient of the 2011 Yankee Dental Congress Clinician of the Year award. He maintains a private practice Limited to Periodontics and Dental Implants in Dedham, MA.
Crown lengthening procedures may involve osseous resective therapy in addition to surgical management of soft tissue. These hard- and soft-tissue alterations may be provided in order to obtain a ferrule height and establish a biologic width. This course will utilize a plastic typodont to provide a practical exercise in exposing a maxillary premolar with a subgingival fracture. Techniques for incisions, osseous therapy, and suturing will be reviewed. Indications and contraindications to surgical exposure will be discussed.
In this course attendees will:
Practice crown lengthening techniques on a typodont
Design a flap for a crown lengthening surgical procedure
Utilize ostectomy and osteoplasty to achieve adequate tooth exposure
Identify how to eliminate osseous deformities
Apically position a flap with periosteal sutures
Provide postoperative management
Determine when crown lengthening is contraindicated
*Tuition includes cost of models that attendees will keep at the conclusion of the course.
Recommended Audience: Dentist
Supplies Needed: Surgical loupes for magnification
OTHER COURSES BY:
OTHER COURSES ABOUT: