Myth Buster! Evidence Based Protocols for Posterior Composites and Alternatives
Saturday 1/29/2022
Time: 1:00 - 4:00 pm
Course Code: 628SH
Cost: $325
Credits: 3 CE Hours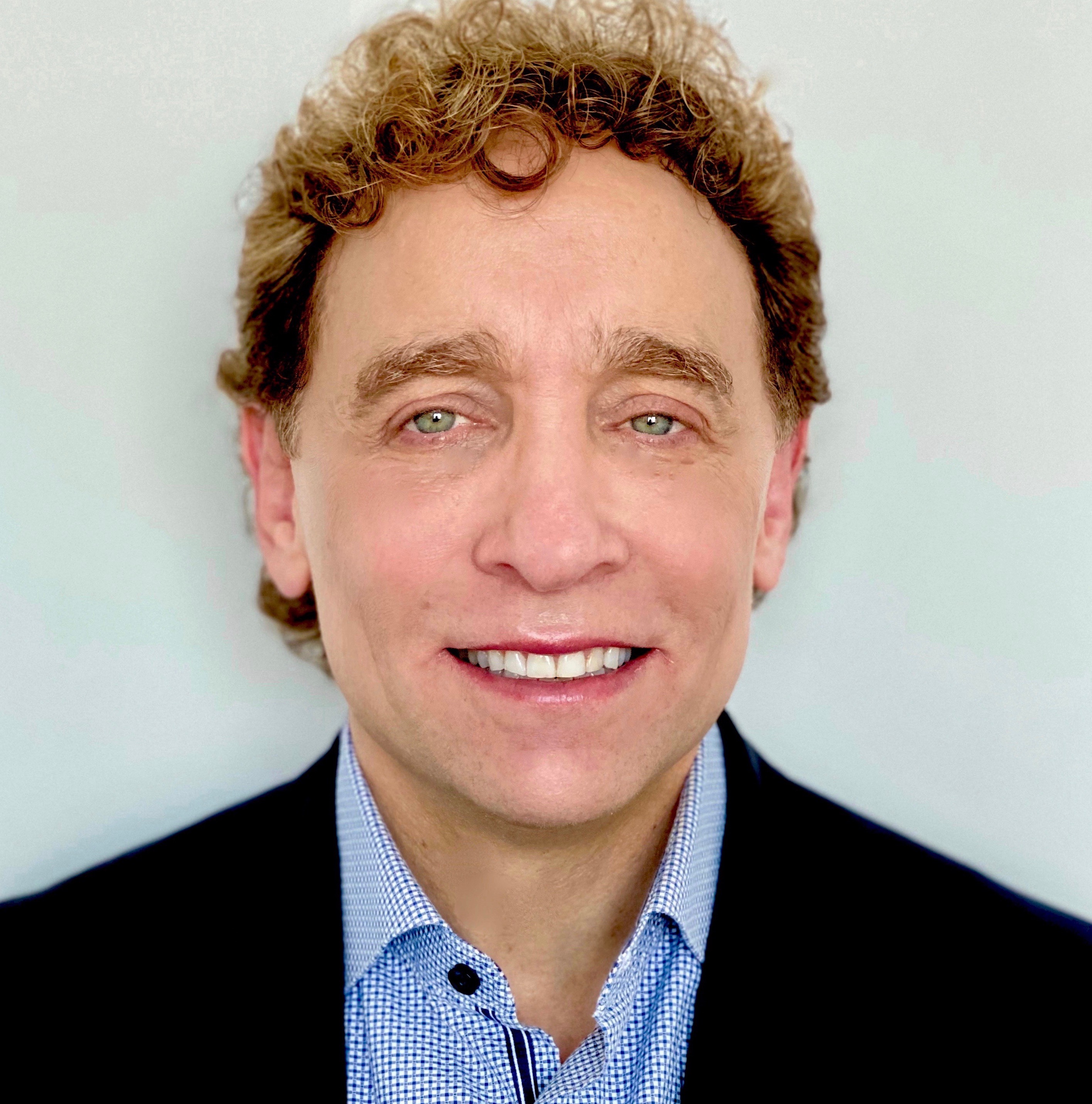 Alan Atlas, DMD is a clinical professor in the department of preventive and restorative sciences at the University of Pennsylvania School of Dental Medicine. He maintains a private practice located in Philadelphia, PA.
Utilizing the dental microscope and HD video projection for instruction and demonstration, this course will deliver simplified techniques for successful direct posterior class I and II composite resins and class V restorations based on the scientific evidence provided in this course. Step-by-step protocols for preparation, material selection, placement and finishing techniques to achieve precise margins, consistent contacts and reduce post-op sensitivity will be accomplished by all participants for optimal settings and for compromised clinical conditions when traditional adhesive placed composites can't be placed. All attendees will receive a diamond preparation kit for the course. 
In this course attendees will:
Review and demonstrate the restoration of class 1 and 2 direct posterior composites with different materials, and placement techniques utilized and compared
Describe and demonstrate the restoration of class 5 composites
Practice step-by-step preparation techniques with specific diamonds and rationale for perfect finish lines for composite restorations
Demonstrate how to get precise and consistent contacts and excellent long-term results
Utilize finishing and polishing techniques to preserve tooth structure and restoration integrity
Recommended Audience: Assistant, Dentist
Thanks to Carl Zeiss Meditec, Inc. and Komet USA for course materials.
Supplies Needed: Loupes
OTHER COURSES BY:
OTHER COURSES ABOUT: