Endodontic Symposium
Saturday 1/29/2022
Time: 8:30 am - 12:00 pm
Course Code: 640SL
Cost: $115
Credits: 3 CE Hours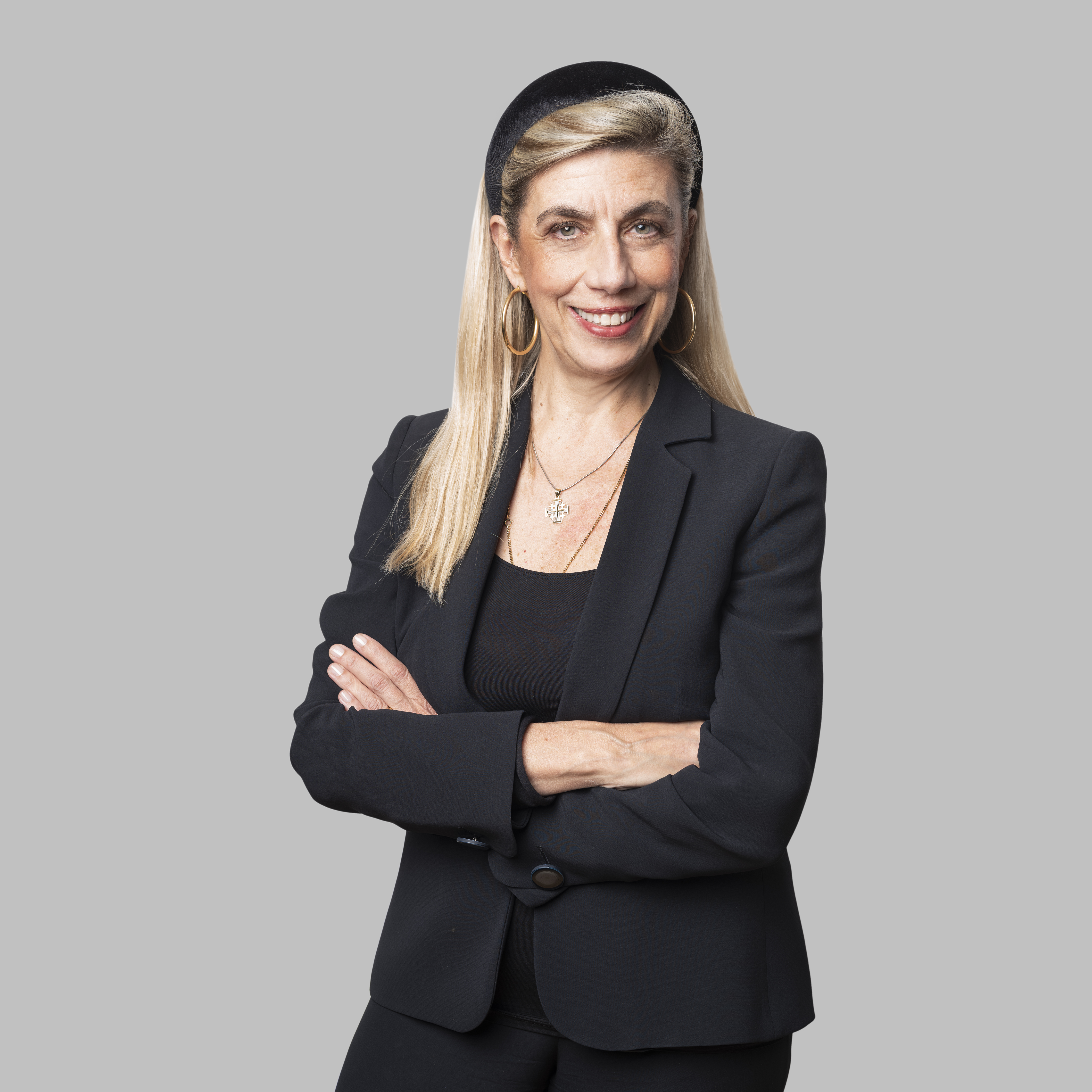 Elisabetta Cotti, DDS, MS received her DDS from the University of Cagliari – Italy and the Specialty Certificate and MS in Endodontics from the University of Loma Linda- California. She is Full Professor of Conservative Dentistry and Endodontics, and the Chairman of the Department of Conservative Dentistry and Endodontics at the School of Dentistry, University of Cagliari- Italy. She is currently the Director of the Post Graduate programme (Master) in Clinical Endodontics at the University of Cagliari. She practices limited to Endodontics, and is the author of several articles and chapters in the field of Endodontics with has a specific interest in apical periodontitis.
AN UPDATE ON OUTCOME AND IMAGING OF APICAL PERIODONTITIS
Is every failure following a regular root canal treatment simply due to the inability to perform the best treatment, or do the systemic health and the individual genetic make-up influence the response to endodontic treatment? Should we boost the immune system? Ultrasound Imaging in Endodontics, in addition to being a safe imaging technique, can provide information on the size, tissue characteristics, and vascularity of bone lesions, in a dynamic mode. This aspect seems to play a major role in the development of a preliminary differential diagnosis of bone defects of pathologic origin in the jaws.
After this course attendees will be able to:
Discuss the significance of persistent apical periodontitis

Cite the reasons for a negative outcome of root canal treatment

Evaluate the possible role of medications in healing of apical periodontitis

Recognize the best imaging techniques to assess bone lesions of apical periodontitis

Assess the limitations of radiographic techniques

Discuss the possibility of using ultrasound examination in endodontics

*Tuition includes coffee and pastry break with an opportunity to network with peers.
Endorsed and co-sponsored by the Massachusetts Association of Endodontists.
Recommended Audience: Dentist
OTHER COURSES BY:
OTHER COURSES ABOUT: