Contemporary Diagnosis and Treatment of Orofacial Pain
Thursday 1/27/2022
Time: 1:00 - 4:00 pm
Course Code: 143TL
Cost: $99
Credits: 3 CE Hours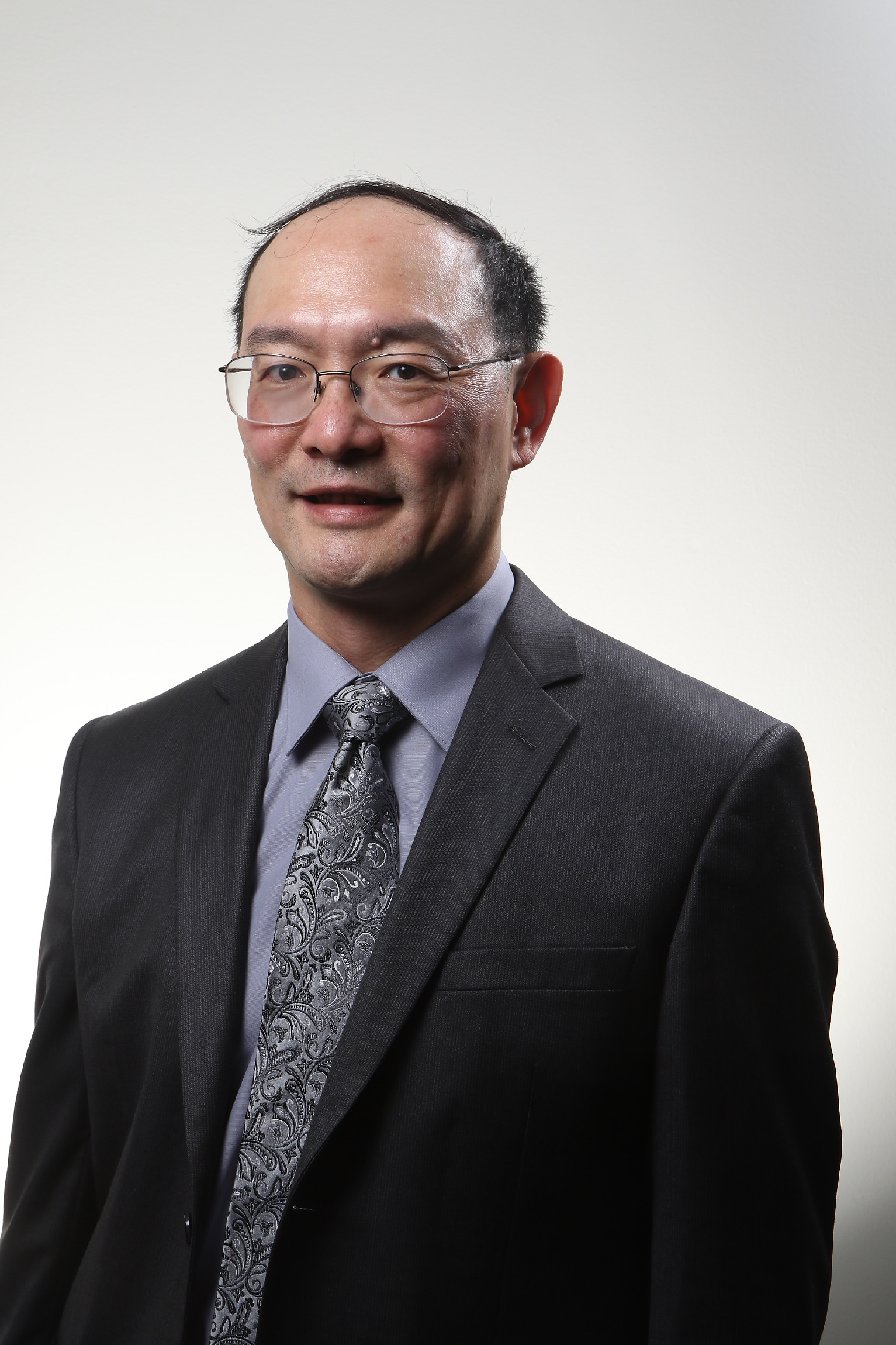 Hsinlin Cheng, MD, PhD is the Director of Headache and Neuropathic Pain Unit, Department of Neurology at Massachusetts General Hospital. He specializes in both adult Neurology and Pain Medicine. Dr. Cheng treats patients suffering from headaches to other neuropathic pain syndromes. Dr. Cheng completed his doctoral program of Neuroscience at the University of Michigan, he completed his residency in the Department of Neurology at Wayne State University before taking on a clinical fellowship at the Memorial Sloan Kettering Cancer Center and a research fellowship at the Weill Medical College at Cornell University. Dr. Cheng returned to the University of Michigan as Assistant Professor in the Department of Neurology. He joined the Department of Neurology at Massachusetts General Hospital in July 2013.
Shruti Handa, DMD, BDS is a Orofacial Pain instructor, Massachusetts General Hospital and Harvard School of Dental Medicine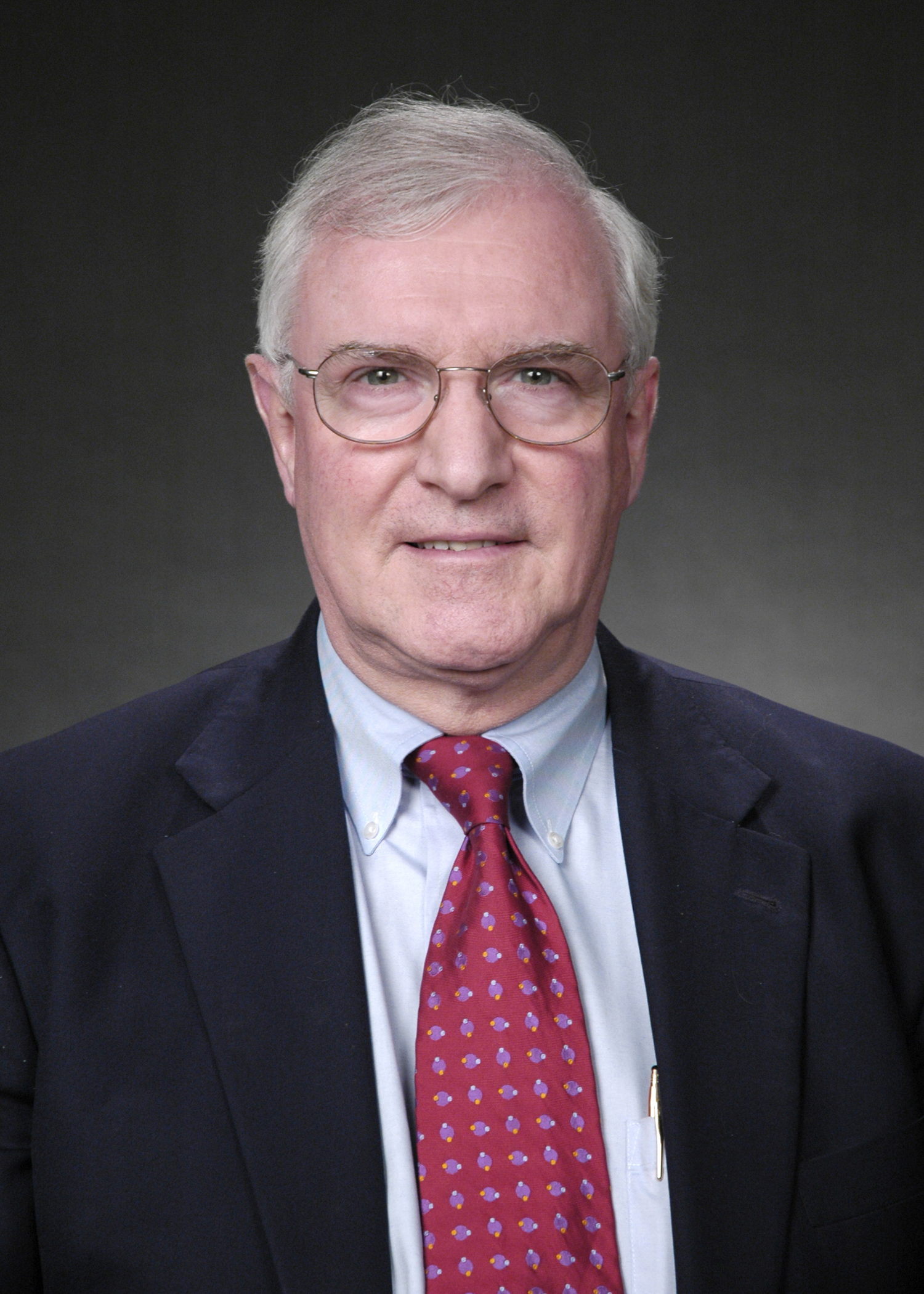 David Keith, DMD, BDS is Professor of Oral and Maxillofacial Surgery at Harvard School of Dental Medicine and Visiting Oral and Maxillofacial Surgeon at Massachusetts General Hospital. He was Co-chair of the Governor's Working Group on Dental Education on Prescription Drug Abuse. He has authored 3 books and over 100 scientific papers on Orofacial Pain, Temporomandibular disorders and other OMFS topics.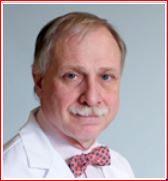 Ronald Kulich, PhD is a professor at Tufts University School of Dental Medicine and a lecturer in the department of anesthesia, critical care, and pain medicine at Harvard Medical School.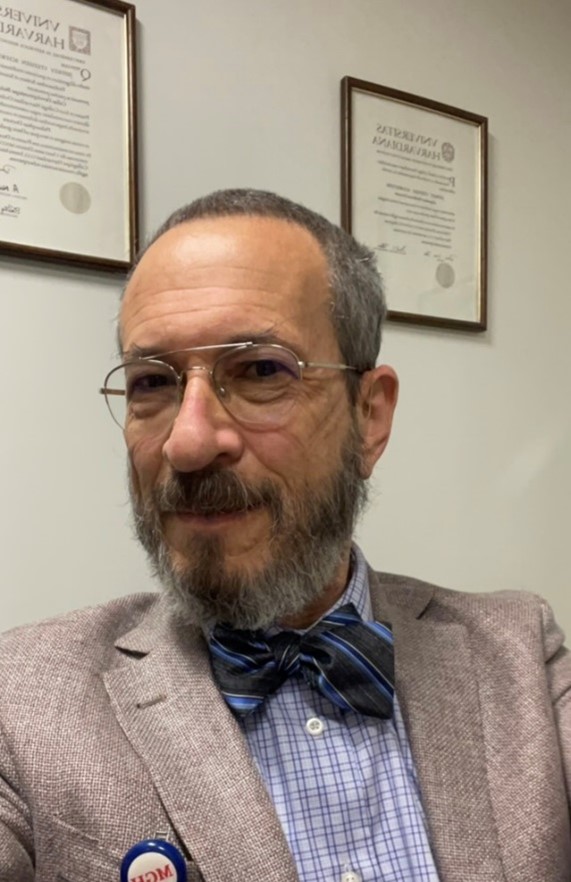 Jeffrey Schweitzer, MD, PhD received his MD from Harvard Medical School and his PhD from Harvard Graduate school of Arts and Sciences in 1986, with research focusing on cell development and neurophysiology. He received his neurosurgical training at UCLA and with a Merritt-Putnam fellowship in functional neurosurgery at Yale Medical School, focusing on basic neurophysiological mechanisms of neural synchronization. He currently holds the George A. Lopez, MD Endowed Chair in Neurosurgery at MGH and is co-founder of the MGH Multidisciplinary Facial Pain program.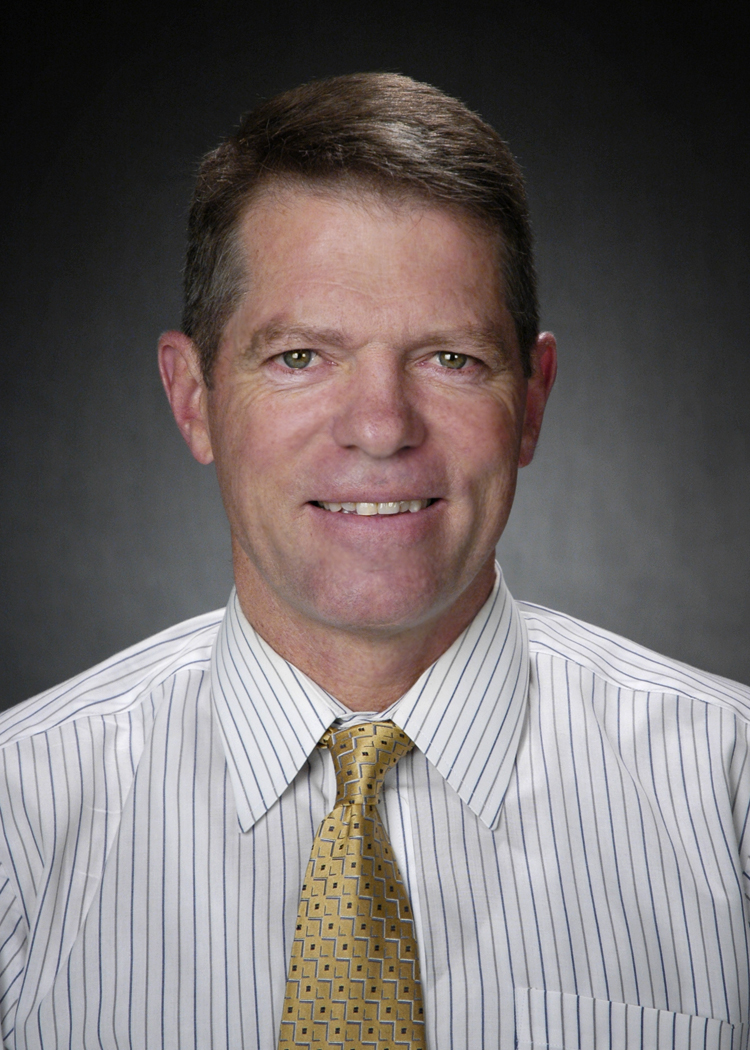 Jeffry Shaefer, DDS has dental practice within the Harvard School of Dental Medicine Faculty Practice and maintains a pain practice at Massachusetts General Hospital and Brigham and Women's Hospital.
Dentists encounter patients with a variety of orofacial pain complaints most of which can be diagnosed and treated with conventional dental methods. However, there are a group of patients whose diagnoses are not straight forward and those treatment involves strategies involving other specialists. This course brings together clinicians in Dentistry, Psychology, Neurology, and Neurosurgery who have expertise in the diagnosis, treatment, and management of the complex orofacial pain patient utilizing current classifications of orofacial pain.
Diagnosis of Orofacial Pain-A New Classification:

Shruti Handa, DMD

Medical Management of Facial Pain

: Hsinlin Cheng, MD, PhD

Dental Management of Orofacial Pain

: Jeffry Shaefer, DDS

Surgical Treatment of Facial Pain:

Jeffrey Schweitzer, MD, PhD

Psychological Comorbidities in the Orofacial Pain Patient

: Ronald Kulich, PhD
Moderator: David Keith, DMD
After this course attendees will be able to:
Differentiate between the various types of orofacial pain utilizing the new classification system
Identify the surgical and medical treatments available for orofacial pain
Recognize the contribution of psychological factors to orofacial pain conditions
Utilize current modalities of dental treatment in the management of orofacial pain 
Recommended Audience: Dentist
OTHER COURSES BY:
OTHER COURSES ABOUT: