Legal Issues in Practice Transitions
//
Time: On-Demand
Course Code: 116TLV
Credits: 1 CE Hour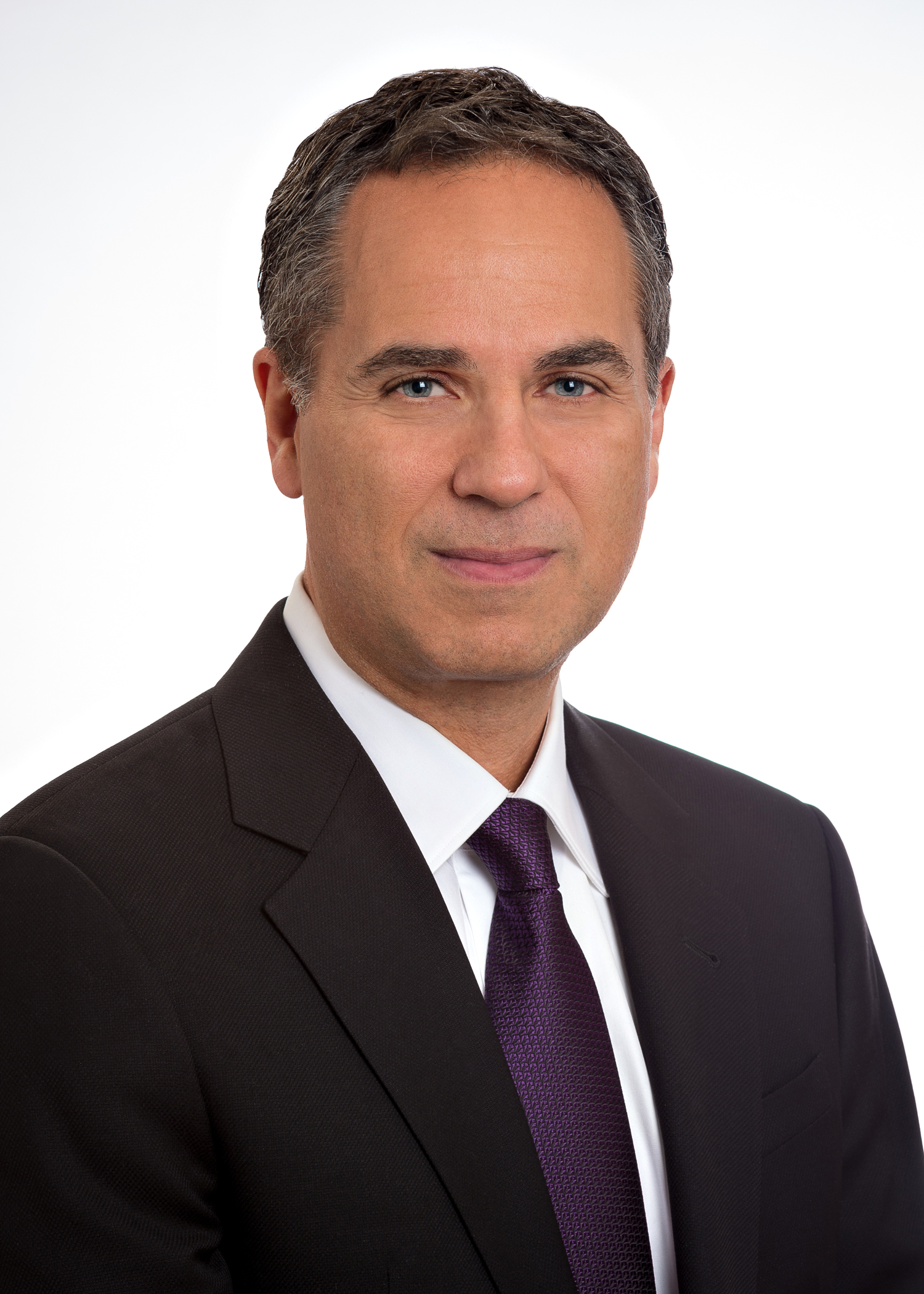 William Mandell, JD, Esq. is a founder and shareholder of Pierce & Mandell, P.C., a boutique law firm that focuses on health, dental and business law as well as commercial litigation, intellectual property and employment law.
The major events in the professional life of a dental professional and group practice include events such as the purchase or sale of the practice, securing an associate, becoming or adding a partner in a practice, and retirements. Such events involve numerous important legal and financial considerations. The instructor will provide an overview of the transaction and contracting process. This course will also review essential substantive legal aspects of practice purchase and sale and partnership transitions, as well as associate contracts.
After this course attendees will be able to:
Identify which legal documents are necessary to buy or sell a practice, become or add a partner, or hire an associate
Determine when it is the right time to retain legal counsel
Recognize the most important early steps needed to ensure that the transition and transaction will be successful and cost/time efficient
Understand how buyers can protect themselves from the liabilities of the seller
Review how buyers and sellers can secure commitments for post-closing activities
Utilize the latest applicable law on non-competes and other restrictive covenants in both sale and associate agreements
Describe an "LOI" and a "purchase agreement" and understand whether they are binding contracts
Define terms such as contingencies, representations and warranties, indemnifications, and a closing
NO CHARGE
Recommended Audience: Dentist
The Pierce & Mandell, P.C. grant has been applied to this course.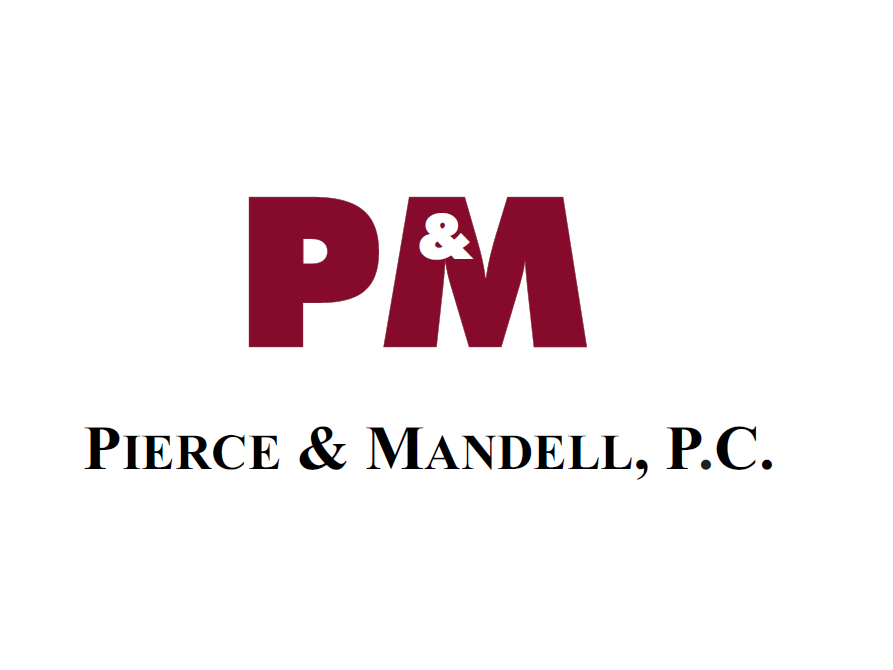 OTHER COURSES BY:
OTHER COURSES ABOUT: